Geoff, ZL3GA will be again active as YJ0GA from Efate Island, IOTA OC-035, Vanuatu, 21 July - 2 August 2019.
He will operate on 80 - 10 m, CW, SSB, FT8, including activity in IOTA Contest.
Recent DX Spots YJ0GA
He will be at Malowia Guest House.YJ0GA Log search
QSL via home call, ClubLog OQRS, LOTW.
Ads for direct QSL:
GEOFF D CLARK, 38A SNEYD STREET, KAIAPOI 7630, New Zealand.
QTH Locator - RH42el.
Efate Island Vanuatu. Information
Vanuatu, officially Republic of Vanuatu (Bislama: Ripablik blong Vanuatu) is an country located in Pacific Ocean.
Motto: In God we stand.
Capital city- Port Vila.
Official languages- Bislama, French, English.
Currency- Vanuatu vatu VAV.
Time- UTC +11.
International phone code- +678.
Internet domain- .vu
International Telecommunication Union call signs- YJA-YJZ.
Vanuatu is an island archipelago consisting 82 islands.
65 islands inhabited.
Vanuatu climate- tropical.
Vanuatu divided into 6 provinces.
Popular sport-Football.
YJ0GA Efate Island Vanuatu. Information for Radio Amateurs
DXCC country- Vanuatu.
WAC continent- Oceania.
WAZ zone- CQ 32.
International Telecommunication Union ITU zone- 56.
QTH locator- RH42.
RSGB IOTA islands groups:
New Hebrides IOTA OC-035.
Banks Islands IOTA OC-104.
Torres Islands IOTA OC-110.
Shepherd Islands IOTA OC-111.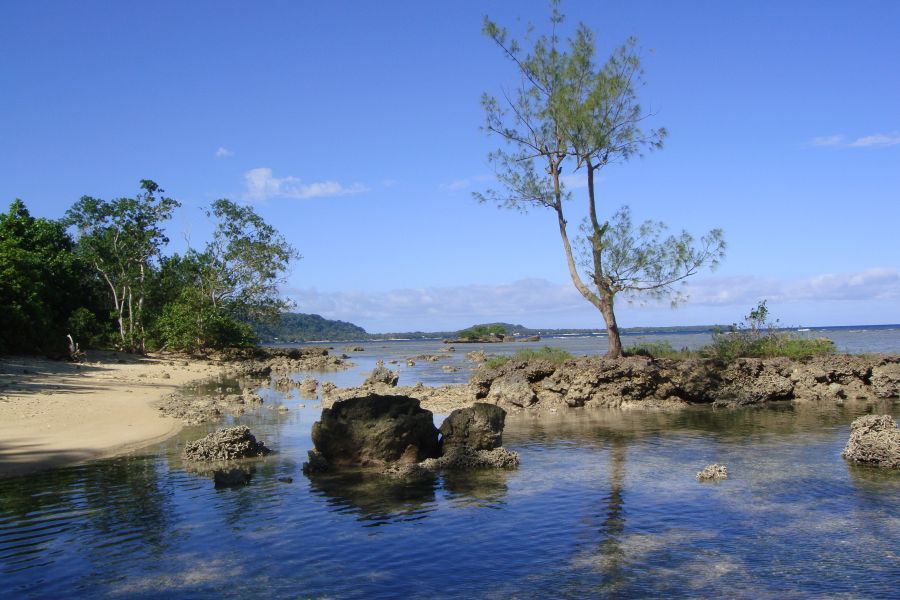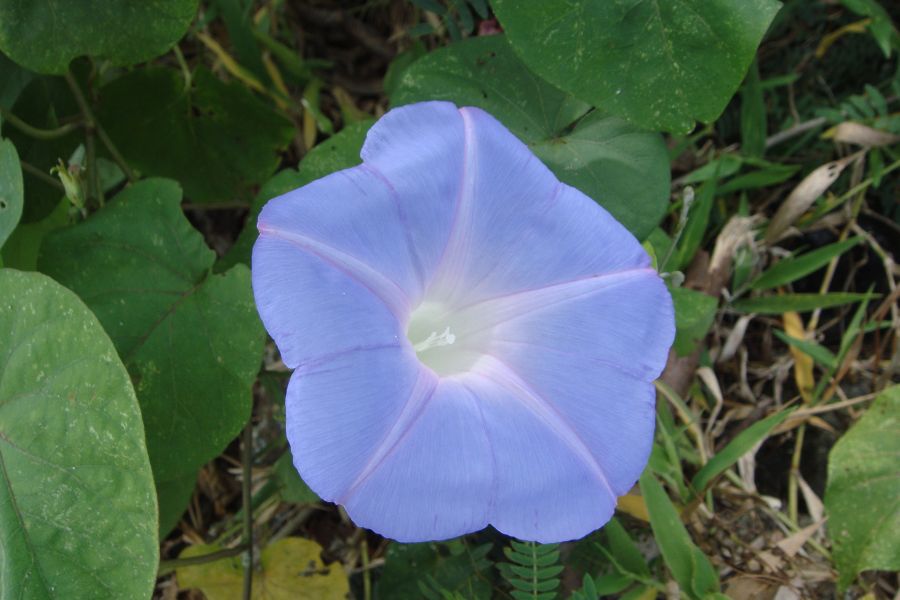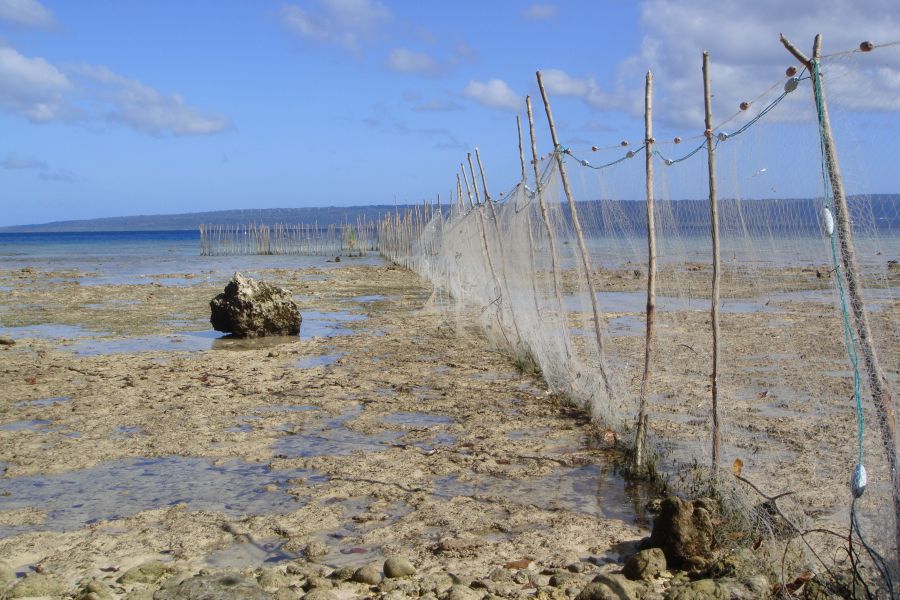 Video. Efate Island. Vanuatu.
YJ0GA. Where is Efate Island located. Map.
YJ0GA Efate Island Vanuatu. Sunrise 09-27-2023 at 18:31 GMT sunset at 06:43 GMT