G4BUO will be active from Vanuatu 23 - 27 July 2014 as YJ0UO.
He will be active on HF bands CW.
He is planning to be active also in RSGB IOTA Contest 26 - 27 July 2014.
QSL via home call.
Republic of Vanuatu. Country Information
Vanuatu, officially Republic of Vanuatu, is country in the South Pacific Ocean.
Capital- Por Vila.
Currency- vatu. 1000 vatu=10 USD.
Time- UTC +11.
International phone code prefix- +678.
Domain- .vu
Vanuatu is popular destination place for divers.
Divers enjoy soft corals and acropora gardents, plate corals, sponges, thousands of curious fish.
Religion- Christian 84%.
Climate- Tropical maritime climate.
Local beer- Tusker.
Water- tap water is safe.
Local popular drink- cava.
YJ0UO Vanuatu. Information for Radio Amateurs
Amateur Radio DXCC Award country- Republic of Vanuatu.
International Amateur Radio Union IARU WAC award- Oceania.
CQ Amateur Radio magazine WAZ Award zone- 32.
ITU broadcasting zone- 56.
QTH locator- RH42.
RSGB IOTA reference- IOTA OC-035.
Amateur Radio organization- VARS Vanuatu Amateur Radio Society.
P.O. Box 665, Port Vila, Vanuatu.
President: Achille Poulet, YJ8PE.
Secretary: Rod Newell, YJ8RN.
Contacts:
+678 27378 YJ8PE.
+678 23872 YJ8RN.
Vanuatu – Voluptuous and Volcanic
A small island nation in the South Pacific, Vanuatu, despite its size, offers a lot in the way of sand, sea and surf. With a total of 83 islands along a north-south axis, the archipelago experiences a whole range of tropical weather to suit everybody:hot and humid in the north to mild and dry in the south. The capital, Port Vila, on the island of Efate, experiences average temperatures of between 27° and 30° C all year round.
Once on the islands there's a whole host of activities. You can climb all the way up the famous volcano in Tanna, the glow of which attracted Captain James Cook to the islands in 1774! Or for something a bit more relaxed, you can sit back and relax with some locals at a village Nakamal (a bit like a community centeror clubhouse) and try some kava – a mildly intoxicating drink with sedative effects. What better way to relieve the stresses of the day?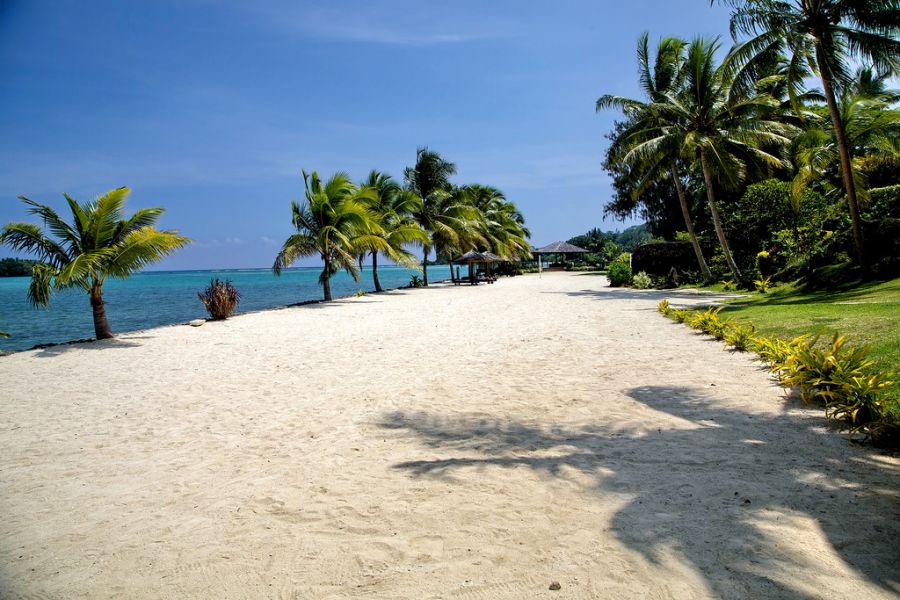 Perhaps what Vanuatu is best known for, though, is the diving. With its clear, turquoise waters and beautiful warm seas, divers come here from all over the world. Who can blame them? There are plunging cliffs, huge caves and intricate tunnels all ripe for exploring. Add in the fact that Vanuatu is home to over 4,000 species of sea animals, then you can't help but be fascinated by what's underwater – just be careful of the venomous stonefish!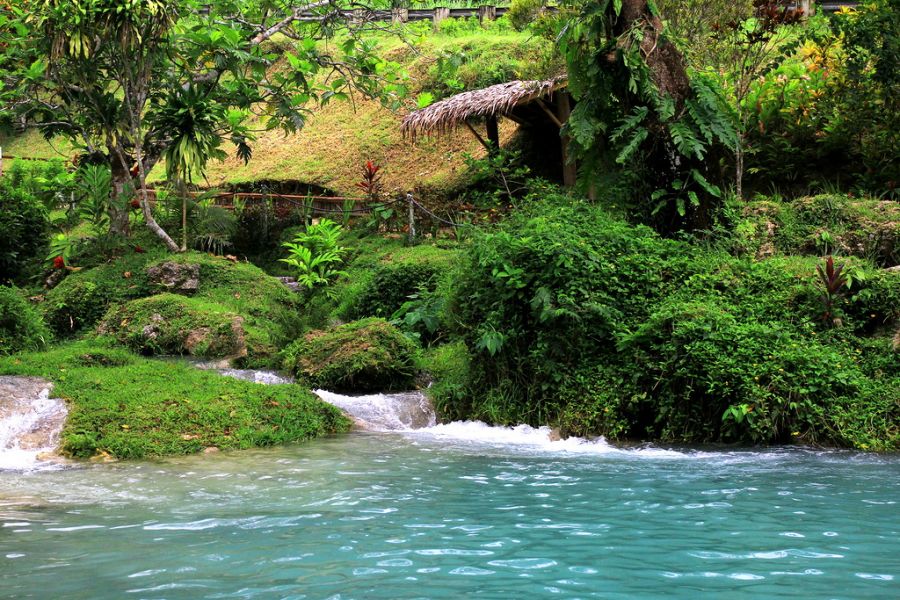 With human habitation on the island dating back over 4,000 years to the original Melanesians, there's a whole host of village life and South Pacific culture to experience - from native instruments and dances, to festivals and rituals that will blow your mind. To experience an ancient way of living, you have to experience their snake dancing and the adrenaline rush of seeing prowling warriors with bows and arrows!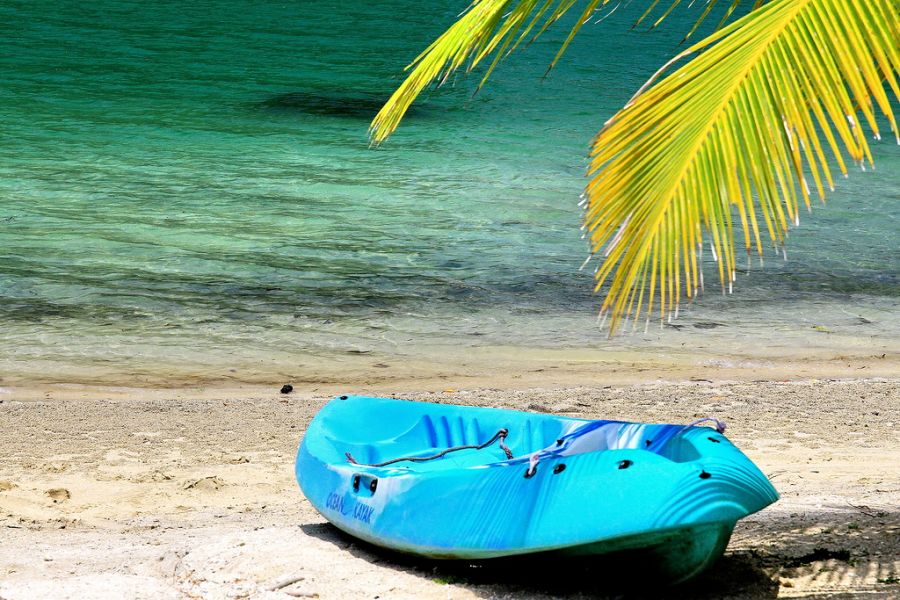 Or maybe you just want to hit the golf course and soak up the sunshine? Vanuatu has everything from small courses at local resorts right up to an 18-hole championship quality course in Port Vila. If you decide to do this course though, make sure you have the legs for it – there are no motorized buggies on these islands!
When the day's over and the sun's setting, whether you're tired from climbing volcanoes or being pampered in spas, what better way to finish it off than with a cool drink in one of Vanuatu's best nightspots. This place certainly isn't lacking in life when the sun goes down. Just make sure you're there on a Friday because after sunset they put on their famous fire-shows with fire-dancing, fire-sticks, and fire-poi, all set to contemporary dance music to get the blood pumping for a night of dancing in one of Port Vila's dance clubs.
And when it's all over, in spite of its idyllic South Pacific location, it's only three hours' flight away from mainland Australia – so there's no excuse not to come back soon!
Video Vanuatu.Cava - The drink of the god