W8BLA is currently active from Cayman Islands as ZF1DX.
He is active on HF Bands using Elecraft K2 transceivers and KPA 500 amplifier.
QSL via W8BLA direct.
Cayman Islands. Country Information.
They Cayman Islands are British Overseas Territory in the Caribbean Sea.
Motto- He hath founded it upon the seas.
Capital city- George Town.
Official language- English.
Currency- Cayman Islands dollar KYD.
Time- UTC -5.
International phone code- +1-345.
Internet domain- .ky
Climate- marine tropical.
Tourist attractions:
Queen Elizabeth II Botanic Park.
Pedro St. James National Historic Site and Great House.
Hell Attraction.
Pirates Week Festival in November.
National bird- Cayman Parrot.
National tree- Silver Thatch Palm.
National flower- Wild Banana Orchid.
ZF1DX Cayman Islands. Information for Radio Amateurs
Amateur radio prefix- ZF.
DXCC country- Cayman Islands.
WAC continent- North America.
WAZ zone- 8.
ITU zone- 11.
QTH locator- EK99.
RSGB IOTA reference- IOTA NA-016 Cayman Islands.
Radio Amateur Organization- Cayman Amateur Radio Society CARS, Member of International
Amateur Radio Union IARU.
President: Ayon Baxter, ZF1AB.
Secretary: Peter Hughes, ZF1HP.
IARU liaison: Andrew Eden, ZF1EJ.
Contacts Tel: +1 (345) 326-1870 ZF1AB, +1 (345) 925-0715 ZF1HP,+1 (345) 916-3547 ZF1EJ.
Licensing:
ZF1- Grand Cayman Island.
ZF8- Little Cayman Island.
ZF9- Cayman Brac.
(issued to persons who sit and pass the licence examination in Cayman and as a reciprocal licence to British Commonwealth citizens).
ZF2- issued to citizens of all other countries.
Cayman Islands.
The Cayman Islands are synonymous worldwide with the words tax-haven and banking. Look a little deeper, though, and you'll find there's much more to the three islands that make up this tiny Caribbean British Overseas Territory. Apart from the ubiquitous Caribbean beaches, if you scratch the surface of these islands – especially the two smaller ones, Cayman Brac and Little Cayman – you'll find bags of charm.
Grand Cayman
For a British Overseas Territory the Caymans are about as un-British as it is possible to be. US Dollars are the de facto currency and there's an SUV on every corner. Step just outside of George Town and relax on the beautiful and sun-kissed Seven Mile Beach (even though it is only five and a half miles long); though perennially busy, it is big enough for you to be guaranteed a spot to call your own. Make sure you get to Stingray City as well for the unforgettable experience of diving with stingrays – getting up close and personal with these friendly sea animals will surely be the highlight of your trip! Even better is that this is one of the few diving experiences that doesn't exclude the non-certified.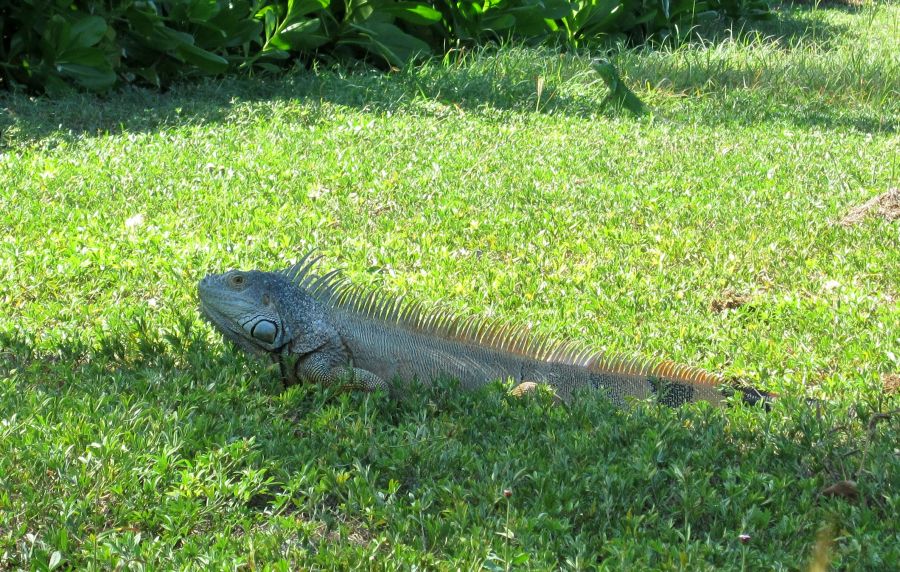 Captain Keith
Speaking of diving – almost every Caribbean island markets itself as the world's best diving spot. The difference with the Caymans' three islands is that this is more than just marketing spiel – they might well be right, with clean waters and more wreck sites than you can shake a pirate's cutlass at, not to mention some of the Caribbean's best preserved and well maintained coral reefs. It's hard to pick between the three islands since each of them boasts a handful; one of the most surreal is off the shore of Cayman Brac: Captain Keith, a Soviet-era warship, is the only one you can dive to in the western hemisphere.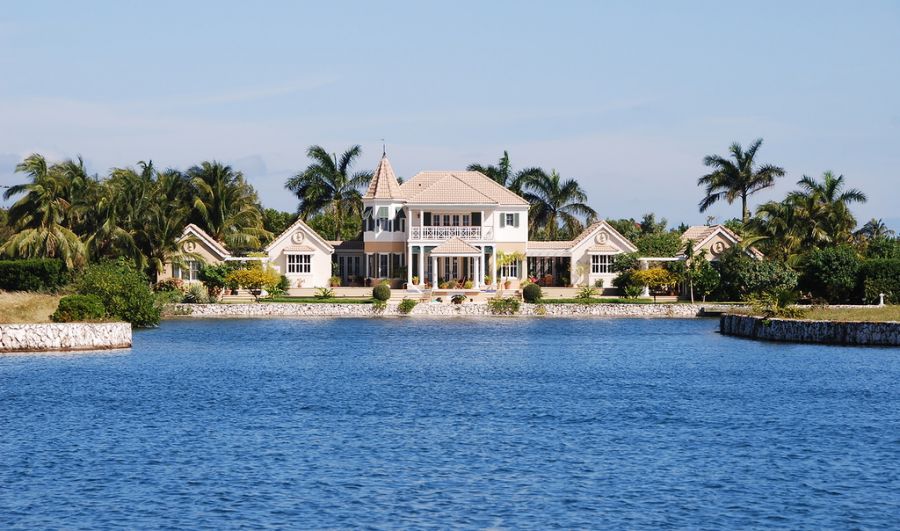 Cayman Brac and Little Cayman
The two less visited islands of the trio – and no worse because of it. If Grand Cayman seems just a bit too commercial and you want to get away from it all, these islands, away from the bustling hordes, are perfect.
For those looking for a bit more adventure, tiny Cayman Brac packs plenty into its 14 square miles. Rugged and charming, this small island is bursting at the seams with breath-taking vistas and allows adventure seekers and nature lovers the chance to get up close and personal with some of the best flora and fauna the islands have to offer – including the rare and endemic Brac Parrot.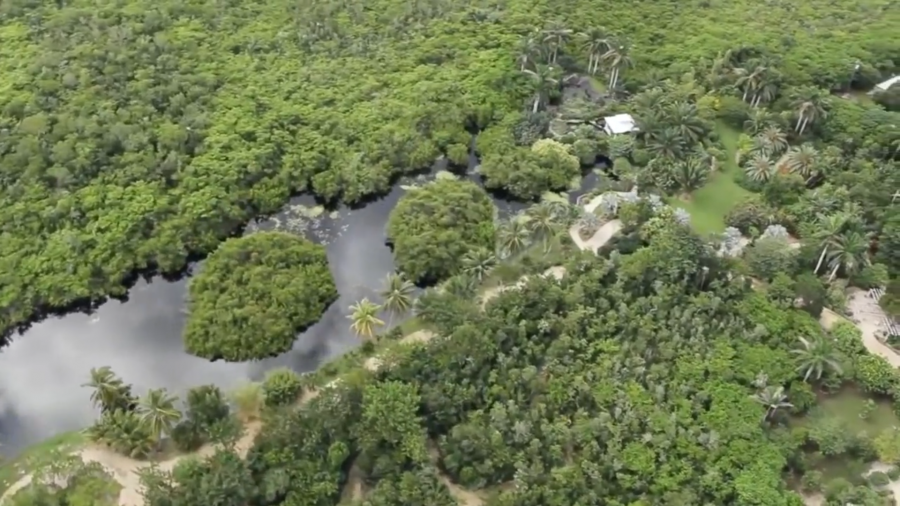 On the other hand, for some well-deserved peace and quiet, visit Little Cayman - the least populated of the three islands. Relax and chill away from the crowds on this largely undeveloped island. It's easy to find a spot where you can feel like you're the first person ever to visit there!
It's this variety that will have you begging for more time on these islands, and almost certainly heading back for more.
Video Cayman Islands. Shark Attack.