Leon, A25SL inform dxnews.com that he will be active from Francistown, Botswana Friday evenings 20.00Z on 14275 as A25SL.
QSL info:
Direct to:
LEON SMIT, NALEDI MOTORS, PO BOX 388, PLOT 13141, FRANCISTOWN, BOTSWANA, 0001.
or via N4GNR direct.
Ads for direct QSL:
DAN CISSON, 12 HANCOCK DR, TOCCOA, GA 30577-9388, USA.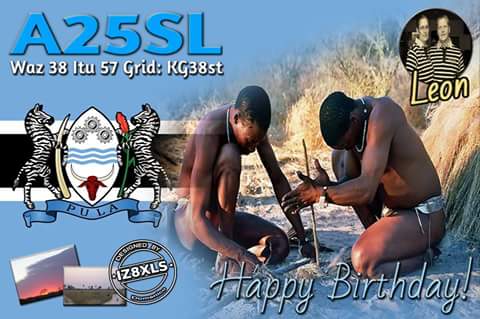 Botswana. A25SL.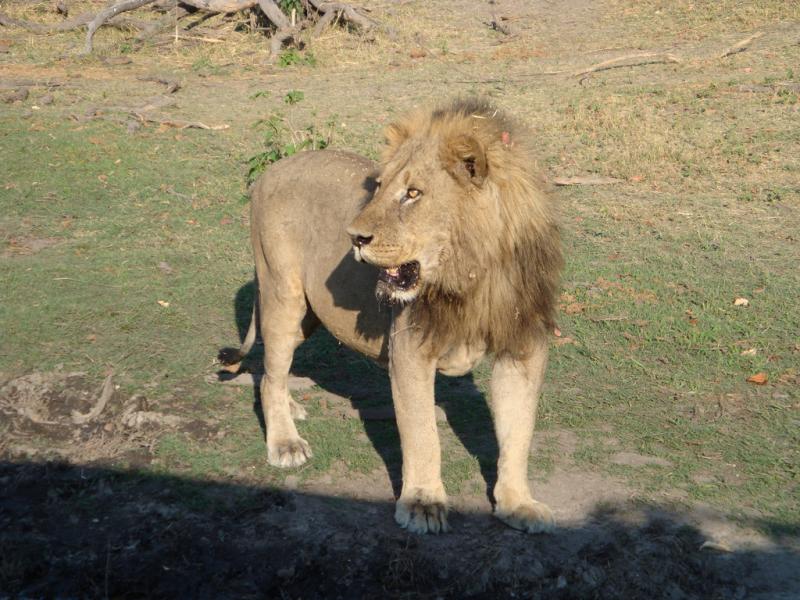 Botswana. Author - lisakr4.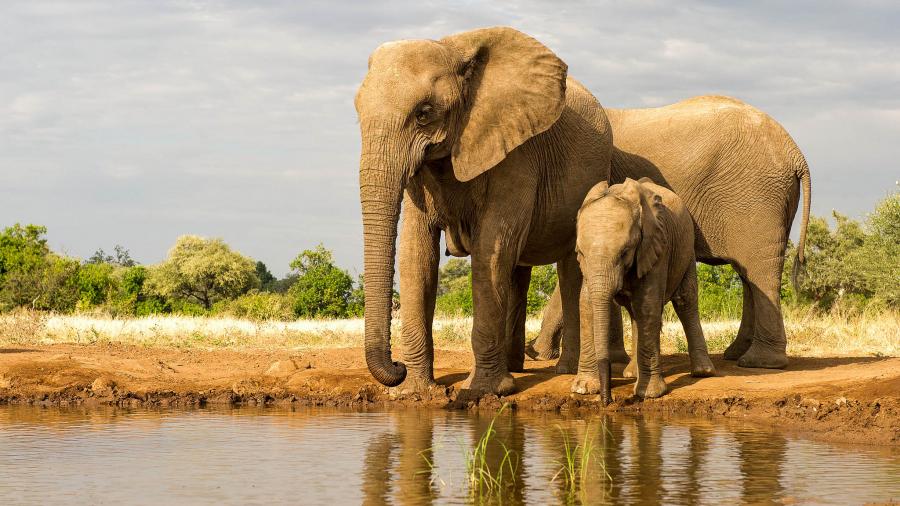 Botswana. Author - Patrick Kriner.
A25SL. Where is Botswana located. Map.
A25SL Botswana. Sunrise 02-05-2023 at 04:03 GMT sunset at 17:07 GMT