G0VJG with Team will be active from Botswana 25 April - 6 May 2017 as A25UK.
They will operate on 160 - 10m CW, SSB, RTTY.
Team - G4FAL, G4BUO, G0VJG, M0TGV, G4LDL, G4FNL, G0UKN, M0TBS, G8KWD, M0MDR.
QSL via M0OXO, OQRS.
Ads for direct QSL:
Charles Wilmott, 60 Church Hill, Royston, Barnsley, South Yorkshire. S71 4NG, England.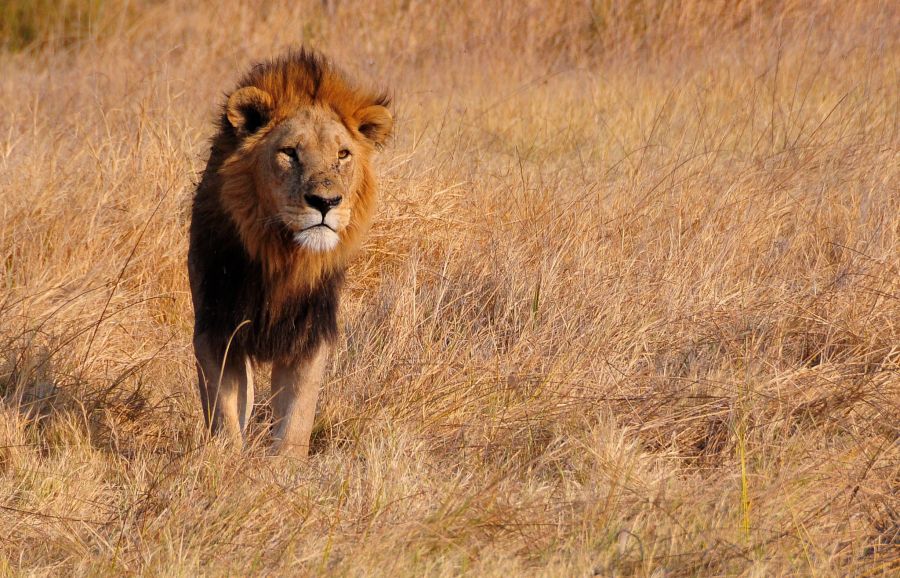 Moremi reserve, Botswana. Author - Donatella Venturi.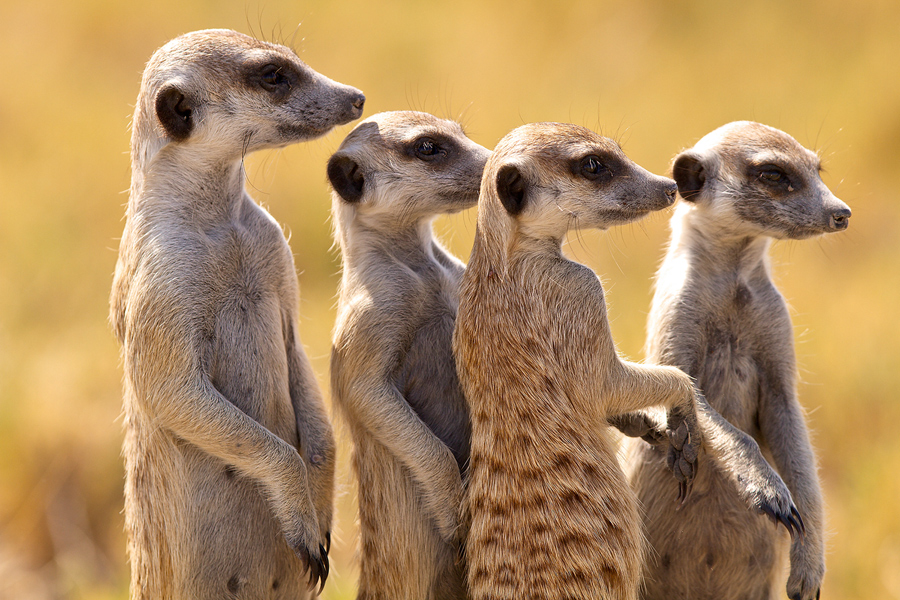 Meerkat, Ntwetwe Pan, Botswana. Author - Thomas Retterath.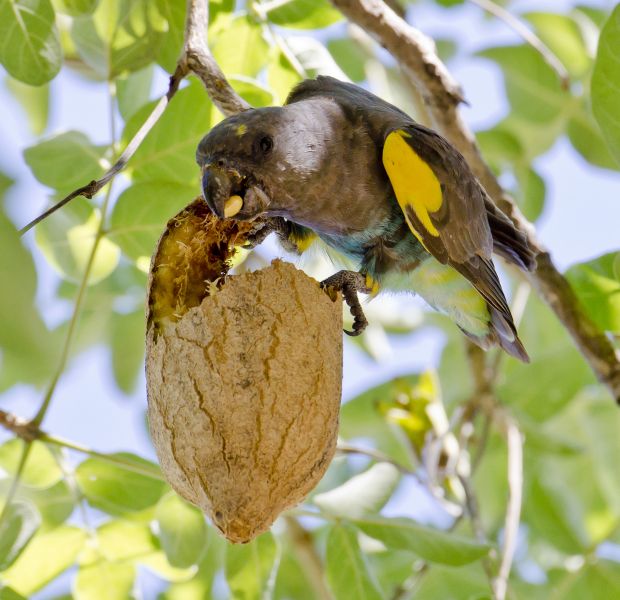 Meyer's Parrot, Moremi, Botswana. Author - Ian & Kate Bruce.
Powerful hooked bills are characteristic of parrots and this Meyer's Parrot demonstrated just why, pulling seeds from the fruit of the Sausage Tree (Kigelia africana).
Photographed at Moremi, in the Okavango Delta, Botswana.
A25UK. Where is Botswana located. Map.
A25UK Botswana. Sunrise 12-10-2023 at 03:28 GMT sunset at 16:59 GMT