GM3WOJ and GM4YXI will be active from Tonga 4 - 18 April 2014 as A35V and A35X.
They will be active on 160 - 10m CW, SSB, RTTY.
More information will be available.
Tonga – A Lovely Polynesian Getaway
The Kingdom of Tonga is an archipelago and sovereign state of Polynesia. It includes 176 islands in the southern Pacific Ocean. 52 of these islands are inhabited. The island chain stretches from north to south for about 500 miles, about a third of the way between Hawaii and New Zealand.
How's the Weather?
This tropical kingdom has a warm, tropical climate with a wet season and a dry season. Most of the rain falls between the months of February and April. There is a chance of tropical cyclones between the first of November and the end of April. Cyclones can also form outside this season, and affect the archipelago.
The average high temperatures in the summer are between 80° and 84°F. The average highs during the west season are between 75° and 77°F.
Island Sport Fishing
Sport fishing is popular in this island kingdom, and some of the more common fish caught include blue marlin, skipjack tuna, yellowfin, wahoo, mahi-mahi, dogtooth tuna, sailfish and trevally.
The fishing tour operators usually start out early in the day and travel to areas of known schools of skipjack and yellowfin. After this, they will troll back toward your resort or hotel and pick up mahi-mahi and billfish schools.
The fishing is so lucrative around Tonga that the operators usually have their own scales that will even weigh fish over 1000 pounds. You will have a chance to snap photos of your catch, which will hold wonderful memories of your trip.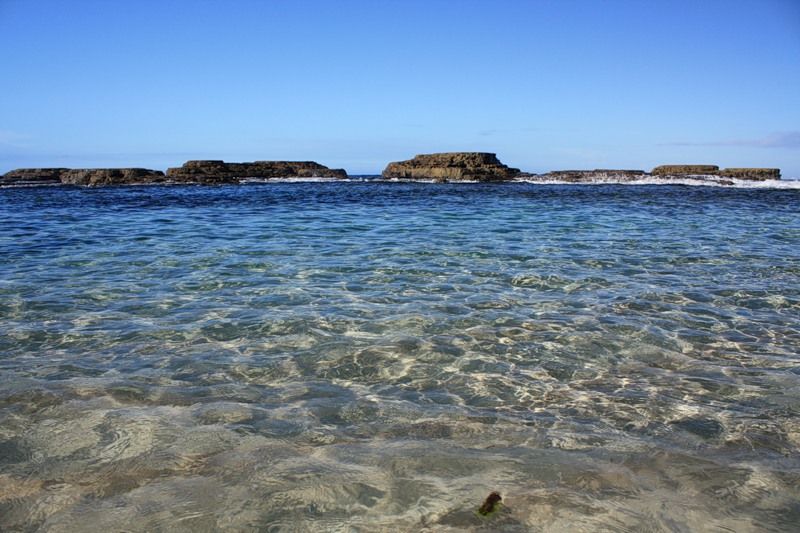 Enjoy Island Water Sports
Since this is an island nation, there are many things for visitors to do. In this Pacific paradise, the climate is virtually perfect and the idyllic settings are in place for all types of water sports. There are plenty of snorkeling and diving opportunities, or you may take boating excursions.
The position of this island kingdom in the warm South Pacific waters gives you an excellent chance for scuba diving. Local resorts offer instructions and diving excursions. You can swim close to the humpback whales, as they feed nearby. If you're not into diving, snorkeling equipment is available to rent, and operators will take you to the best sites for snorkeling.
In the months of June through September, this island nation is wonderful for whale watching. Operators will take you on excursions to visit the humpback whales in their natural habitat. Interaction with the whales is done only with qualified supervision.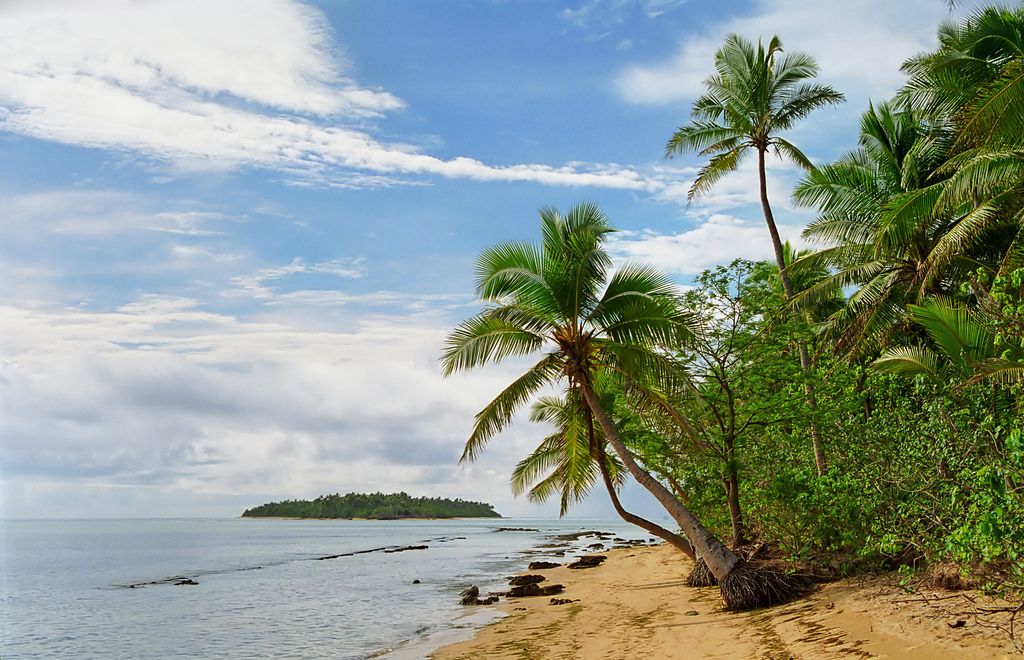 Try Kite Surfing
The wind conditions are perfect in this area for kite surfing. You will find the sport offered in the Vava'u islands, and they offer instruction as well as surf packages.
Wander the Sea on Your Own
If you are an able sea person, and comfortable with the workings of boats, you can charter a yacht and plan a route of your own, and spend a day island hopping. Charter operators offer bareboat Tonga charters, complete with navigation advice and maps. The operators also have starter packs that contain the items you'll need for your private excursion. This is just one way to spend a relaxing day in this idyllic island chain.
Video Tonga