A44A Team will be active from Oman in CQ WW DX CW Contest, 26 - 27 November 2022.
Team - A41JZ, A41CK, A45TT, IK1YDB, IK1HJS, IK1QBT, IK2PFL, SV5DKL.
Recent DX Spots A44A
They will operate in Multi Op Category.
QSL via A47RS, LOTW.
Ads for direct QSL:
Clubstation of Royal Omani Amateur Radio Society, P.O.Box 981, Muscat 113, Oman.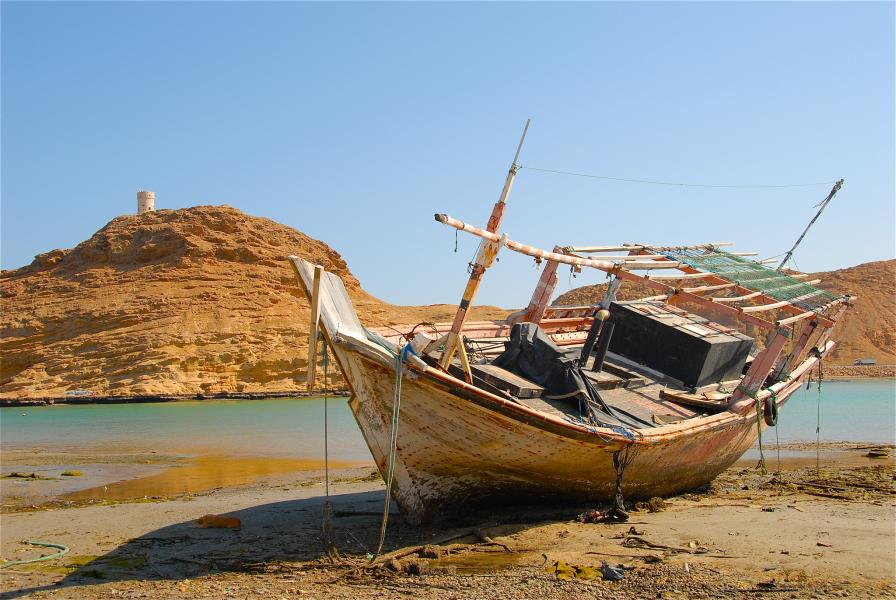 Sur, Ash Sharqiyah, Oman. Author - Mauro.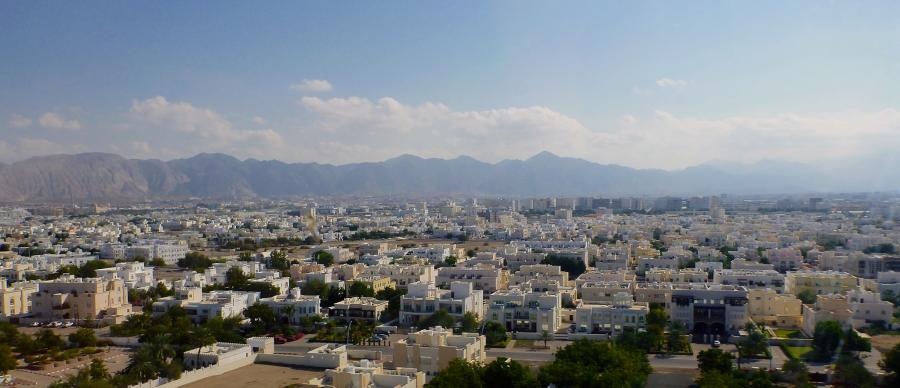 Muscat, Oman. Author - Andy Gocher.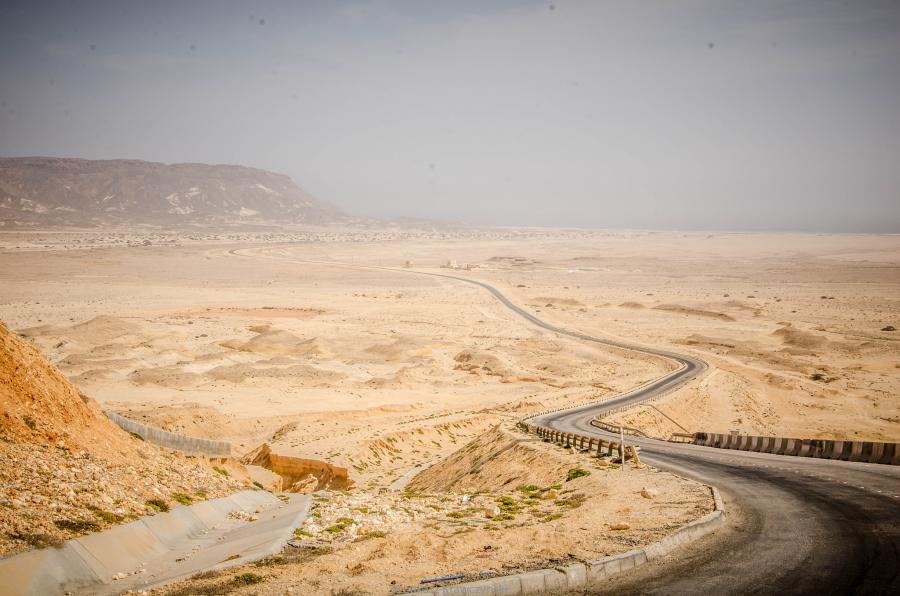 Oman. Author - Lukasz Krawczynski.
A44A. Where is Oman located. Map.
A44A Oman. Sunrise 01-27-2023 at 02:53 GMT sunset at 14:03 GMT