Issa, A41NW inform dxnews.com, that International Team of Radio Amateurs will be active from Oman in CQ WW DX SSB Contest 28 - 29 October 2017 as A44A.
Recent DX Spots A44A
They will operate in M/M Category.
QSL via A47RS.
Ads for direct QSL:
Clubstation of Royal Omani Amateur Radio Society, P.O.Box 981, Muscat 113, Oman.
Information from Issa, A41NW:
A team with members from around the world and the Royal Omani Amateur Radio Society members will be active from ROARS HQ station located in the capital city Muscat as A44A in the M/M Category in CQWW SSB 2017.
Operators for the CQWW SSB 2017 A44A Team:
A41CK - Khalid Alriyami. A41KT - Hamed Alsiyabi, A41NH - Ahmed S Alwardi, A41NN - Mohammed Alzadjali, A41NW - Issa Aljardani, A41OP - Sami Alhajri, A41OR - Ahmed Alamri, A41PG - Ameen Albalushi, A41RO - Abdullaziz Jaafar, A41RN - Modhaffar Aljardani, A41SS - Talal Al Balushi, A45TT - Sangeeth, A65DR - Paul Hardcastle, A65DC - Martin Wennergren, WE9V - Chad J Kurszewski, K9NW - Michael D Tessmer and we have the pleasure to announce our support the IARU R-1 YOTA ( youngsters on the air ) YCP (Youth Contesting Program) by inviting 2 participants to join the team: OE3FTA - Florian Zwingl and DK6SP - Phillip Springer
QSL VIA A47RS
73 de Issa A41NW
Team Leader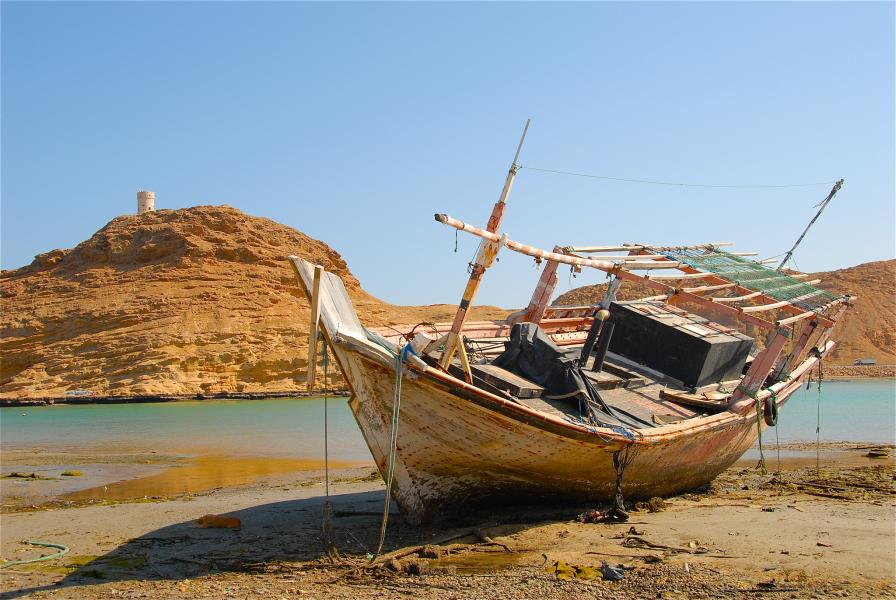 Sur, Ash Sharqiyah, Oman. Author - Mauro.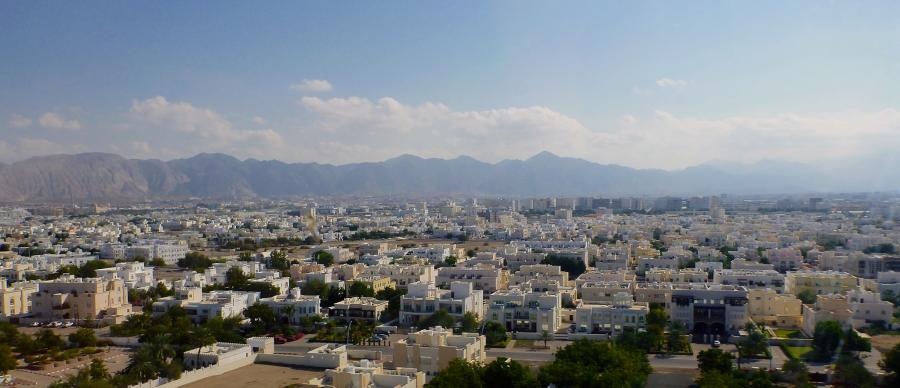 Muscat, Oman. Author - Andy Gocher.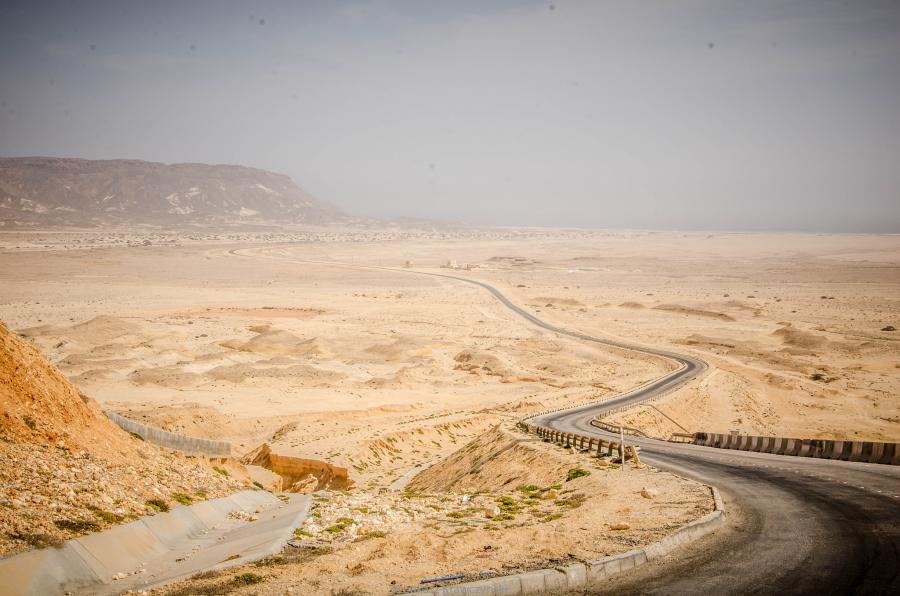 Oman. Author - Lukasz Krawczynski.
A44A. Where is Oman located. Map.
A44A Oman. Sunrise 11-18-2017 at 02:28 GMT sunset at 13:34 GMT