A41JZ, A41TT, N6AA, W6XD, VU2CDP, VU2PTT will be active from Oman, in CQ WW DX CW Contest 25 - 26 November 2017, as A44A.
They will operate in M/M Category.
Recent DX Spots A44A
QSL via A47RS.
Ads for direct QSL:
Clubstation of Royal Omani Amateur Radio Society, P.O.Box 981, Muscat 113, Oman.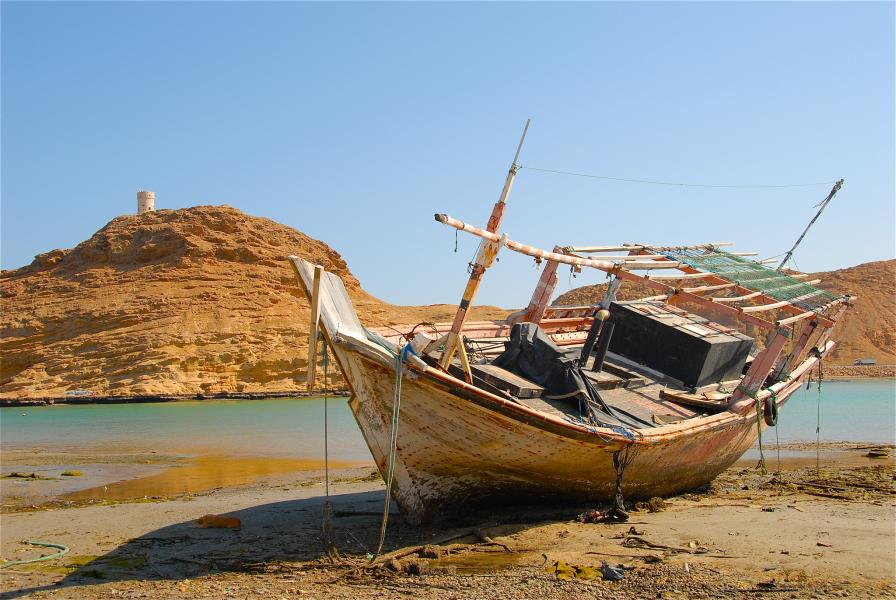 Sur, Ash Sharqiyah, Oman. Author - Mauro.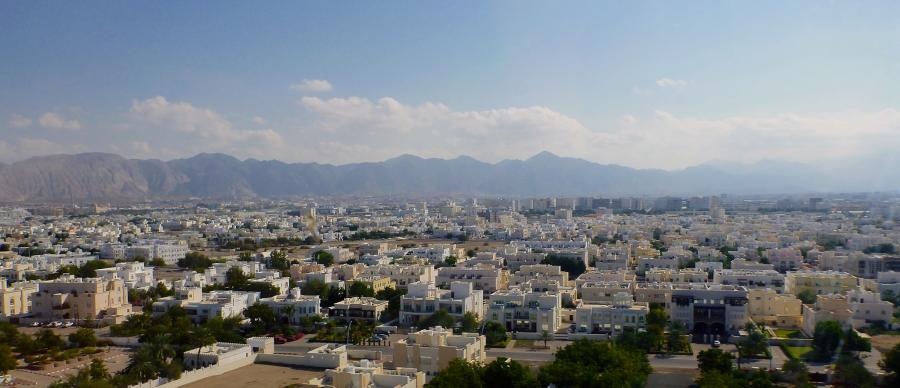 Muscat, Oman. Author - Andy Gocher.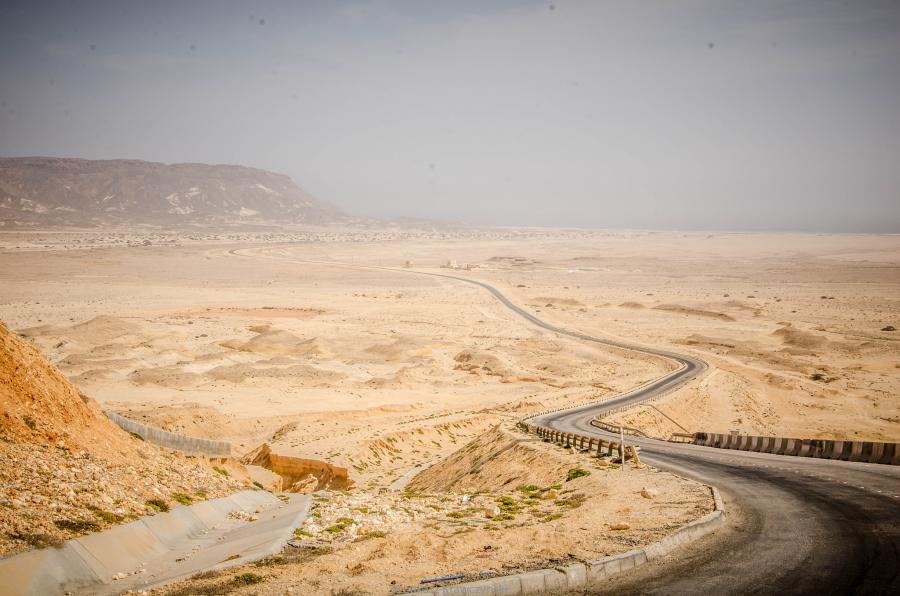 Oman. Author - Lukasz Krawczynski.
A44A. Where is Oman located. Map.
A44A Oman. Sunrise 10-16-2018 at 02:11 GMT sunset at 13:52 GMT