Steve, N6SJ will be active from Paro, Bhutan 12 - 19 October and again October 26 2017 as A52SJ.
He will operate on HF Bands including 160m.
He will use Elecraft K3 transceiver and amplifier KPA500.
On 160m he wil try 12.30 z daily to work North America West Coast until 14z and after 14.00z he will listen below 1825 for JA,VK, ZL, VU and others.
QSL via home call.
Ads for direct QSL:
STEPHEN F JONES, 2100 BEAR GULCH RD, WOODSIDE, CA, 94062, USA.
A52SJ Bhutan News 14 October 2017
I have WSJT-X FT8 mode now working. Had a small pileup on me at 2300Z, working R7DA, PE1RNU, RM3DA within a few minutes. They are in ClubLog now. Then called CQ NA on 1826.5 from 2300 to 2330Z, nothing heard. Then the sun came up.

Last night I called CQ NA from 1250Z to 1430Z, heard nothing except JT5DX again on 1822.

With poor cdx on 160M CW right now, A Index of 39, our only hope might be FT8. If you are already set up for digital modes, you should be able to set up FT8 and make a few practice Q's in a few hours' time.

Tonight I will check CW frequencies 1826.5/1829.5 for a few minutes starting at 1300Z. If no joy on CW, I will start on FT8 no later than 1315Z on 1840 KHz.

73,
Steve
A52SJ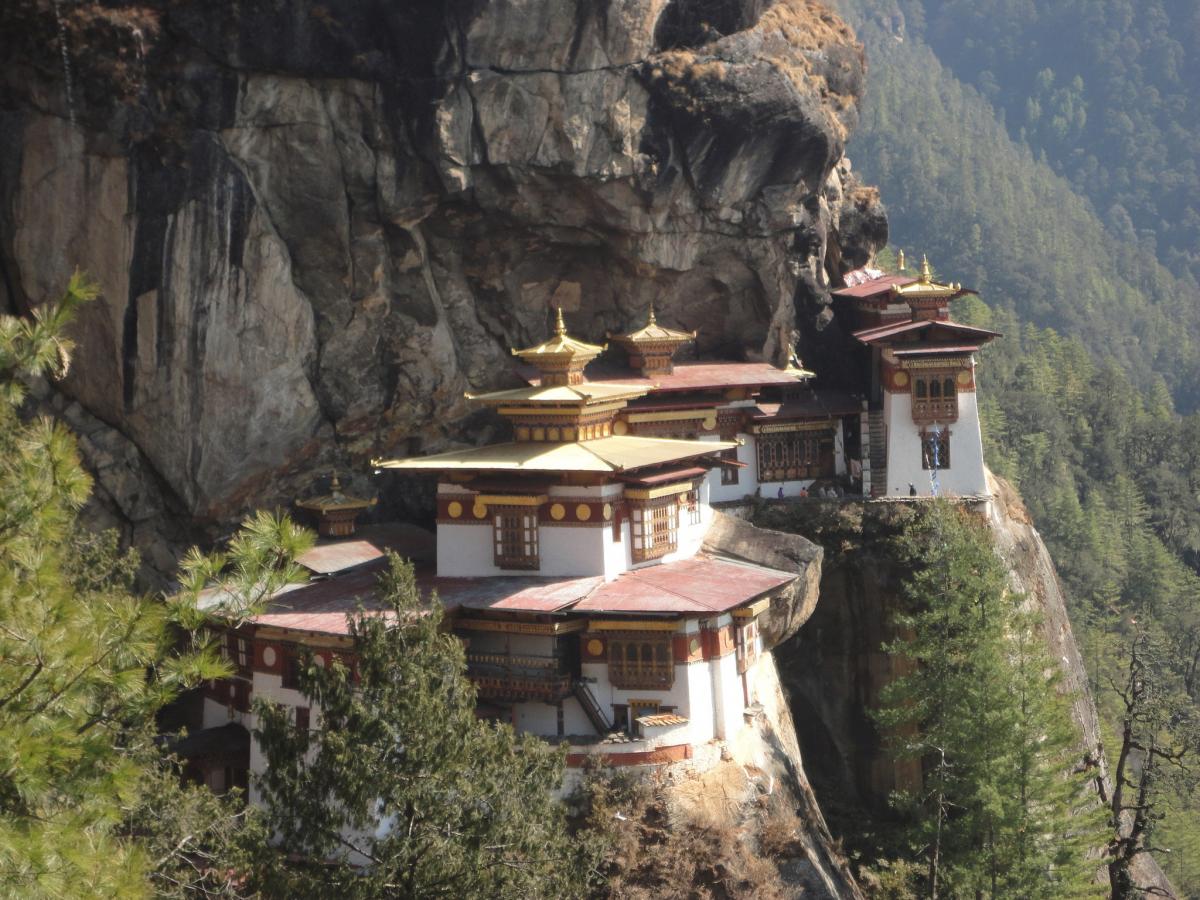 Bhutan. Author - wildirishman37.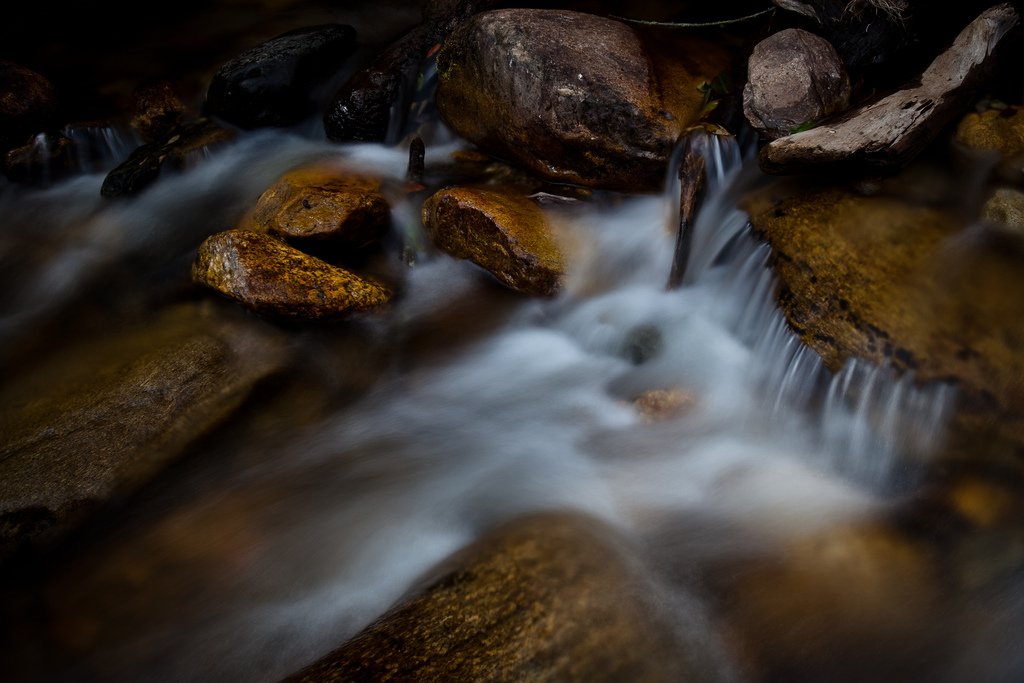 Bhutan. Author - George Talusan.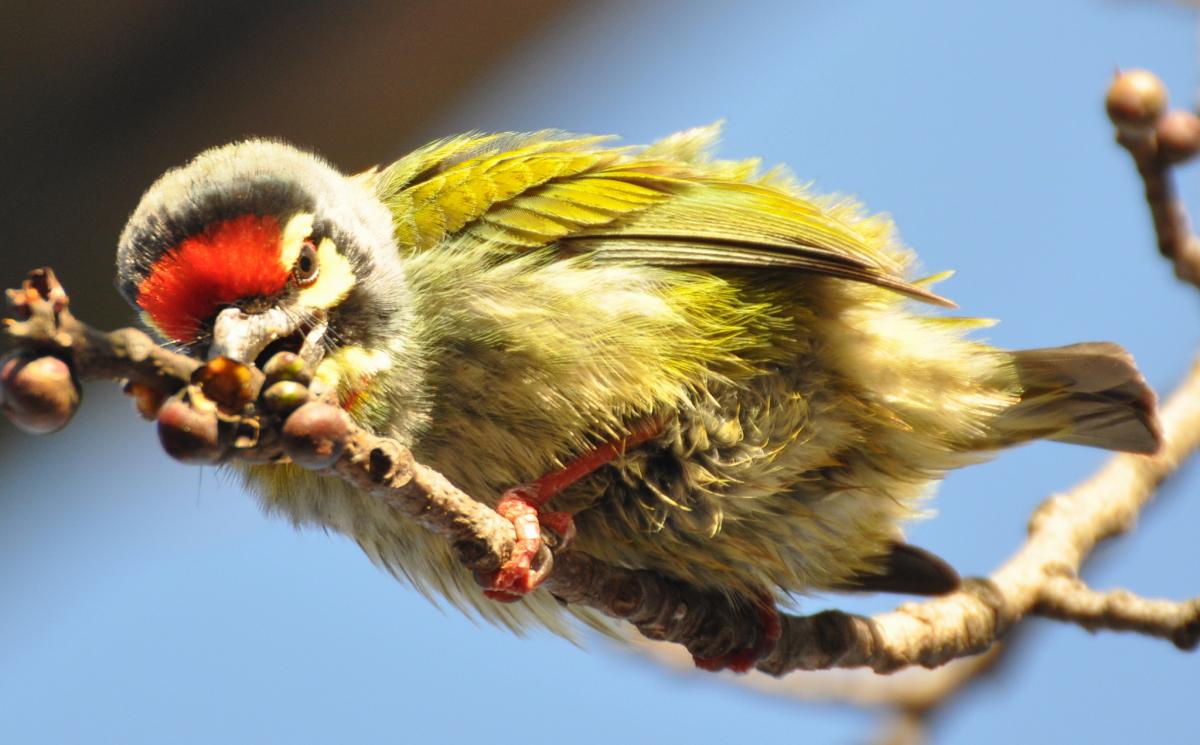 Coppersmith Barbet, Bhutan. Author - P.L. Tandon.
A52SJ. Where is Bhutan located. Map.
A52SJ Paro Bhutan. Sunrise 12-11-2023 at 00:36 GMT sunset at 11:05 GMT