Radio Amateurs members of Lufthansa Amateur Radio Club, will be again active as A71DLH, from Qatar, 11 - 17 January 2018.
Team - Wolfgang DK2DO, Mustapha DL1BDF, Michael DF4HR.
Recent DX Spots A71DLH
They will operate on HF Bands CW, SSB, Digital modes.
QSL via DL0LH.
Ads for direct QSL:
Lufthansa Sportverein Hamburg e.V. Sparte Funk, Weg beim Jäger 193, 22335, Hamburg, Germany.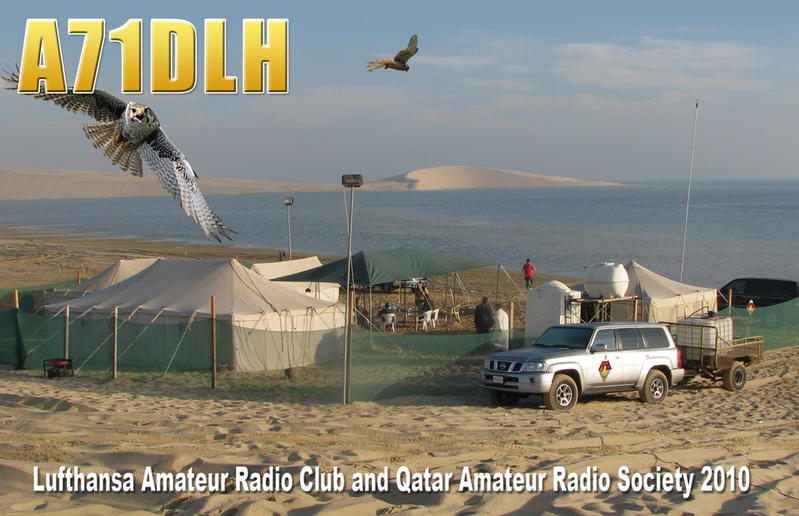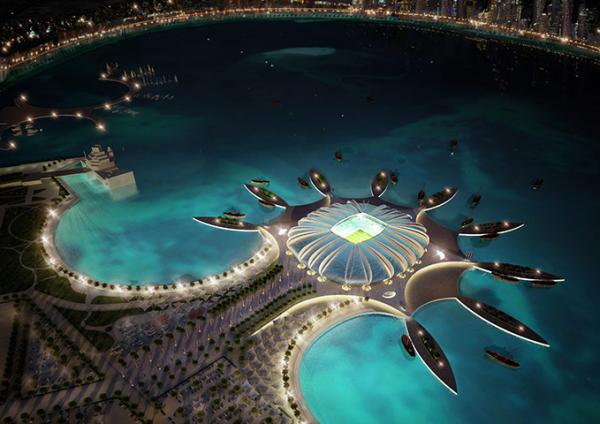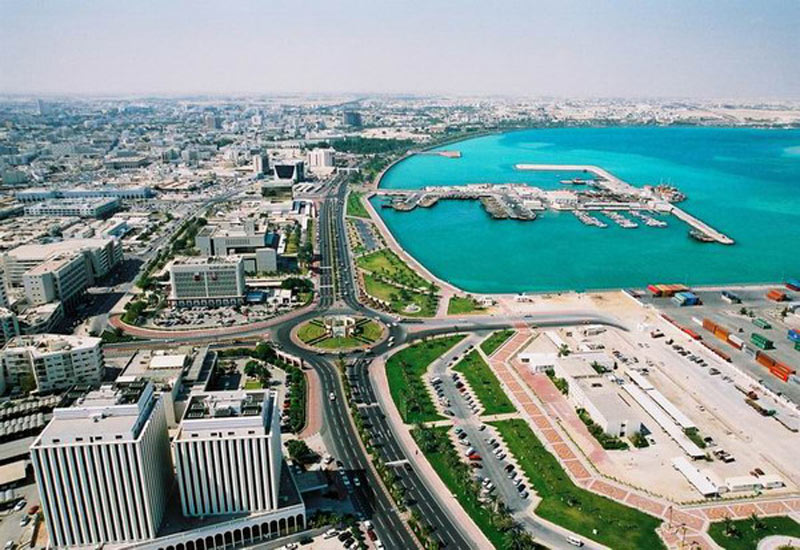 A71DLH. Where is Qatar located. Map.
A71DLH Qatar. Sunrise 12-09-2023 at 03:07 GMT sunset at 13:46 GMT