A82X and A82Z will be active from Liberia, 28 September - 11 October 2019, by members of Italian DX Pedition Team.
They will operate as A82X CW, SSB and A82Z Digital modes.
Recent DX Spots A82XRecent DX Spots A82Z
QSL via I2YSB, ClubLog OQRS.A82X Log searchA82Z Log search
Ads for direct QSL:
SILVANO BORSA, Viale Capettini 1, Mortara, 27036, Italy.
More information will be available soon.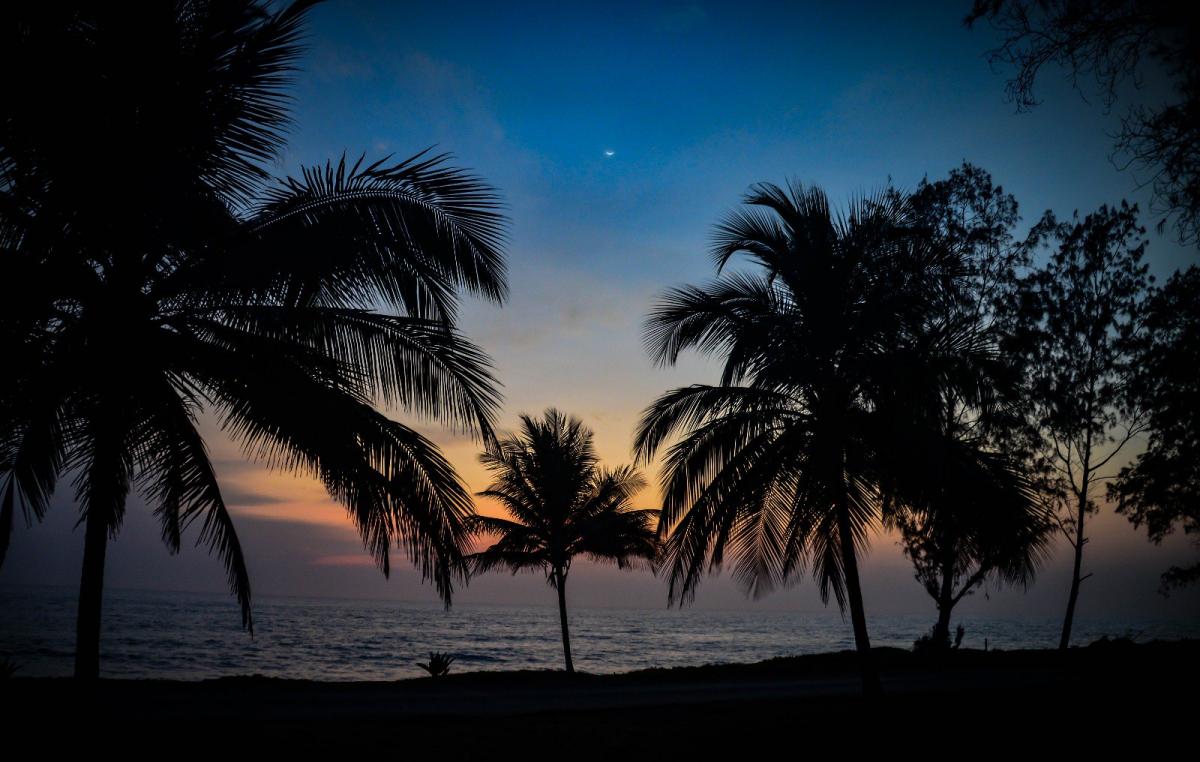 Sunset, Liberia. Author - Michael Blees.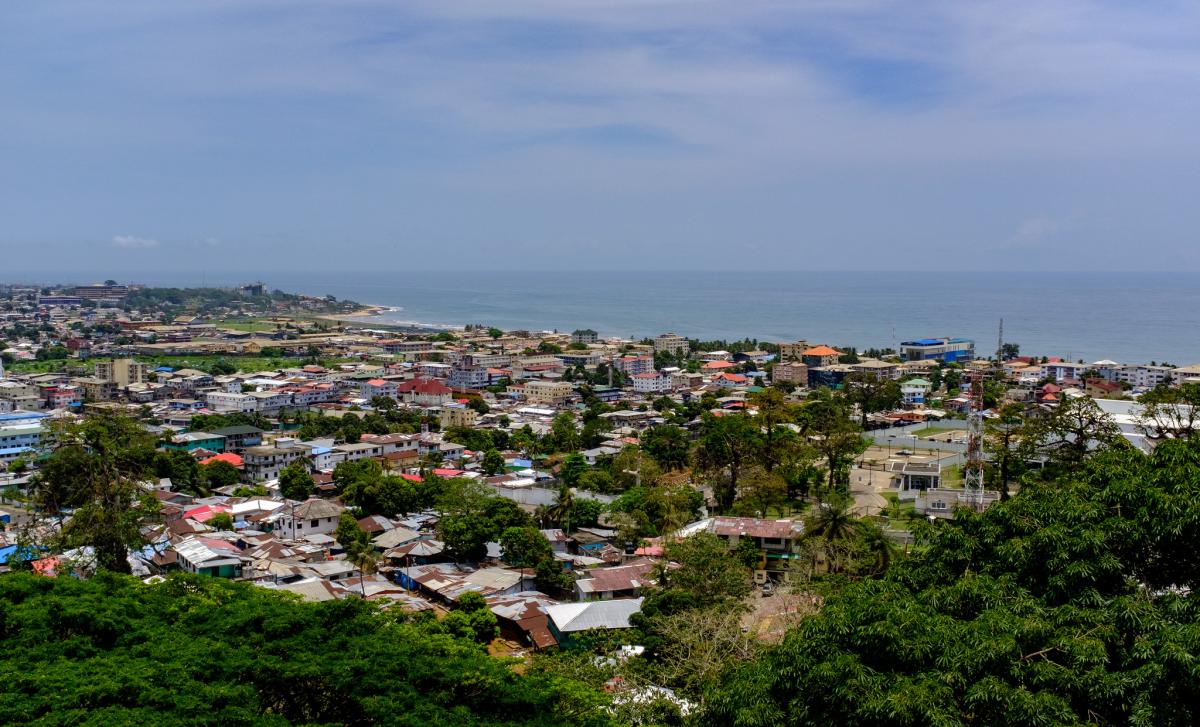 Monrovia, Liberia. Author - Magnus Andersen.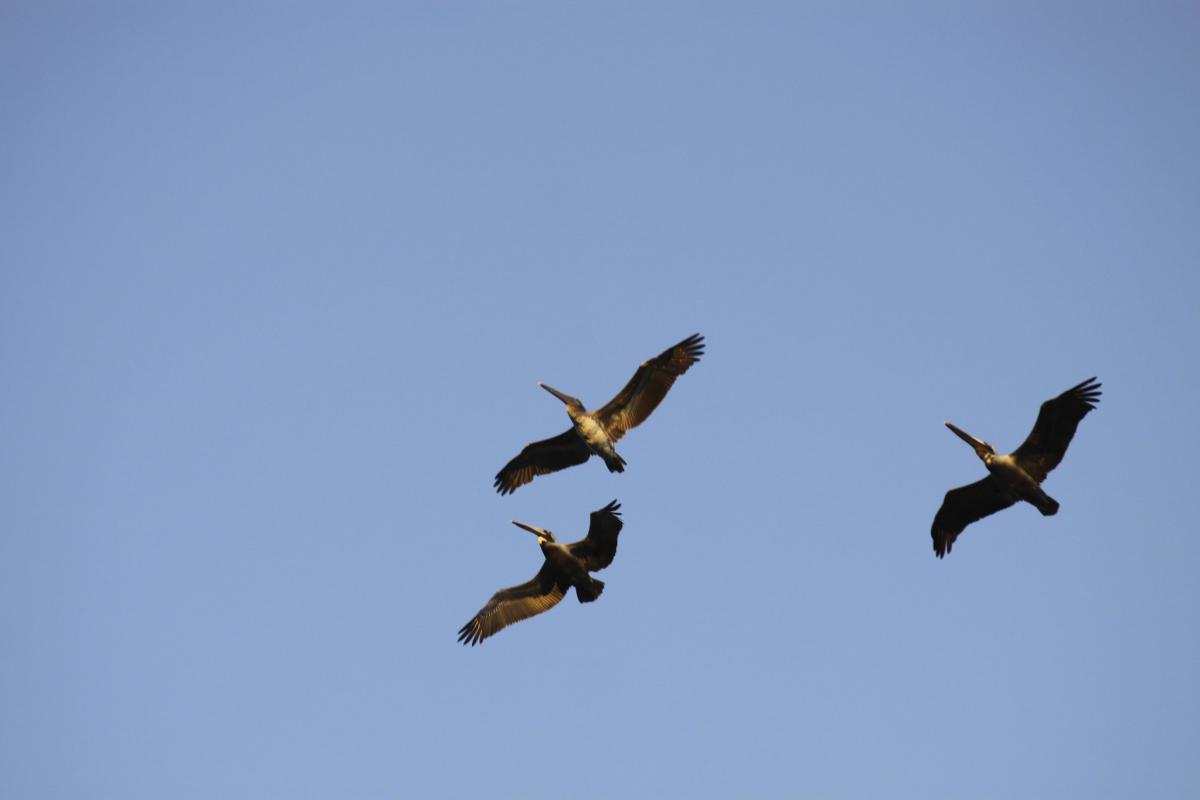 Liberia. Author - Jon Miller.
A82X A82Z. Where is Liberia located. Map.
A82X A82Z Liberia. Sunrise 04-19-2019 at 06:27 GMT sunset at 18:46 GMT