A91WTIS Team will be active from Bahrain, 10 - 17 May 2020, for World Telecommunication and Information Society Day.
Team - A92AA, A92AB, A93LT.
Recent DX Spots A91WTIS.A91WTIS Log search...
They will operate on HF Bands.
QSL via A92AA direct.
Ads for direct QSL:
Fawaz Sulaibeekh, Riffa - Southern Governorate, P.O.Box: 28021, Bahrain.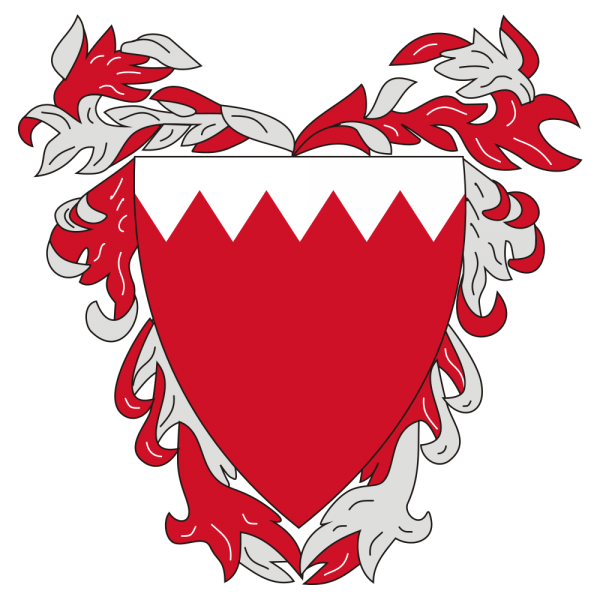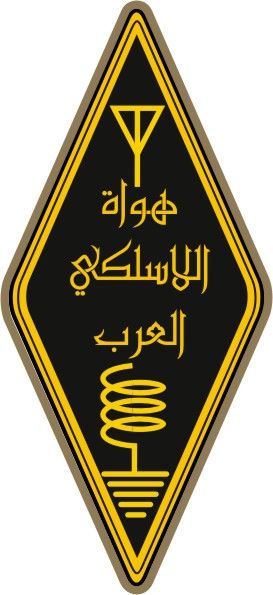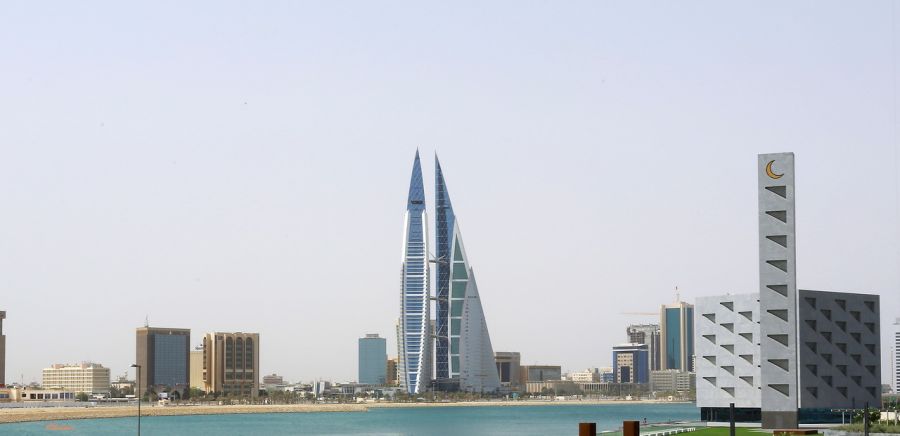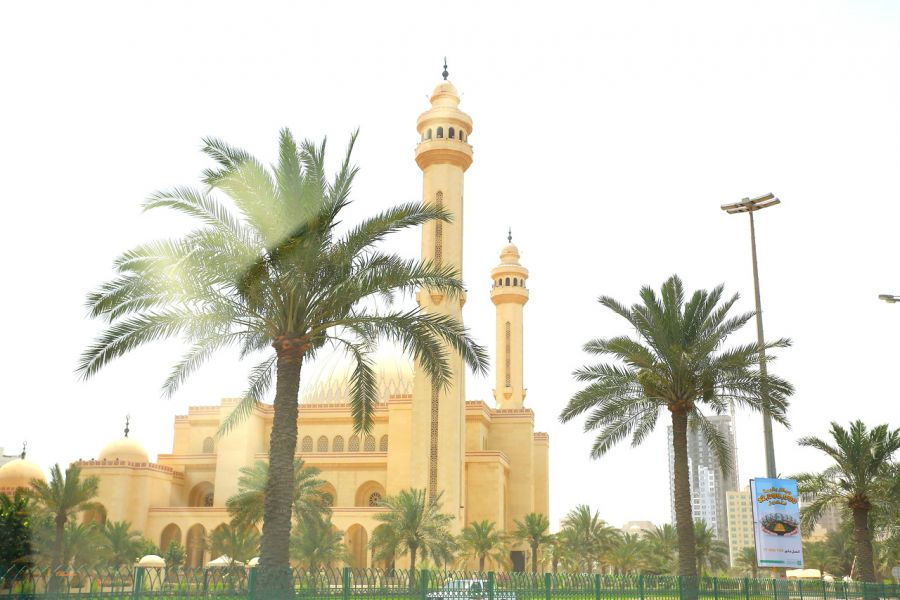 Video Bahrain
A91WTIS. Where is Bahrain located. Map.
A91WTIS Bahrain. Sunrise 05-08-2021 at 01:54 GMT sunset at 15:14 GMT