A91WTIS Team will be active from Bahrain, 11 - 17 May 2023, for World Telecommunication and Information Society Day.
They will operate on HF Bands.
Recent DX Spots A91WTIS
A91WTIS Log search QSL via EC6DX.
Ads for direct QSL:
Jose Senent, P.O.Box: 85, ALAIOR, Menorca, 07730, Spain.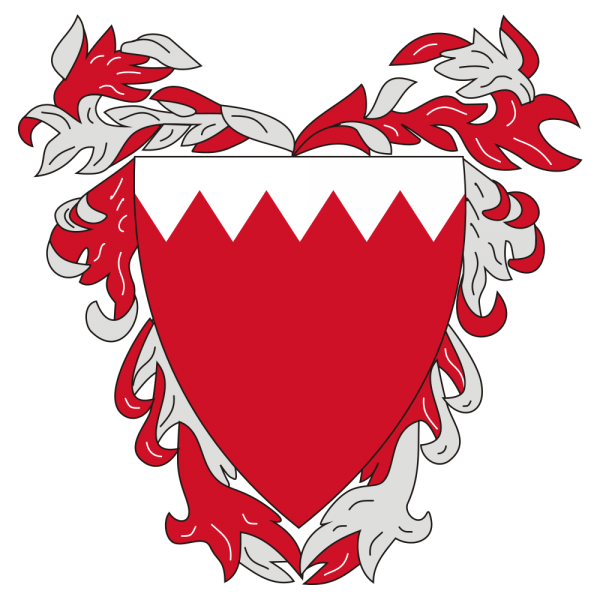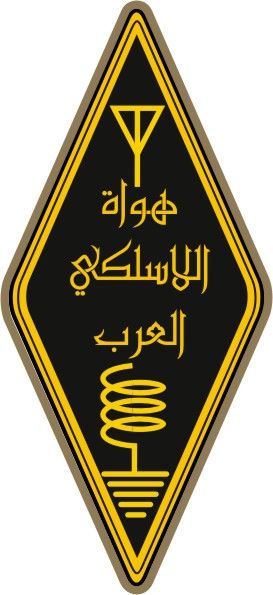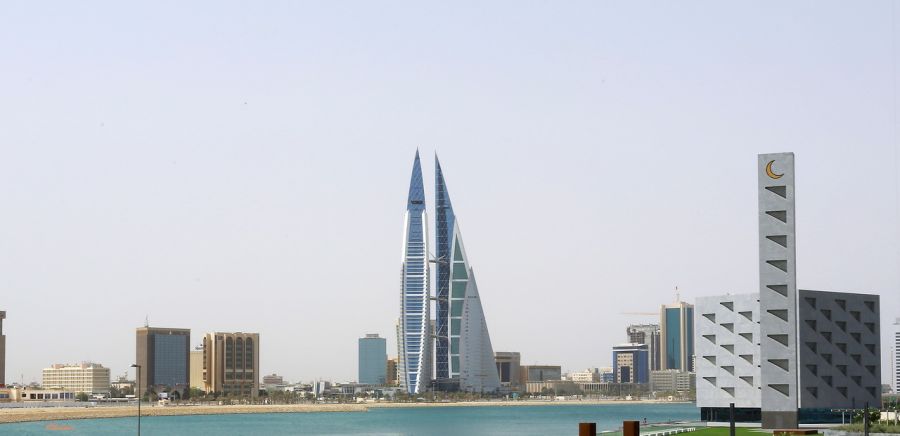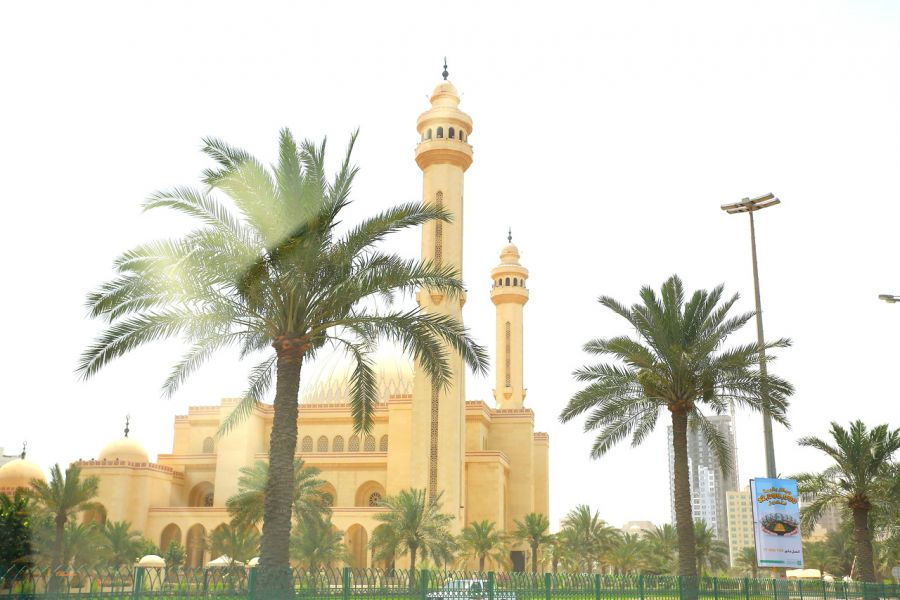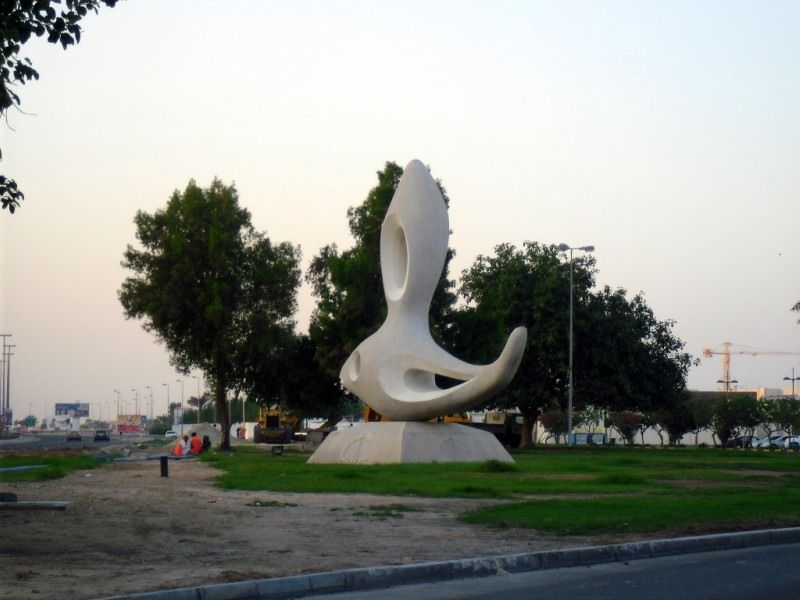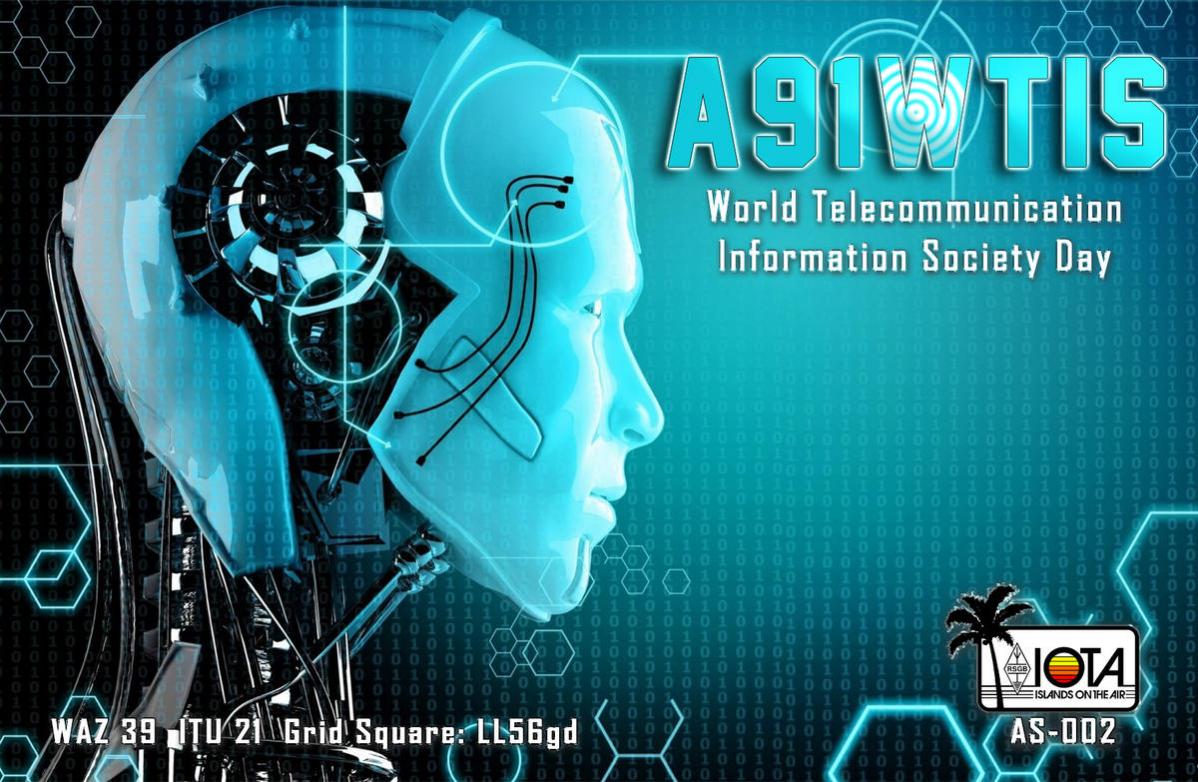 Video Bahrain
A91WTIS. Where is Bahrain located. Map.
A91WTIS Bahrain. Sunrise 12-08-2023 at 03:11 GMT sunset at 13:47 GMT