Nobuaki, JH0JHQ will be active from Saipan Island (IOTA OC-086) 12-16 September 2014 as AH0CO.
He will be active also on WAE DC Contest.
QSL via home call.
Saipan: A Little Slice of Asian America in the Pacific
A Few Words about Saipan
Saipan is an island located south of Japan. It is the largest island of the Northern Mariana Islands archipelago. It serves as their capital. It is approximately 12.5 miles long and 5.5 miles wide. Their main trading partners are the USA and Japan. Their primary exports include garments and handicrafts.
Their official language is English, but some still speak their indigenous language of Chamorro. It is said as many as 86% of people speak a language other than English at home. The majority of the island are Roman Catholics, but traditional beliefs can still be found on the island.
The Mariana Islands were first inhabited by the Spanish as early as 1521, and then sold to Germany in 1899. In 1914, Japan forced the Germans out and annexed the island. Today, the island is part of the USA due to the UN Trust Territory of the Pacific.
Getting Around Saipan
Air Travel: As Saipan is known for its tourism industry, most airlines offer flights to this beautiful destination.
Driving: Renting a car is definitely an option, and car companies are willing to deliver cars around the island. Booths are also located at the airports. Prices usually start around 50 dollars a day.
Buses: Bus services run from 10 am to 10 pm. The Gray Line Island shuttle offer full day passes for 10 dollars. Sugar King offers 3 dollar rides.
Local Transport: There are taxis on the island, but they can get pricey. They usually stay around big hotels or the airport. They are clearly marked and easy to find.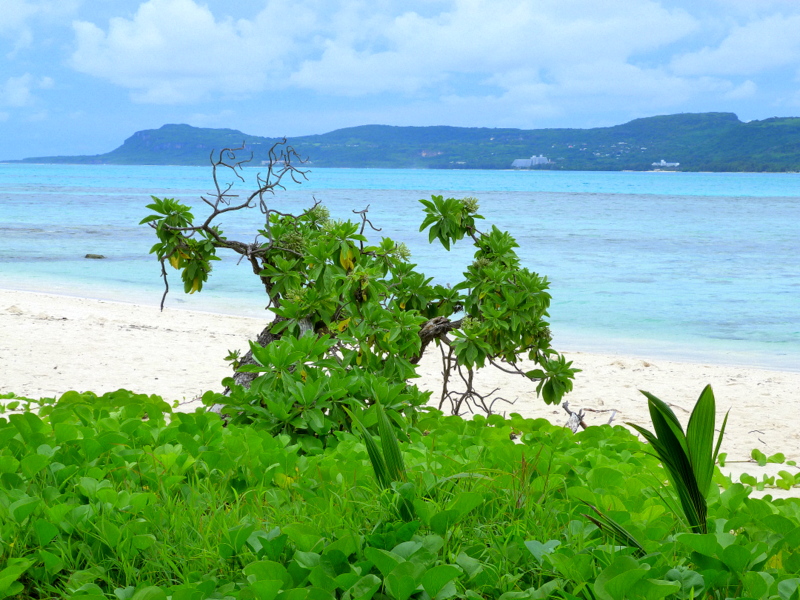 Culture:
The seven radio stations on Saipan play three main types of music. They have local music, American Music, and Asian music. Local music is a mix of Chamorro, Micronesian, and Reggae. It is paired with traditional dance. American music includes the top 40 pop, hip-hop, and other genres found on American Radio. The Asian music consists of Japanese, Korean, Thai, and Philippine music.
The food of Saipan is mainly based on American and Asian Cuisines. Popular restaurants include Buffet World Restaurant and Myung Ga Restaurant. Buffet World serves all dishes to be found on the island with a side of live music on Sundays. Myung Ga serves mainly Korean kimchi dishes, whose ingredients are imported from South Korea.
Their schools are structured much like American School systems. They have compulsory Elementary (ages 5-11), Middle (ages 11-14), and High Schools (ages 14-18). Their mission statement cites providing an education that creates students who are productive and contributing members of the Commonwealth. Students can take advanced placement classes in high school to earn credits toward American Universities. They also offer online classes.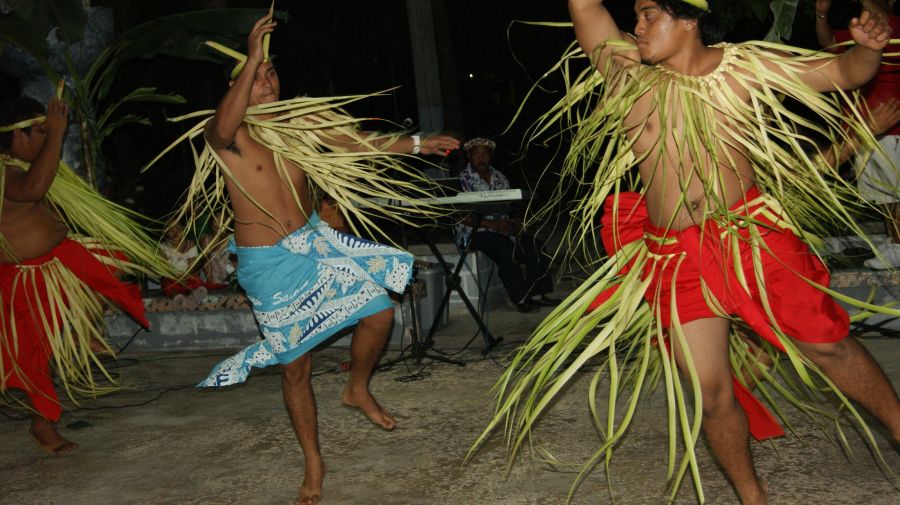 Nature:
The Climate of Saipan is hot and tropical. Their warm season, from May 16 to July 17 has average temperatures above 87F, but often do not get above 90. Their cold season, from December 25 to March 16, has average temperatures below 85F. 75F is an average low. Their precipitation is most often light rain, but they do get thunderstorms occasionally. The warm season sees an average 31% chance of rain daily. The cold season sees a daily average of 27% chance of rain. Average humidity ranges from 67 percent to 97 percent.
There are a few endangered species on Saipan, including the Mariana fruit bat that was considered a delicacy until given its "threatened" status on the endangered animal list. The Nightingale Reed-Warbler is another. It used to be found on at least 5 of the 14 islands, but now is only found on Saipan an Alamangan. Its habitat has largely become destroyed. Mariana Commen Moorhen can be found in the freshwaters of Saipan, though it is endangered due to loss of habitat as well. Humpback whales can also be seem around the Islands during winter.
Sports
In 1898, American would bring baseball to Guam. It would soon capture the hearts of the native Chamorro population. Jose Salas Sablan was one of the first baseball pitchers from Saipan in the 1920's. As Saipan has always been controlled by another country, they do not have their own Olympic team. They currently participate as part of the American team. Tourists often enjoy tennis on the island, as well as water sports like wind surfing.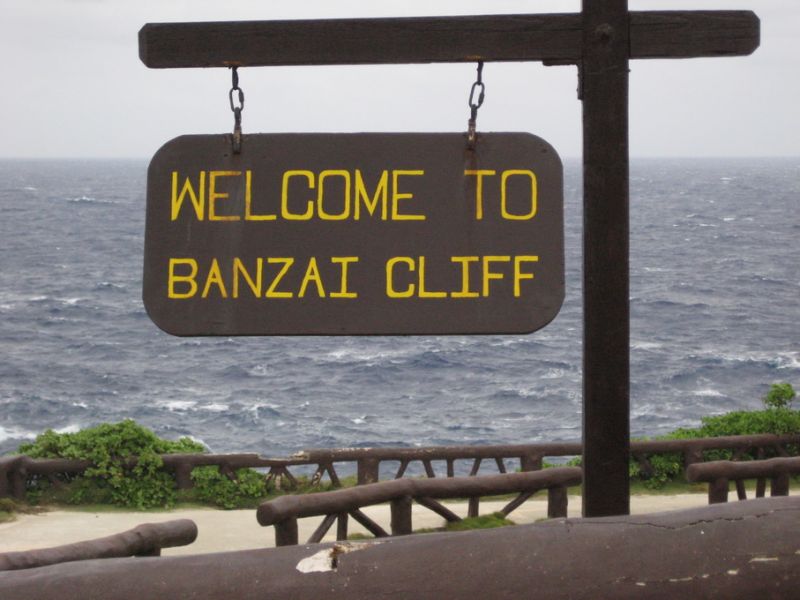 Where to Stay:
The best rated hotel is the Pacific Islands club. It offers an array of luxurious rooms. Four of the rooms come with their own spa tubs on a terrace. Rooms can accommodate both families and couples. Suites offer bedrooms as well as beautiful living spaces. They offer various activities like a lazy river, tennis, scuba instructions, windsurfing lessons, and a fitness center. The kids Club acts as free childcare. It offers activities like swimming, face painting, water sliders, sailing, beach time, and archery. Charge is 8 dollars to provide lunch for your child.
Villa Sarah offers holiday rentals complete with private pools, golf, wifi, beaches, full kitchen, and much more. It can sleep 6 and has 3 bedrooms. Minimum stay is seven day, but once you get there, you won't want to leave. A garden surrounding the pool makes it more private, a bonus for those on a romantic getaway. Families will enjoy the water park nearby that's open from June to August. With a five star review, you can't go wrong.
Conclusion:
This small Island is the perfect tropical vacation for those looking to escape to an Asian inspired paradise. With food that blends familiar American tastes with Exotic Island and Asian dishes, everyone will find something they love. Resorts are top of the line and provide entertainment for everyone from tiny kids to adults. The size of the island makes every adventure easily accessible, so no matter what you want to do, it is always right there. As an educational perk, it's a great destination for anyone interested in endangered birds. If you're looking for a taste of America in the Pacific, Saipan Island is for you.
Video Saipan Island