XW1B will be active again from Vietnam 3 - 14 July 2017 as 3W3B.
He will operate on 40 - 10m CW, RTTY, JT65 and hopefully also 6m.
Recent DX Spots 3W3B
QSL via E21EIC, LOTW.
Ads for direct QSL:
CHAMP C. MUANGAMPHUN, P.O.BOX 1090 KASETSART UNIVERSITY, BANGKOK 10903, Thailand.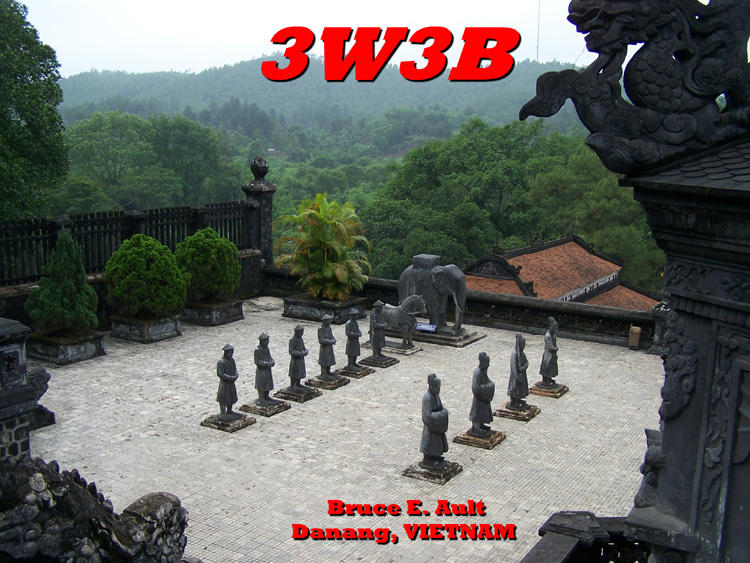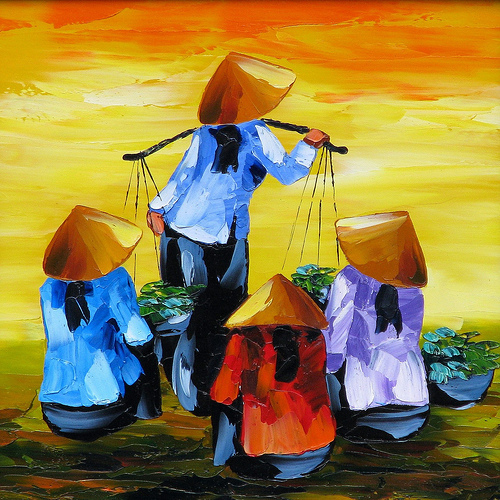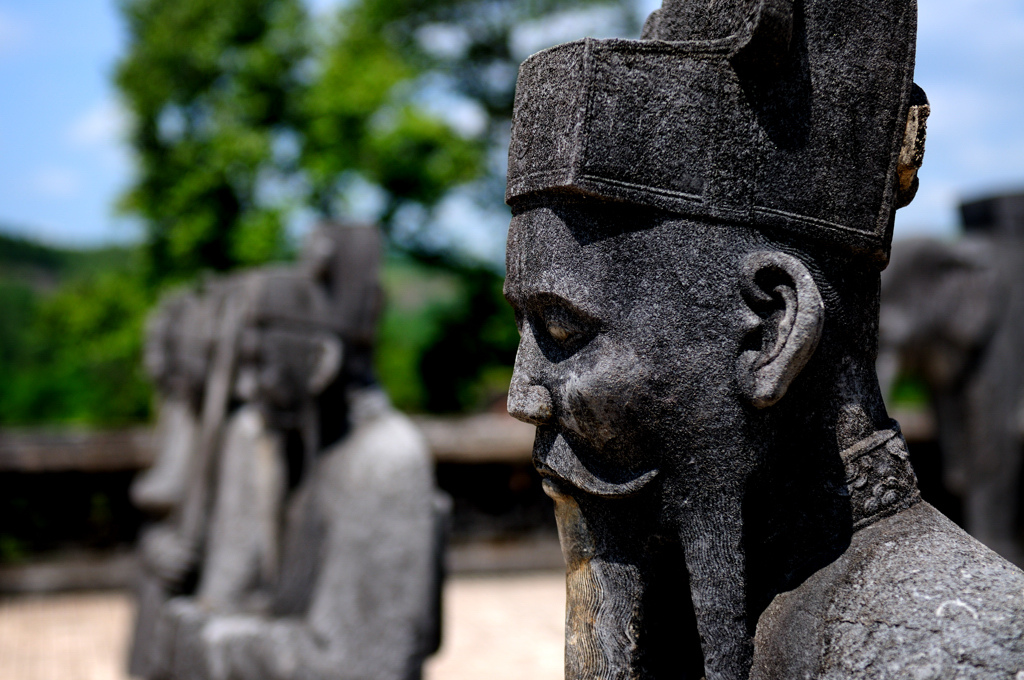 Vietnam. Author - Marcin Baranowski.
3W3B. Where is Vietnam located. Map.
3W3B Vietnam. Sunrise 12-09-2023 at 22:58 GMT sunset at 10:19 GMT