BG9XD, JE1CKA, OH6DX, OH6RX, OH7WV will be active from Northern Mariana Islands in CQ WW DX SSB Contest 29 - 30 October 2016 as AH0K.
BA5CW, DF9LJ, OH6RX, OH7WV, WX8C will be active in CQ WW DX CW Contest 26 - 27 November 2016 as AH0K.
Recent DX Spots AH0K
QSL via OH6GDX.
Ads for direct QSL:
Patrik Willfor, Idrottsgatan 8 B 6, 65200 Vasa, Finland.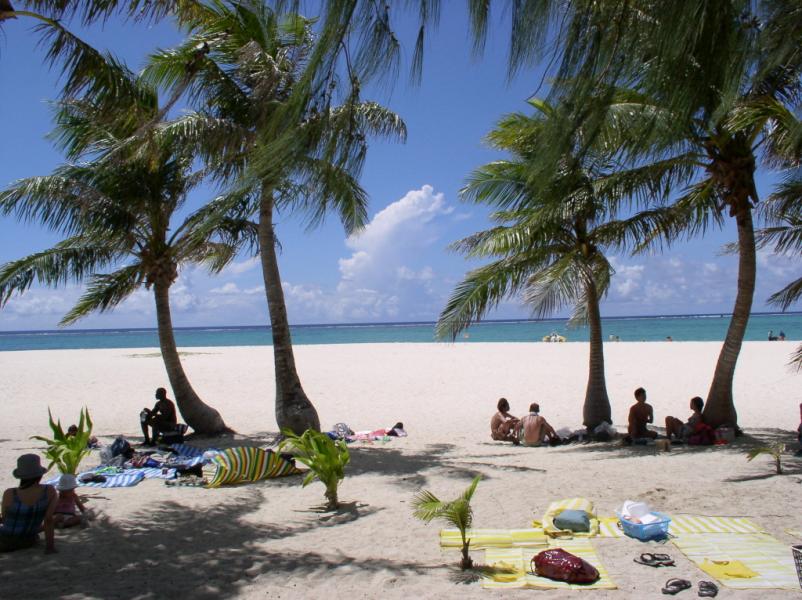 Saipan. Author - Motohashi Masahiro.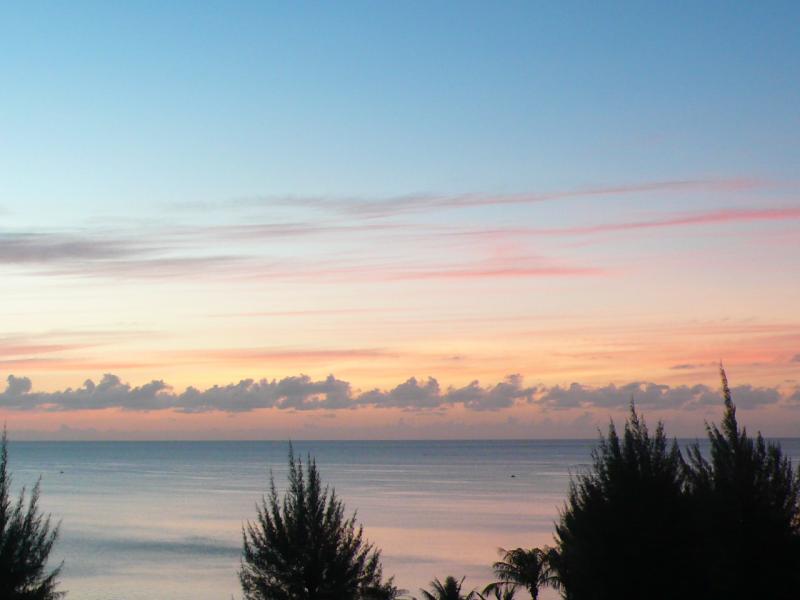 Saipan. Author - Kim Sosetsu.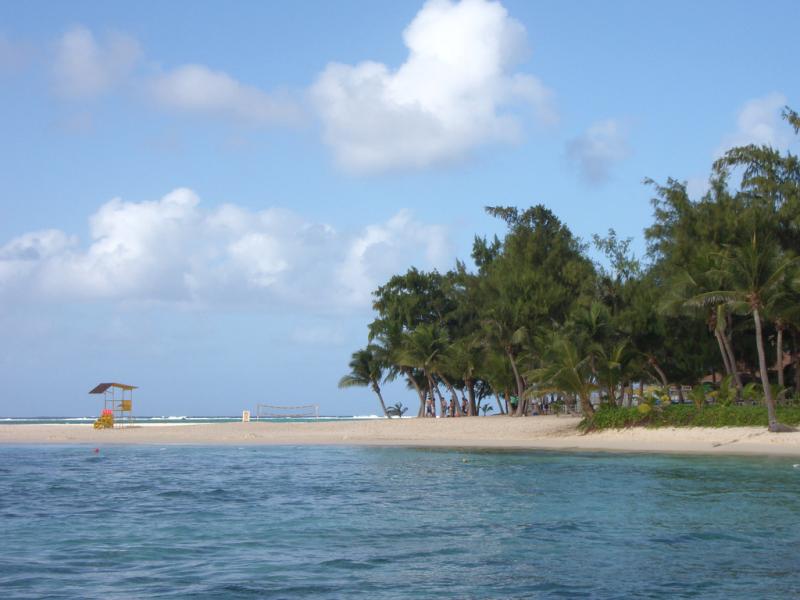 Saipan. Author - gabari.
Where is Saipan Island located. Map.
AH0K Saipan. Sunrise 09-27-2023 at 20:05 GMT sunset at 08:11 GMT