John, W2GD will be active from Aruba May 23 - 30, 2023 operating his own station on Aruba under the call P40W.
A Single Op All Band entry in the WPX CW contest is planned. This may be a Low Power entry depending upon the projected SFI and other indices over the contest weekend .
Recent DX Spots P40W
Prior to the contest, John will operate mostly CW on all bands as time permits, with emphasis on the WARC bands.
QSL via LoTW and N2MM.
Ads for direct QSL:
Carol Richards, 22 MILL RD, SHAMONG, NJ 08088, USA.
Aruba with its bewitching wonders
With reliably beautiful weather, the mañana way of life and a wealth of pristine beaches, it is no wonder that many flock the delicious pearl of the Caribbean, which is Aruba. This gorgeous island is situated to the south of the Caribbean Sea. It is part of the ABC islands together with Curacao and Bonaire and stretches to approximately 32 kilometers and 10 kilometers respectively from its northwest to southeast and across its widest point. Dutch is the island's spoken language and it is home to approximately 102, 484 people.
The island takes on a more dry climate as opposed to an arid one hence making it more of a desert than a rainforest. Regardless though, its visitors are bound to have a blast on their visit, with plenty coming back for more! You will seldom be faced with rain on the island and you will embrace low humidity levels thanks to the dry climatic conditions. There are no hurricanes to worry about since the gorgeous island is located to the far south of the tropical. Speaking of climate, the beaches are that much more bewitching on this side of the world and they have been dubbed as some of the best beaches to be found in the Caribbean and the world as a whole! They provide for plenty of opportunity to just six, or lay back and bask under the beautiful sun as you watch the world float away! You will be sure to enjoy the miles upon miles of beautiful sand set in the backdrop of the shimmering aqua sea. With the beauty to dwell in, you get to enjoy a wealth of activities while at the beach, such as snorkeling, surfing gently through the glistening waters, windsurfing and a number of other water sports to make your visit that much memorable.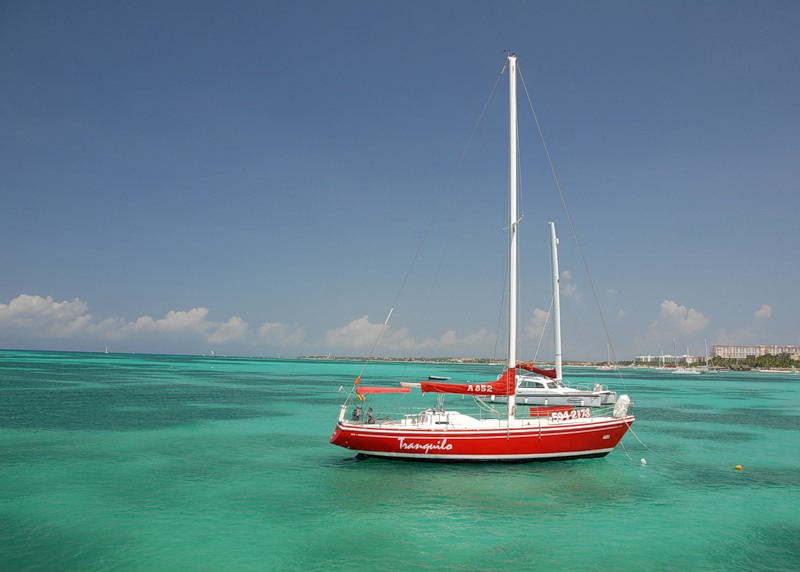 The waters don't take your fancy? Well there is plenty on over on land as well. You can opt to go hiking through the gorgeous island, ride on a beautiful horse, play a bit of golf, or simply take a drive through the island as you take in all it has to offer. In addition, you can go on a cultural tour and check out a number of interesting features.
The people at the Island are not only friendly but are also welcoming. Don't speak Dutch? No worries, much as Dutch is the official language, you will not lack in finding someone or a group of people that can speak Spanish or English.be sure to pay a visit to the capital city of Oranjestad, where you will be mesmerized with the rich history that stems from Holland, complete with architectural references and the street alignments.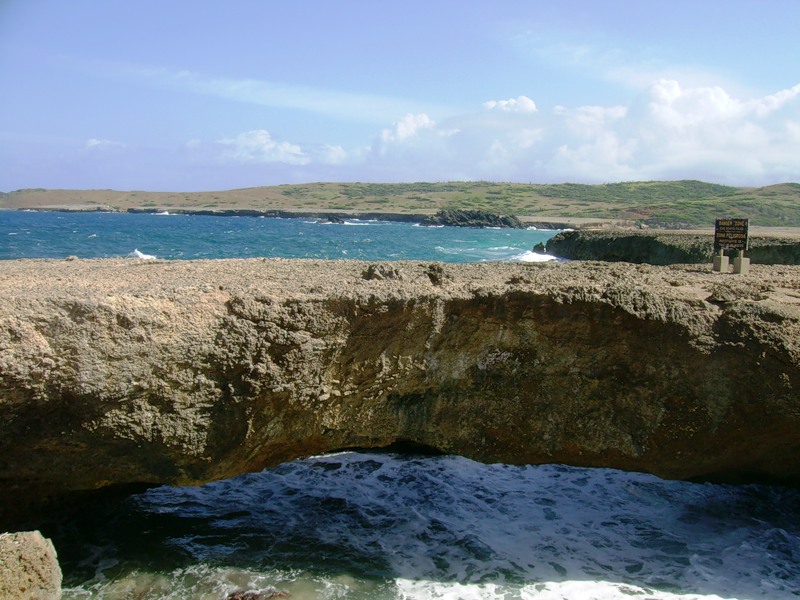 Travel to Aruba is relatively easy. You can opt for a direct flight from any one of the major North American cities, or visit the island by way of the shimmering waters. Once on the island, it is important to note that driving is on the right-hand side and there is plenty of reliable transportation to choose from.
When you take a drive to the seven mile strip along the West coast, you will notice that there is plenty of activity to be had and it is lined with a number of resorts. In case secluded beaches are your thing set in undeveloped areas, then a visit along the windward coast is called for. However, it is highly recommended that you don't tempt to swim at these beaches since there are crashing waves and strong undertow to be experienced. At the beaches that line this coast, you will notice that a number of coves are carved out of limestone, the terrain takes on a craggy desert form and pounding waves result in the formation of inlets.
Throughout the island, you will find a number of hot spots where you can access internet in addition to the Wi-Fi service that is made available in a number of hotels and public places. Speaking of hotels, you will find a number of hotels on the island that will make your stay memorable. There are a number of first-class resorts to choose from and comfortable accommodations to make your stay a pleasant one.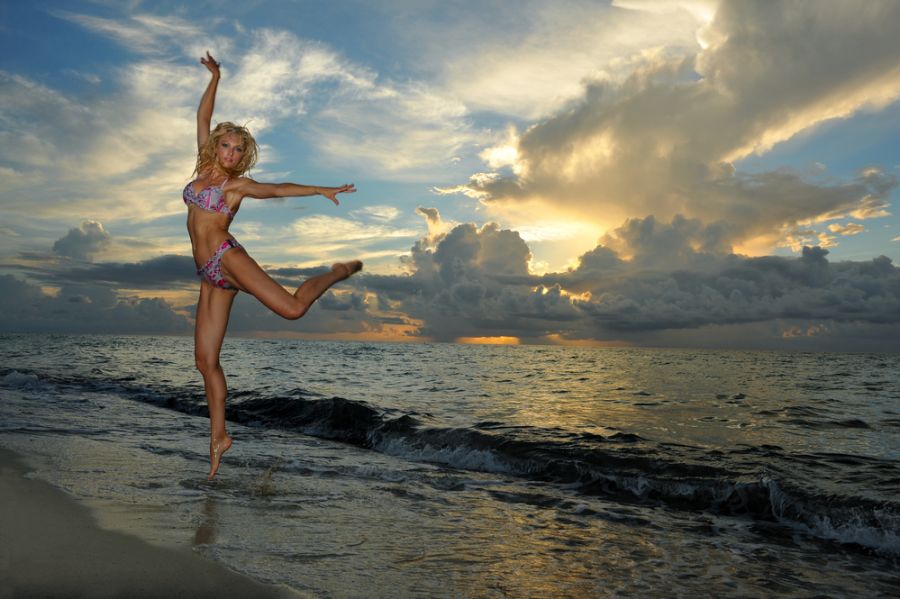 Some of the more popular attractions on the island include:
The California Lighthouse that is set amidst a barren lunar-like landscape that surrounds it and makes for some impressive views of the north coast, the high rise hotel area and sand dunes area thanks to its location.
The Gold mine ruins at Bushiribana that make for plenty of photographic opportunities.
Alto Vista Chapel dubbed as the Pilgrims Church makes for a wonderful place to visit not only to enjoy the wonderful views of the North coast, but also to take a moment to just contemplate and be at peace.
Antilla Wreck, which is also the largest wreck to be found in the South Caribbean makes for a memorable diving experience be it during broad day light or under the guise of the night.
Natural Bridge or the Baby Bridge which came to be naturally thanks to the pounding sea that had its way with it through the centuries. Although sadly the bridge did collapse in 2005, the site is still worth a visit. In terms of measurements, the bridge, while it stood measured approximately 100 feet long and stood at 23 feet above sea level.
Natural Pool which can be found in National Park Arikok is protected from the rough sea thanks to the rocks that surround it. This is a beautiful yet peaceful place to visit and provides for a wonderful opportunity to snorkel, swim or dive when you are not relaxing. Be cautious though not to swim in the pool when you notice that the waves are too high.
Ayo and Casibari Rock formations that come in different shapes and sizes and came to be thanks to the forces of nature. They give you an opportunity to simply walk through their formations.
P40W. Where is Aruba located. Map.
P40W Aruba. Sunrise 09-27-2023 at 10:27 GMT sunset at 22:33 GMT