AT5R India: VU2PTT, VU2NKS, VU2CDP, VU2SGW, VU2WE will be active from India in CQ WW WPX SSB Contest 26 - 27 March 2016 as AT5R.
They will operate in M2 Category.
QSL only via LOTW, eQSL. No paper QSLs will be printed.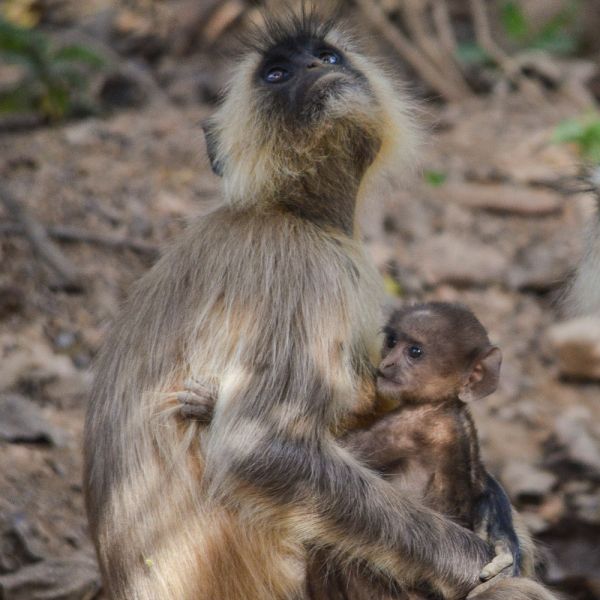 Ranthambore, Rajasthan, India. Author - Stefano Ravalli.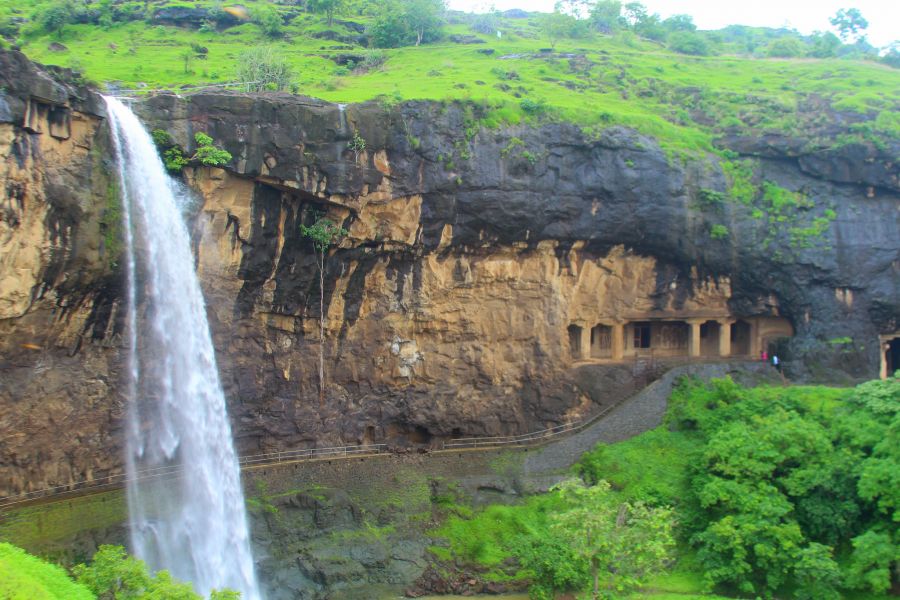 India. Author - elena_lazarus.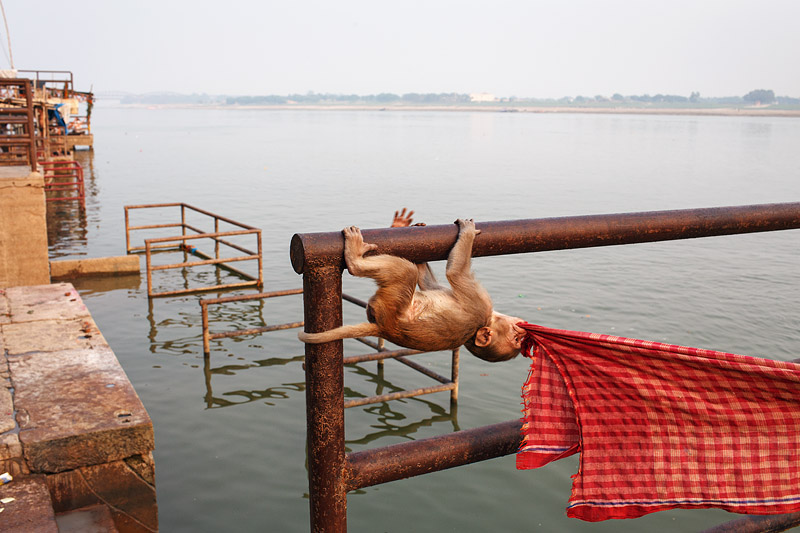 Varanasi, India. Author - Maciej Dakowicz.
Where is India located. Map.
AT5R India. Sunrise 11-30-2023 at 01:01 GMT sunset at 12:03 GMT