Deepak, VU2CDP will be active from India in CQ WW DX CW Contest 26 - 27 November 2016 as AT5X.
He will be in SOAB HP Category.
QSL via LOTW.
He will operate from VU2NKS Station.
QTH Locator - MK69le.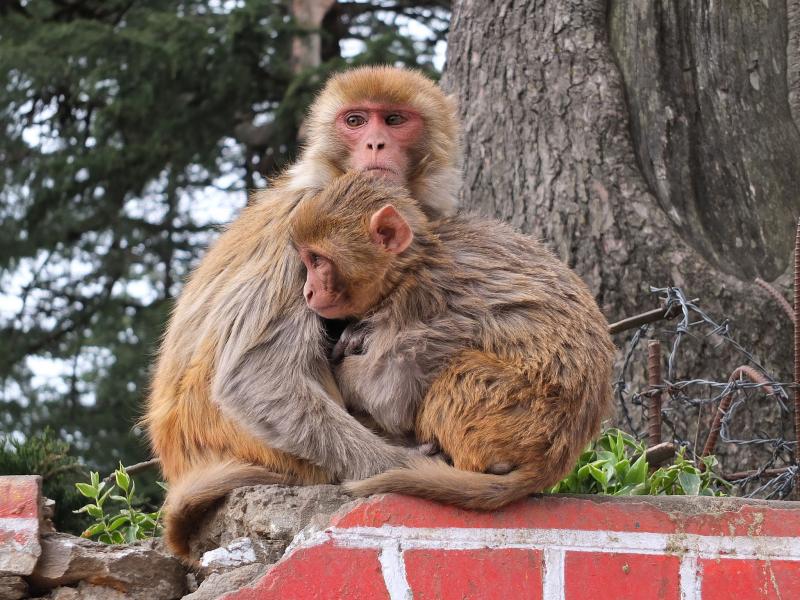 Monkeys, Jakhoo Temple, India. Author - Phil Parsons.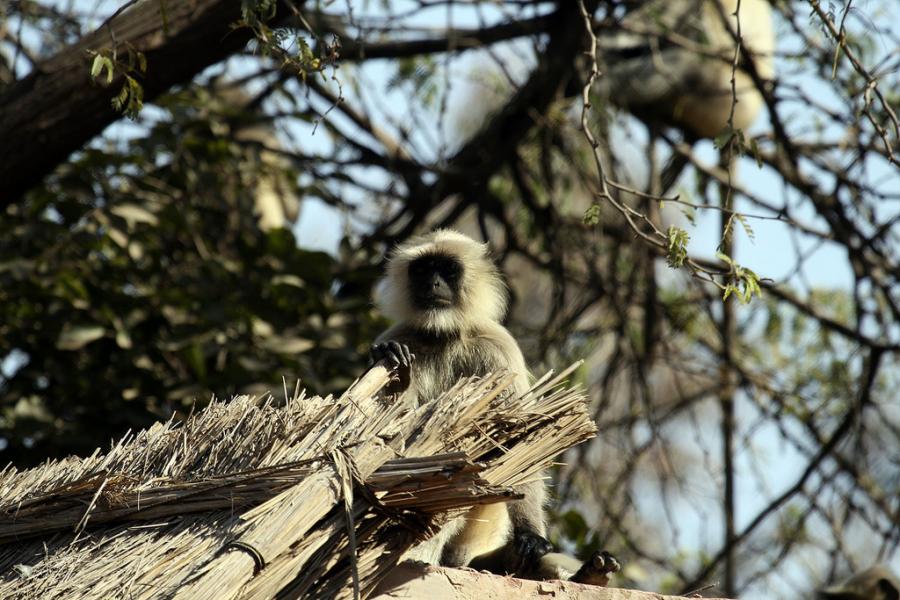 Grey-langur, India. Author - Kevin Button.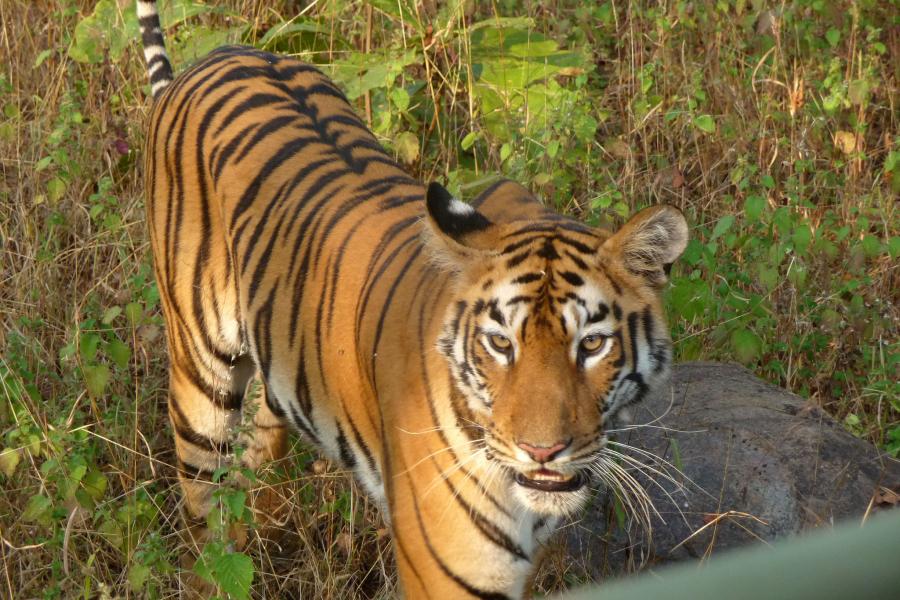 Royal Bengal Tiger, India. Author - gailhampshire.
AT5X. Where is India located. Map.
AT5X India. Sunrise 05-29-2023 at 00:02 GMT sunset at 13:20 GMT