WC0W, K5PI, WC0T, NM0C, WW0G will be active from Belize in ARRL DX CW Contest 18 - 19 February 2017 as V3T.
They will be in M/S category.
John, WC0W also has the callsign V31TP.
QSL via WC0W, LOTW.
Ads for direct QSL:
JOHN T PATTERSON, 2900 CANTABERRY DR, JEFFERSON CITY, MO 65109, USA.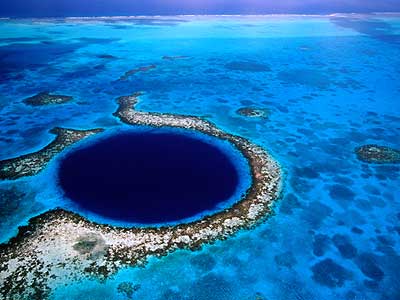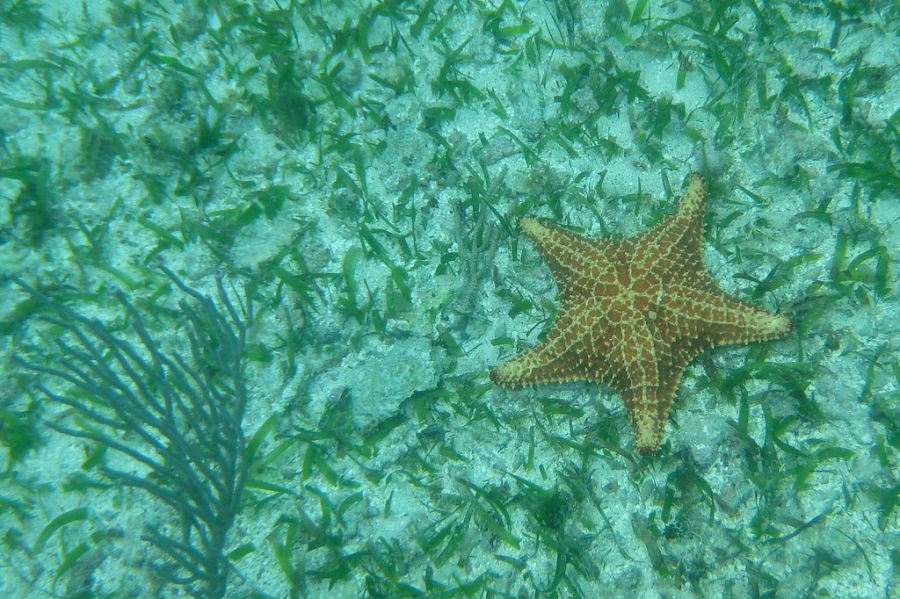 Belize. Author - Jo McLure.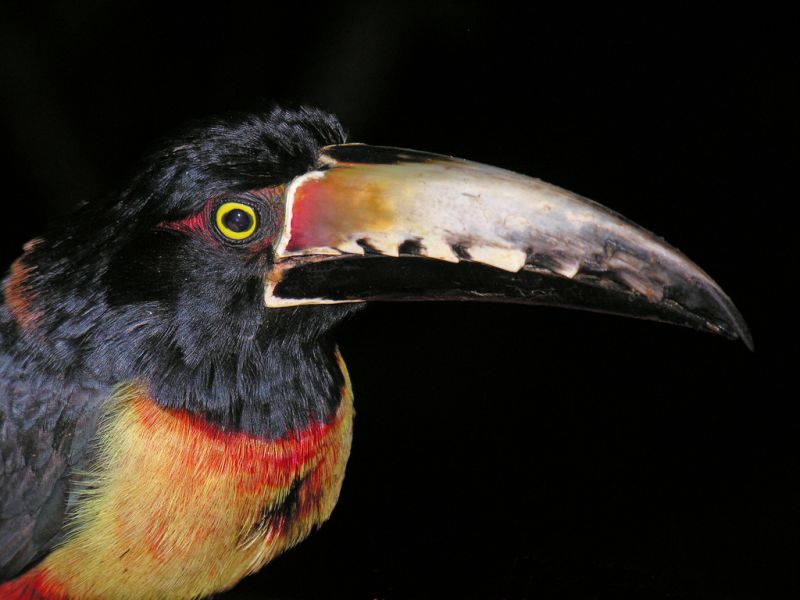 Collared Aracari Toucan, taken at DuPlooy's Jungle Lodge, Belize. Author - Dennis Jarvis.
Where is Belize located. Map.
V3T V31TP Belize. Sunrise 12-14-2017 at 12:14 GMT sunset at 23:23 GMT