Gildas, F6HMQ and Michel, F6GWV will be active from Guadeloupe, IOTA NA - 102, 22 February - 10 March 2019 as FG/F6HMQ and FG/F6GWV.
They will operate on HF Bands.
Recent DX Spots TO3ZRecent DX Spots FG/F6GWVRecent DX Spots FG/F6HMQ
They will also parcipicate in ARRL DX SSB Contest as TO3Z.
QSL via F6HMQ.
Ads for direct QSL:
Ads for direct QSL:
Gildas Le Cloitre, 6 Allee du Petit Chene, 77380 Combs-La-Ville, France.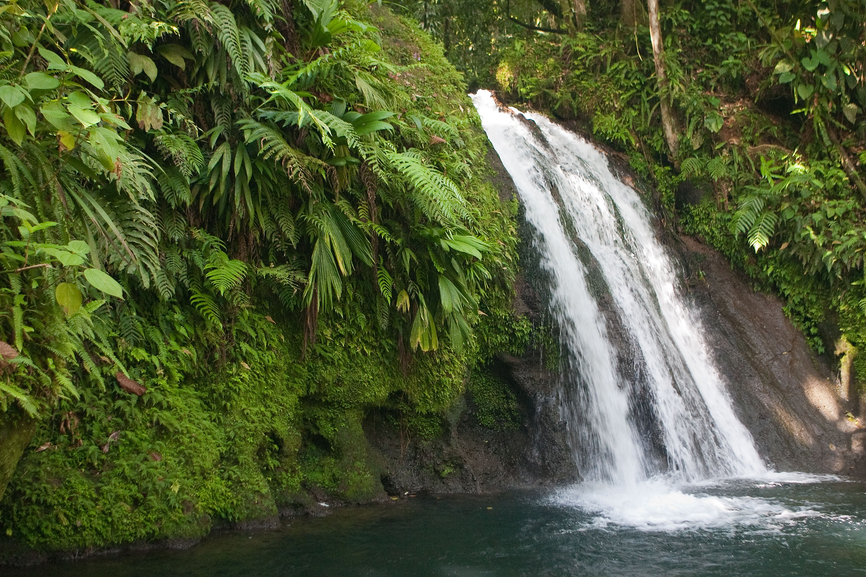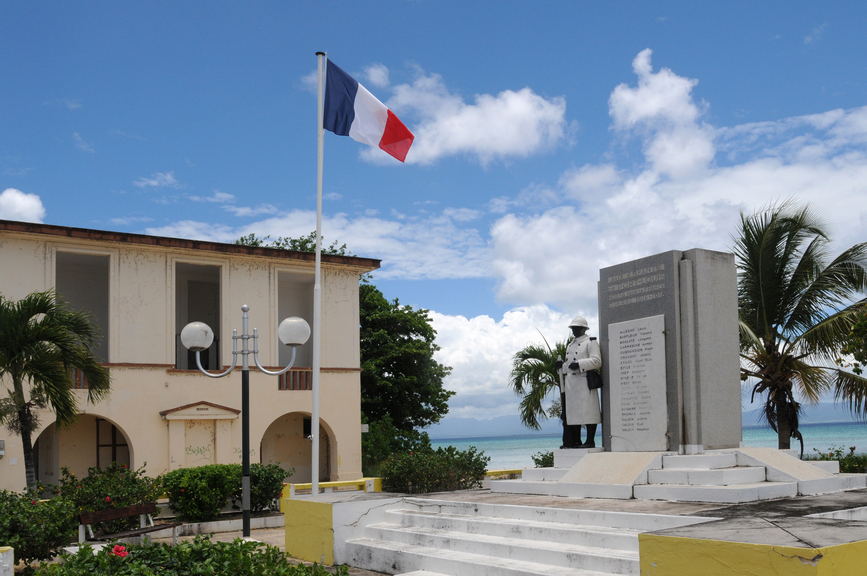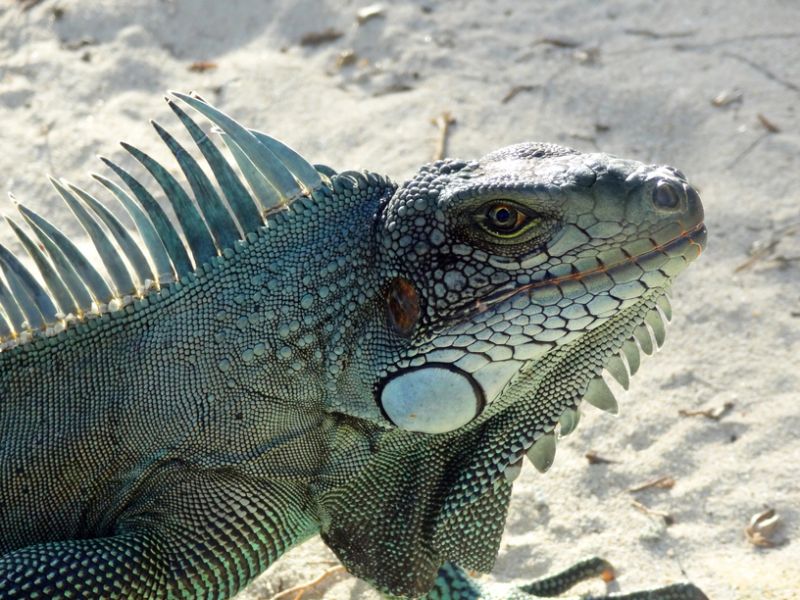 TO3Z FG/F6HMQ FG/F6GWV. Where is Guadeloupe located. Map.
TO3Z FG/F6GWV FG/F6HMQ Guadeloupe Island. Sunrise 04-25-2019 at 09:44 GMT sunset at 22:24 GMT