FG/F6HMQ and FG/F6GWV will be active as TO3Z from Guadeloupe, IOTA NA - 102, 3 - 26 March 2023.
They will also use their own calls.
Recent DX Spots TO3Z
They will operate on HF Bands, including activity in ARRL DX SSB and CQ WW WPX SSB Contest, as TO3Z.
QSL via F6HMQ.
Ads for direct QSL:
Gildas Le Cloitre, 6 Allee du Petit Chene, 77380 Combs-La-Ville, France.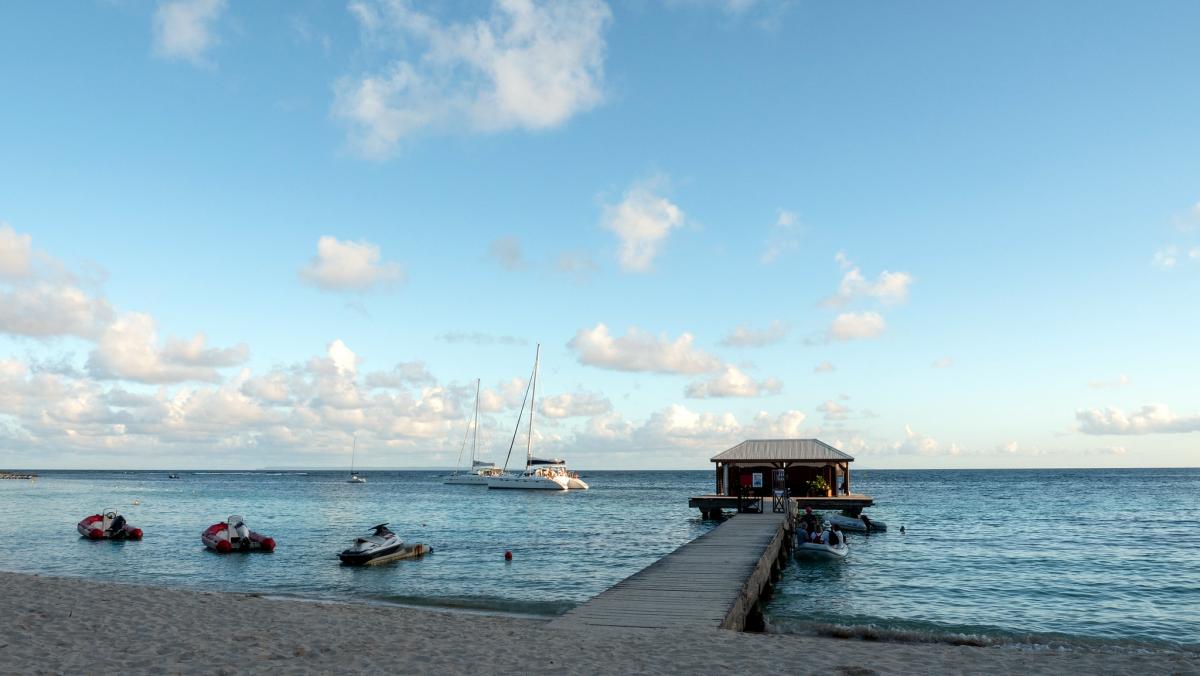 Guadeloupe. Author - Helene Baudart.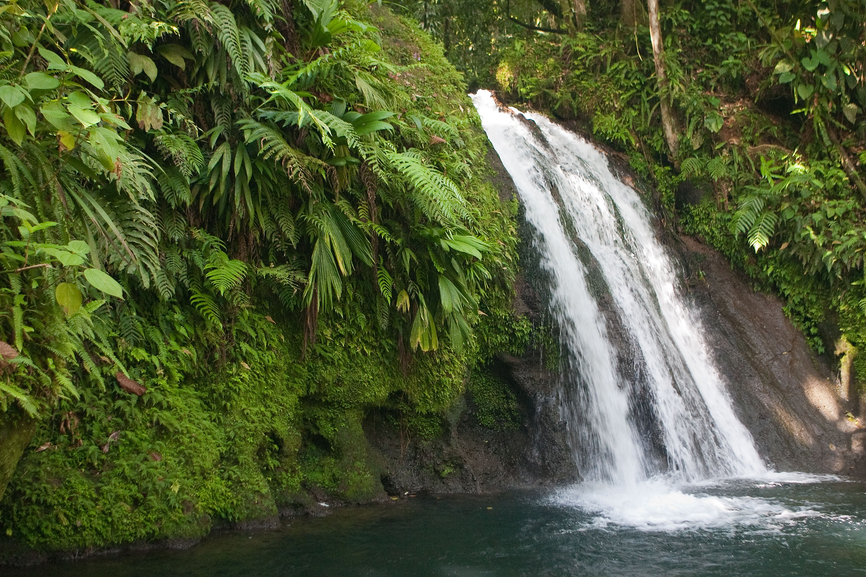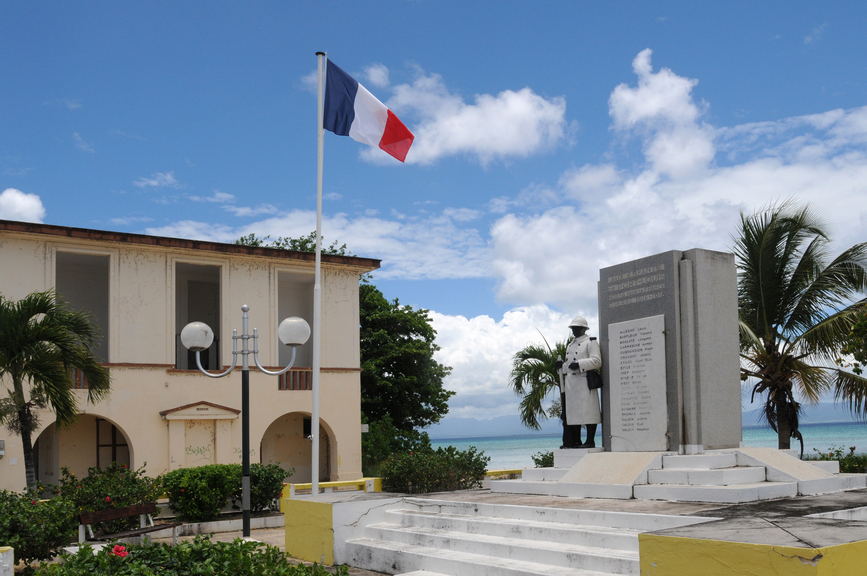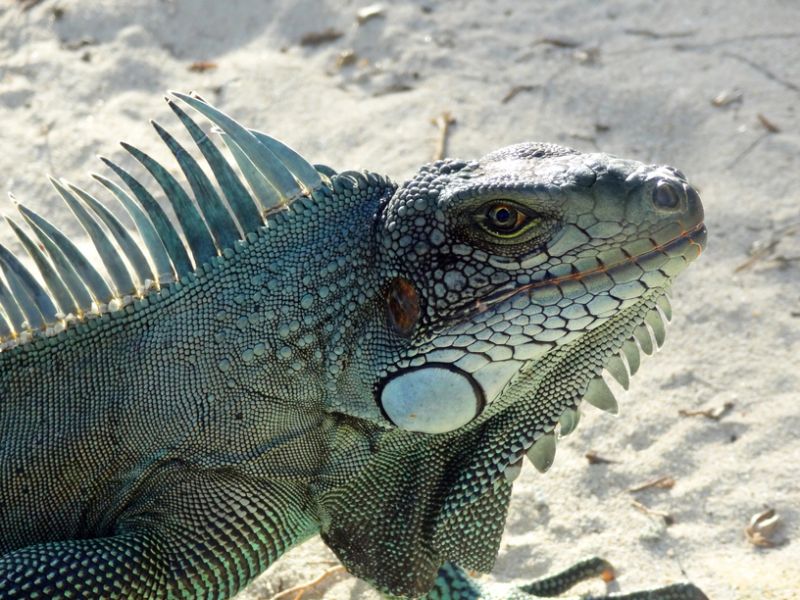 TO3Z. Where is Guadeloupe located. Map.
TO3Z FG/F6HMQ FG/F6GWV Guadeloupe. Sunrise 09-27-2023 at 09:55 GMT sunset at 22:00 GMT