PJ4X Bonaire. NA2AA, K1QX, K2NG, K9RS, PJ4LS, W1MD, W2ID will be active from Bonaire Island, IOTA SA - 006, in CQ WW DX SSB Contest 29 - 30 October 2016 as PJ4X.
They will be in M2 Category.
Before and after contest they will be active as PJ4/NA2AA, PJ4/K1QX, PJ4/K2NG, PJ4/K9RS, PJ4/W1MD, PJ4/W2ID.
Digital skeds for ATNO with PJ4 can be made with NA2AA via his qrz email.
See PJ4G Radio Mountain Bonaire on Facebood for more information.
QSL information:
PJ4X, PJ4/W1MD via W1MD, LOTW.
PJ4/NA2AA via NA2AA direct , LOTW.
PJ4/K1QX via K1QX direct, LOTW.
PJ4/K2NG via K2NG direct, LOTW.
PJ4/K9RS via K9RS direct, LOTW.
PJ4/W2ID via W2ID direct, LOTW.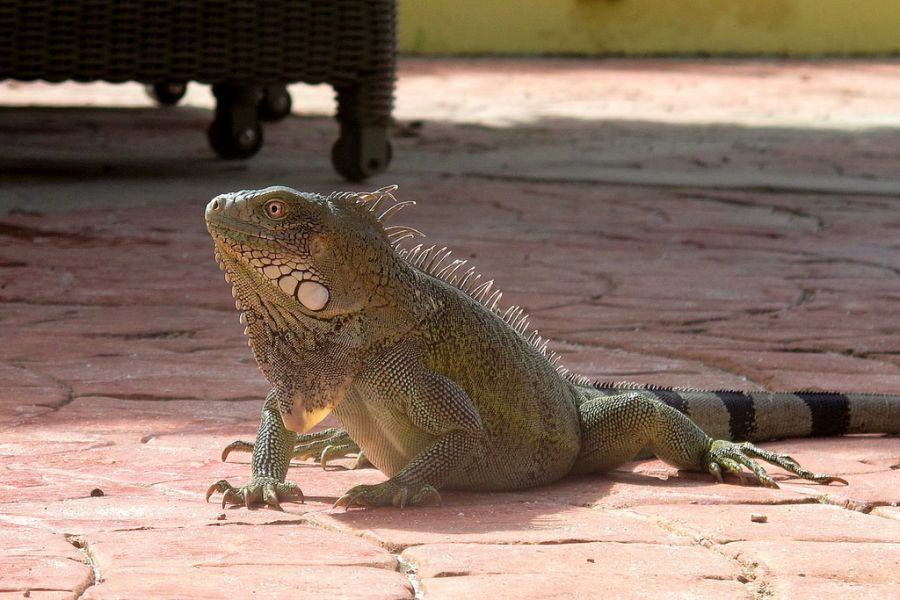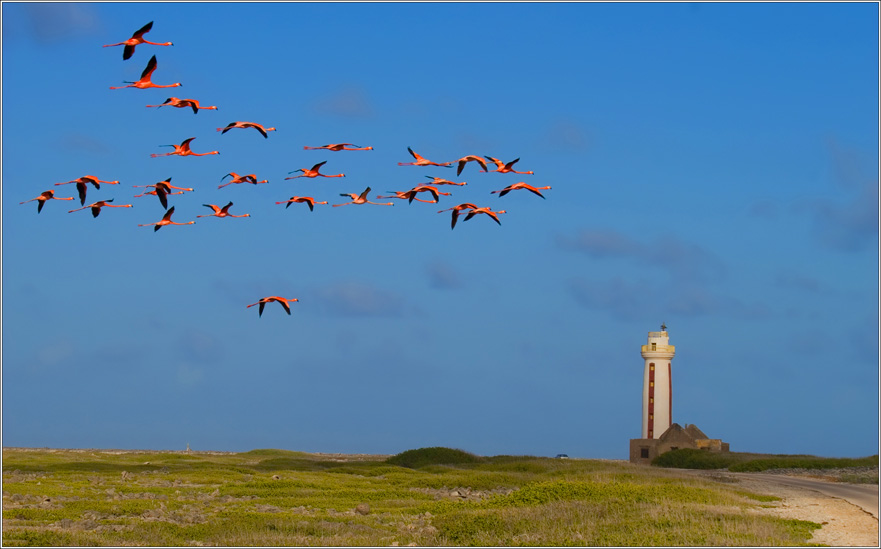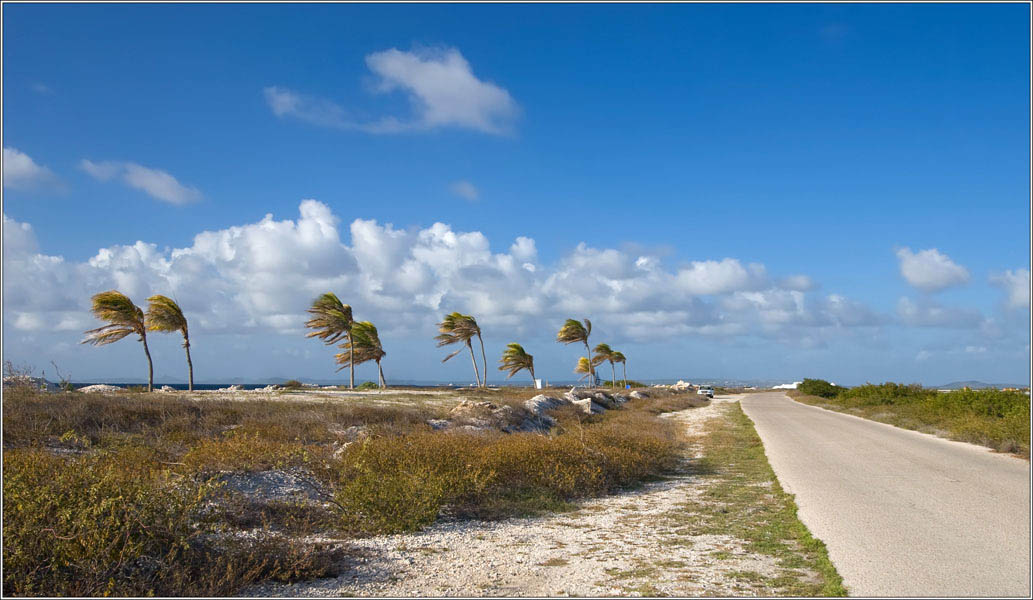 Where Bonaire Island is located. Map.
PJ4X Bonaire Island. Sunrise 01-24-2017 at 10:57 GMT sunset at 22:33 GMT