W1MD will be active as PJ4X from Bonaire Island in CQ WW DX SSB Contest, IOTA SA - 006, 24 - 25 October 2020.
He will operate in Single Operator All Band Category.
Recent DX Spots PJ4X
Previous activity:
WA3LRO, W1MD, K1QX, PJ4LS, N0VD, G4XUM will be active from Bonaire Island, IOTA SA - 006, in ARRL DX CW Contest 18 - 19 February 2017 as PJ4X.
Before and after contest they will operate as PJ4/WA3LRO, PJ4/W1MD, PJ4/K1QX, PJ4/G4XUM.
QSL information:
PJ4X, PJ4/W1MD via W1MD, LOTW.
PJ4/WA3LRO via home call.
PJ4/G4XUM via home call.
PJ4/N0VD via home call.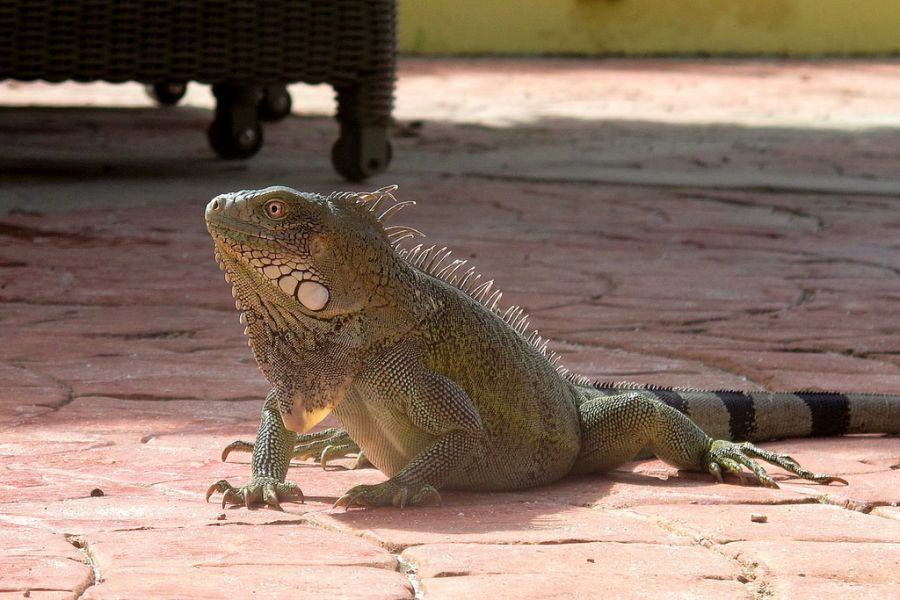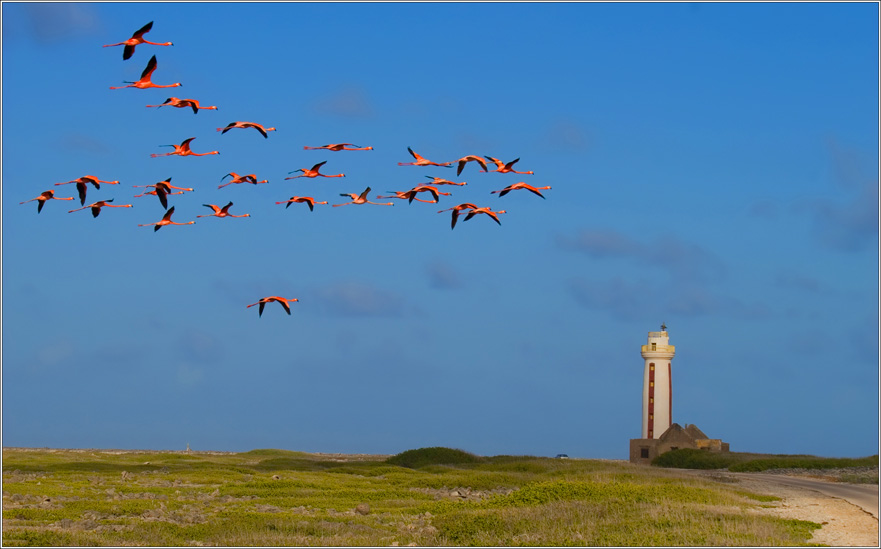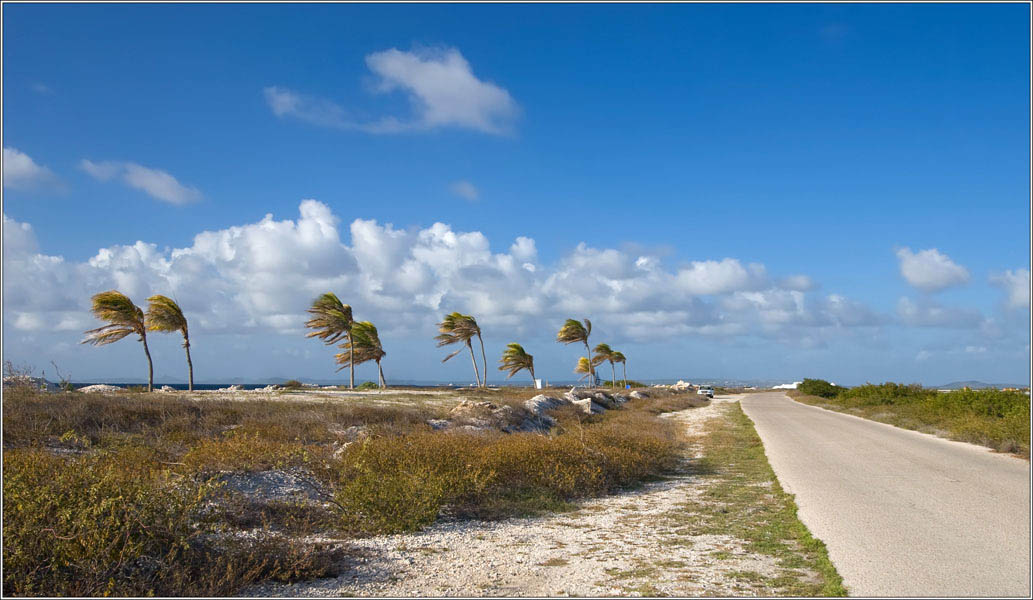 PJ4X. Where is Bonaire Island located. Map.
PJ4X Bonaire Island. Sunrise 11-30-2023 at 10:36 GMT sunset at 22:06 GMT