C4A Team will be active from Cyprus, IOTA AS - 004, in CQ WW DX SSB Contest, 27 - 28 October 2018.
Team - 5B4AFM, 5B4AHE, 5B4AHZ, 5B4KH, 5B4MF, 5B4ZN, 5B8AP.
Recent DX Spots C4A
They will be in MO Category.
QSL via 5B4KH, ClubLog, LOTW.
Ads for direct QSL:
GEORGE MAPPOURAS, P.O.BOX 27638, ENGOMI, NICOSIA, 2432, Cyprus.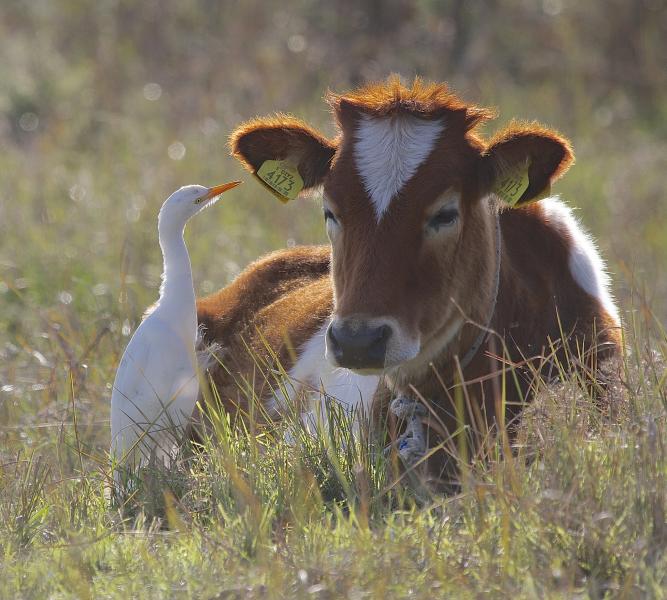 Cyprus. Author - John Murray.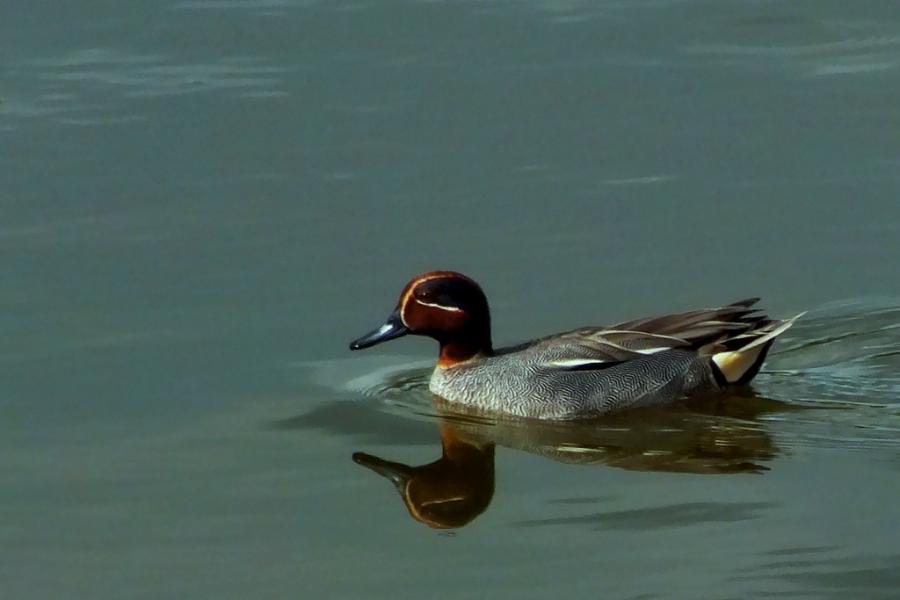 Cyprus. Author - Phivos Kazamias.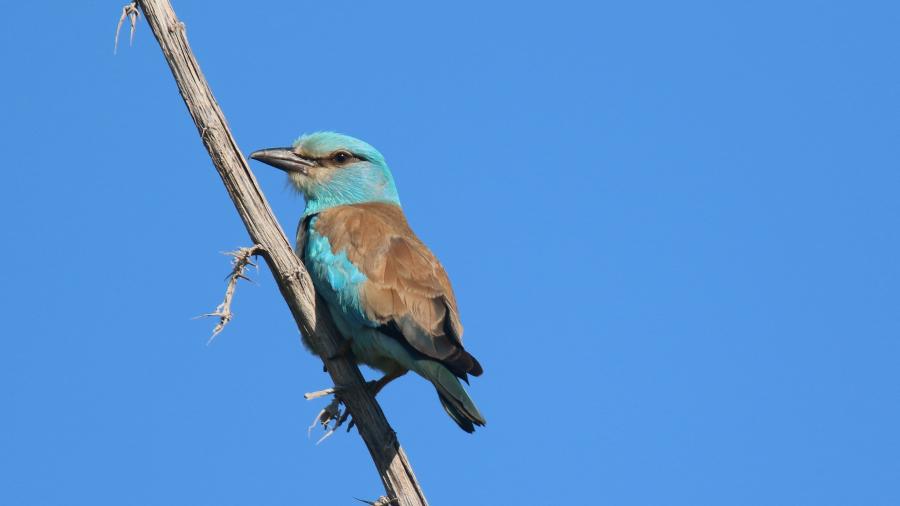 Roller, Anarita Park, Cyprus. Author - Matthew Scott.
C4A. Where is Cyprus located. Map.
C4A Cyprus. Sunrise 09-21-2023 at 03:32 GMT sunset at 15:46 GMT