Takao, JE1WVQ will be active from Senegambia Beach Hotel, Gambia until 9 July 2014 as C5JA.
Also JA1UII is currently active from Gambia as C5II.
He is active on HF Bands.
QSL via home calls.
Gambia. Country Information
Gambia, officially the Republic of the Gambia, is country in West Africa.
Motto- Progress, Peace, Prosperity.
Capital city- Banjul.
Official language- English.
Local languages- Mandinka, Fula, Wolof, Serer, Jola.
Independence from United Kingdom- 18 February 1965.
Currency- Dalasi GMD.
Time- GMT.
International phone code- +220.
Internet domain- .gm
International Telecommunication Union ITU callsigns - C5A-C5Z.
Gambia is divided into 8 areas.
Popular sport- Football.
C5JA C5II Gambia. Information for radio amateurs
DXCC country- Gambia.
WAC continent- Africa.
WAZ zone- CQ 35.
International Telecommunication Union ITU zone- 46.
QTH locator- IK13.
Radio Amateur Organization- Radio Society of Gambia (RSTG), member of International Amateur Radio Union IARU, Region I.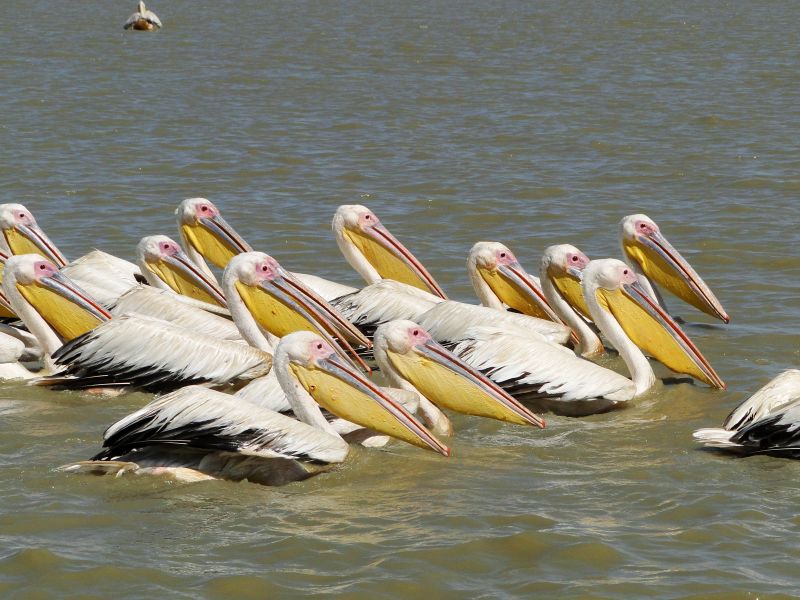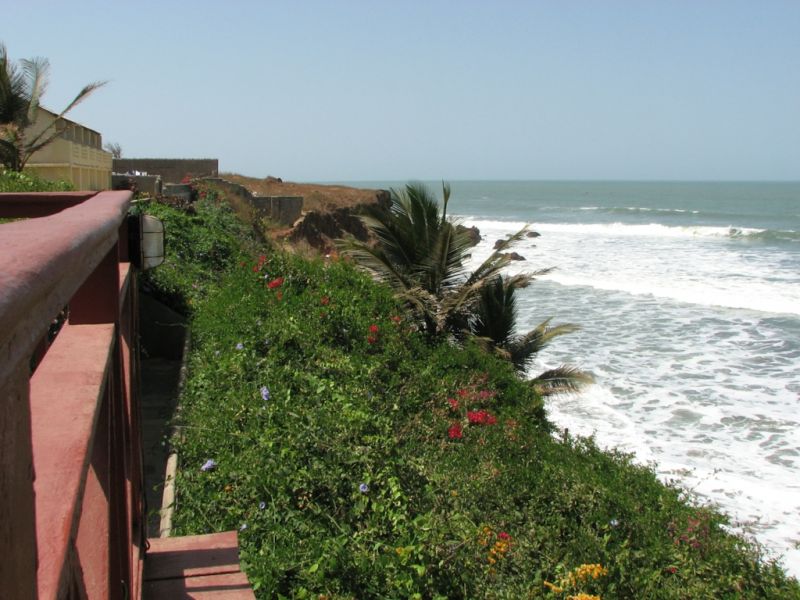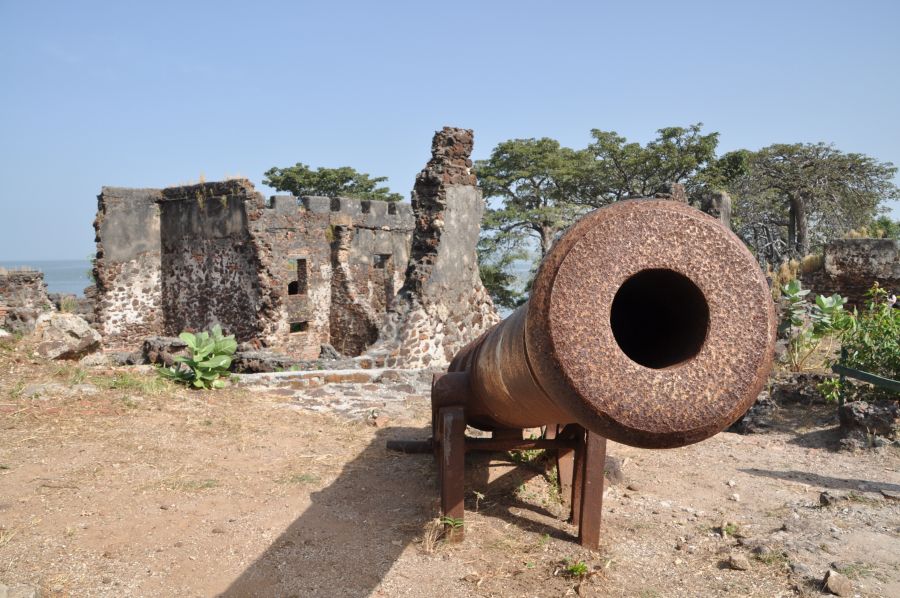 Video. Tourism Gambia.