Giampiero, I5NOC will be active from Mongolia until 16 July 2014 as JT1NOC.
He will be active on 20, 15m CW, Digital modes.
QSL via home call.
He planning to visit also JT6, JT8, JT0.
Mongolia- Information about country
Mongolia is country in East Central Asia.
Capital city- Ulan Bator.
Official language- Mongolian.
Local languages- Oirat, Buryat, Kazakh, Tuvan.
Ethnic groups- 95% Mongols, 4% Kazakhs, 1% others.
Currency- Togrog MNT.
Time- UTC +7-8.
International phone code- +976.
Internet domain- .mn, .мон
International Telecommunication Union callsigns- JTA-JTZ; JUA-JUZ; JVA-JVZ.
Genghis Khan form the Mongol Empire, the largest land Empire in world history.
From Ukraine in the west to Korea and East, Siberia in the North, Gulf of Oman and Vietnam in the South.
Mongolia is world 19 largest country.
Mongolians using cyrillic alphabet.
JT1NOC Mongolia. Information for Radio Amateurs.
DXCC country- Mongolia.
WAZ zone- CQ 23.
ITU zones- 32,33.
QTH locator- ON37.
Radio Amateur Organization- Mongolian Amateur Radio Society (MARS), Mongolian- Монголын радио сонирхогчдын холбоо.
Central club station- JT1KAA.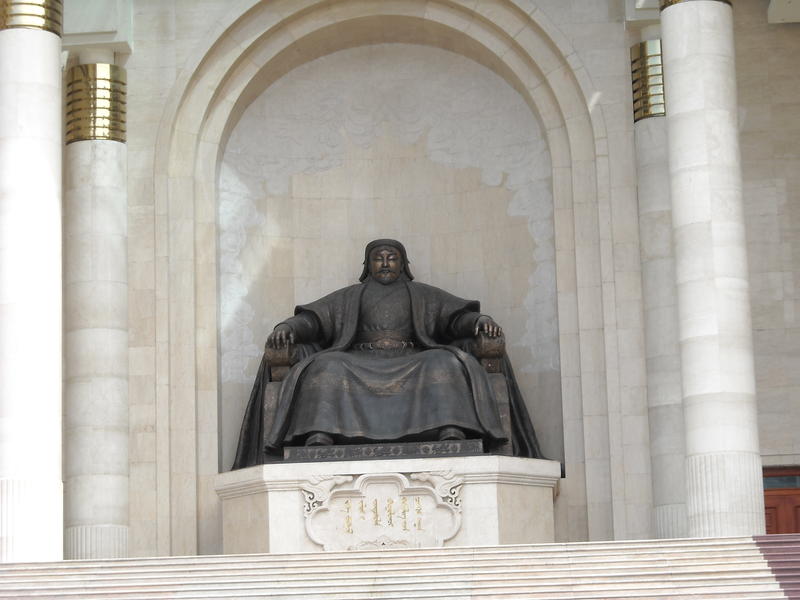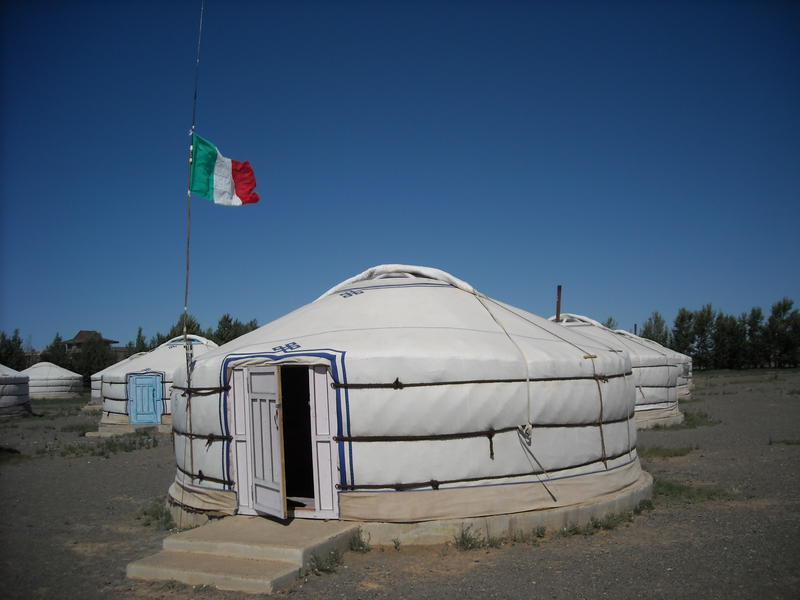 Video Mongolia documentary.