ZS6JR will be active from Mozambique until 12 July 2014 as C91JR.
He is active on 20 - 10m Digital modes.
He is using Kenwood TS50 transceiver and R5 vertical.
QSL via GI4FUM.
Mozambique Country Information
Mozambique, officially Republic of Mozambique (Portuguese: Republica de Mocambique) is country in South East Africa.
Capital- Maputo.
Official language- Portuguese.
Local languages- Tsonga, Nyungwe, Ronga, Ngoni, Chopi, Tonga, Ndau, Tswa, Swahili, Makhuwa, Sena.
Independence from Portugal- 25 June 1975.
Currency- Mozambican metical MZN.
Time- UTC +2.
International phone code- +258.
Internet domain- .mz
International Telecommunication callsign prefixes- C8A-C8Z; C9A-C9Z.
Mozambique divided in to 10 provinces.
C91JR Mozambique Information for radio amateurs
DXCC country- Mozambique.
WAC continent- Africa.
WAZ zone- 37.
ITU zone- ITU 53.
QTH locator- KG64.
Amateur Radio organization- LIGA DOS RADIO EMISSORES DE MOCAMBIQUE (LREM), member of International Amateur Radio Union IARU Region I.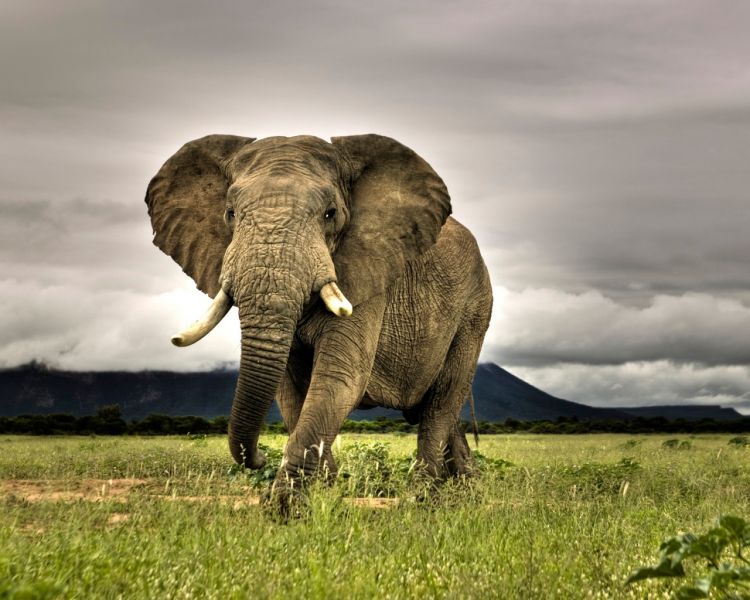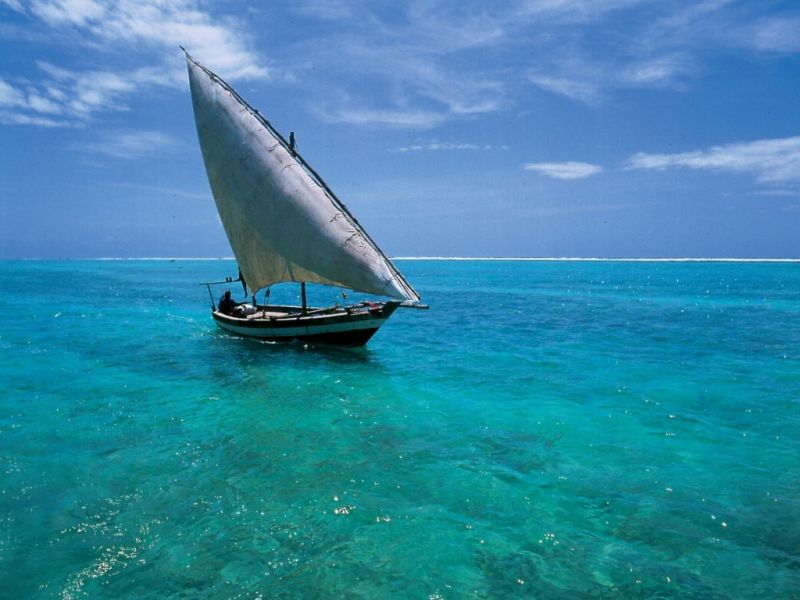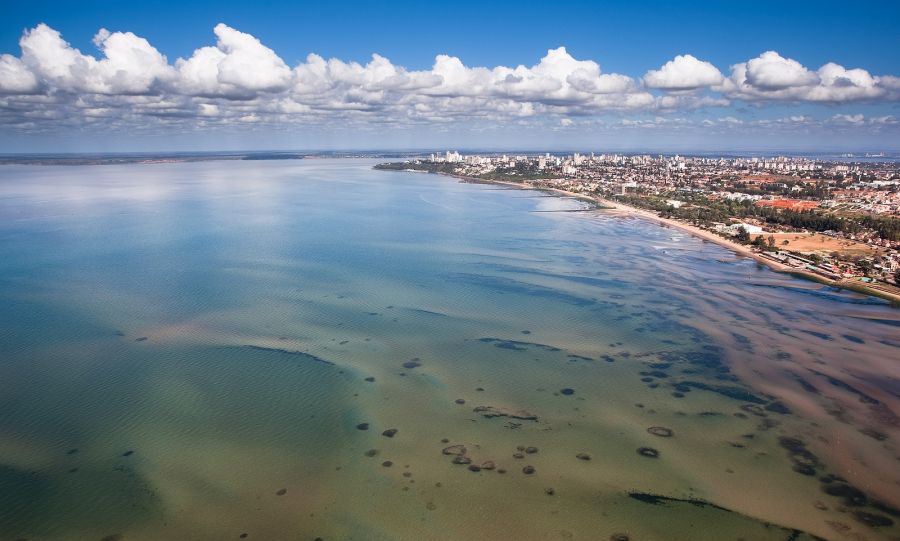 Video Visit Mozambique.