C5C Team will be active again from Gambia, 14 February - 14 March 2023.
Team - F5RAV, F5NVF.
Recent DX Spots C5C
C5C Log search They will operate on HF Bands and possibly also via QO - 100 satellite.
QSL via F5RAV direct.
Ads for direct QSL:
LUC THIBAUDAT, 15 rue de Moiscourt, 27140, GISORS, Normandie, France.
QTH Locator - IK13pk.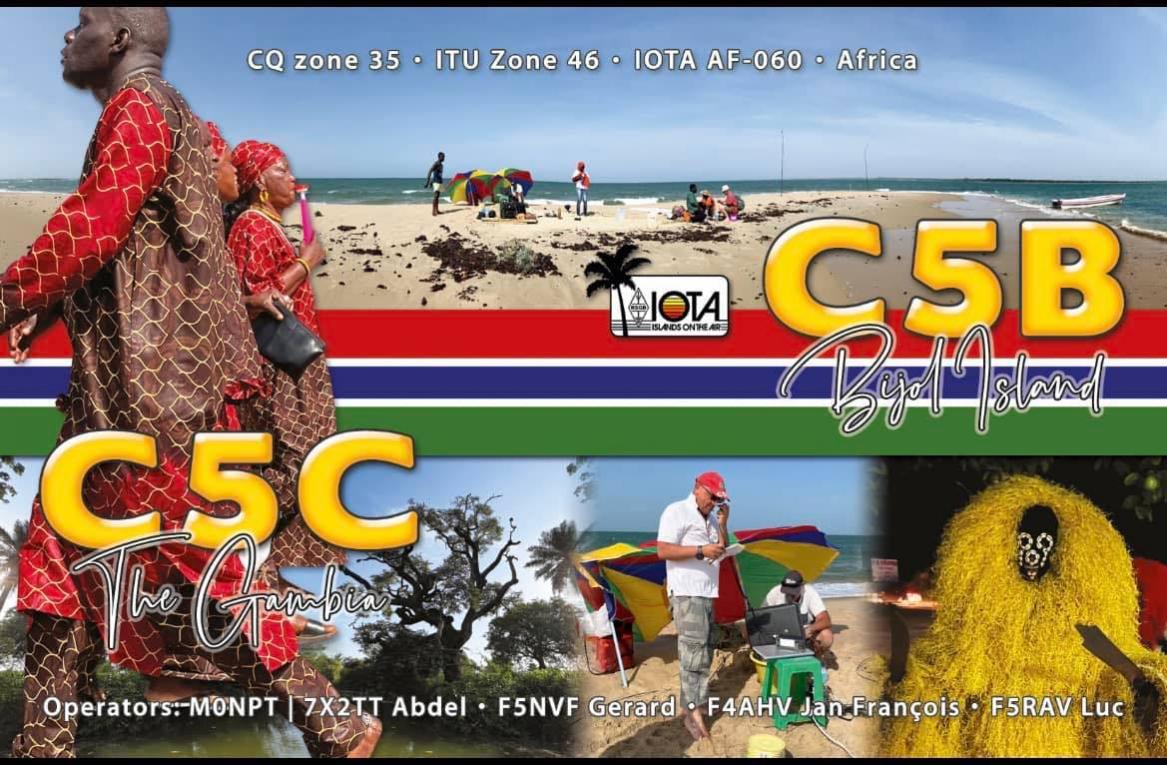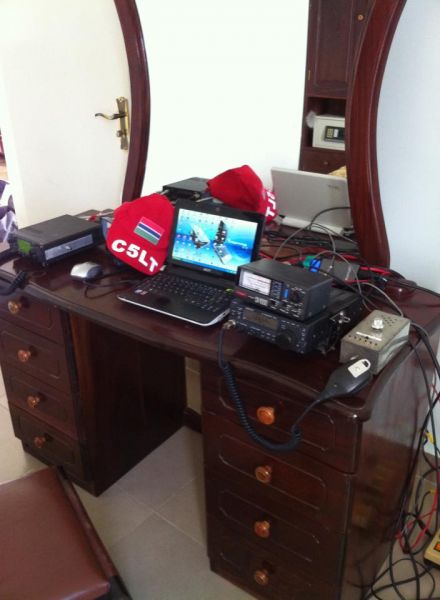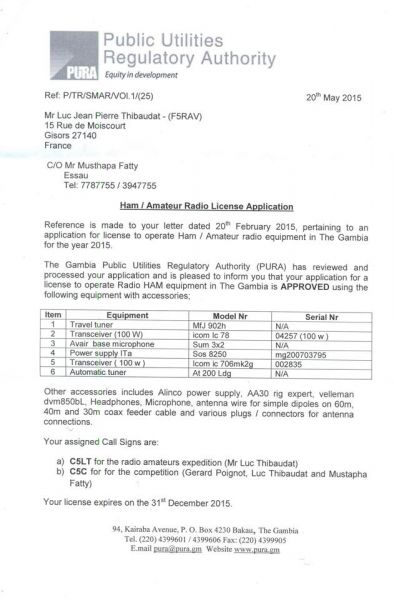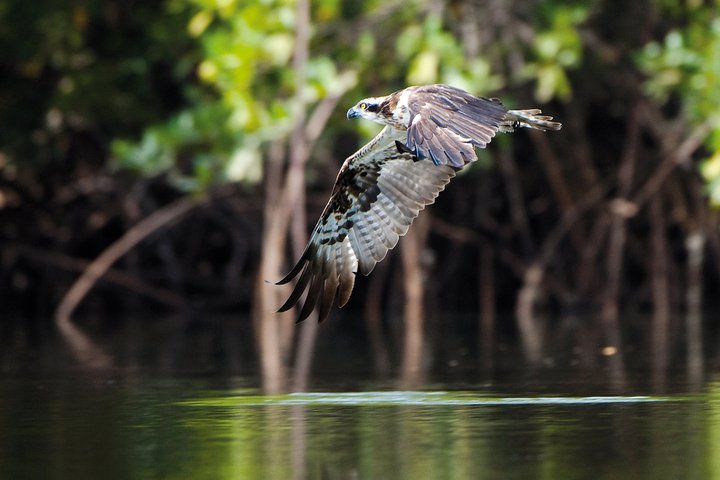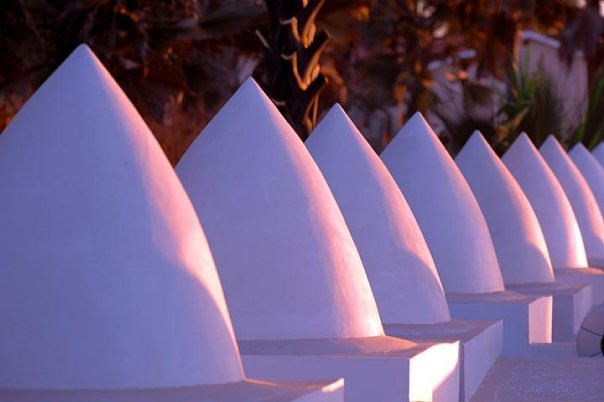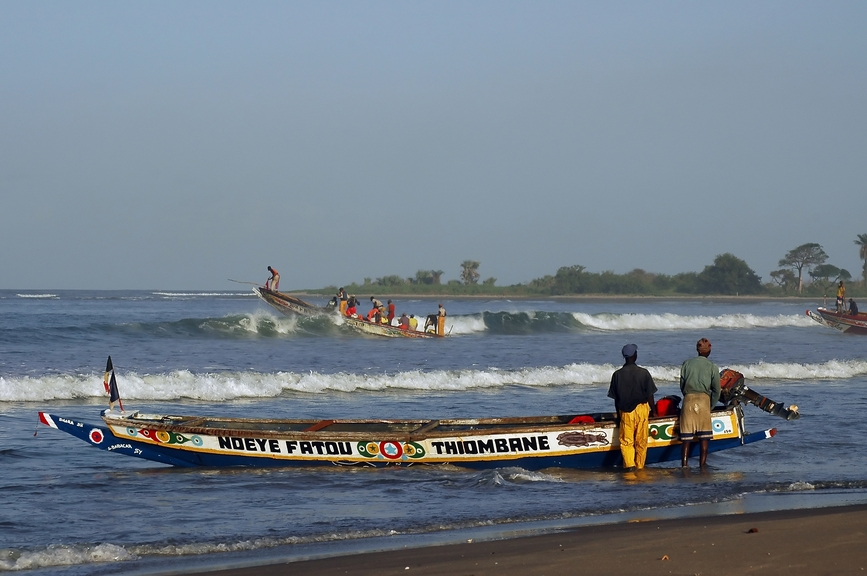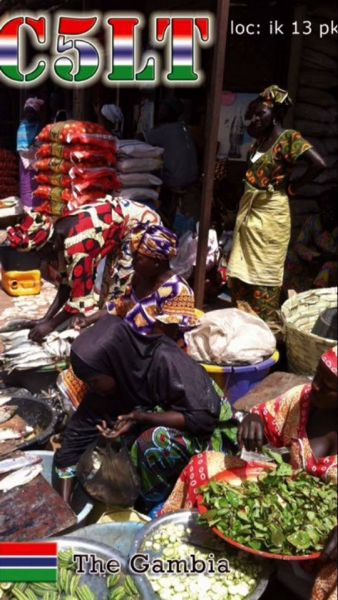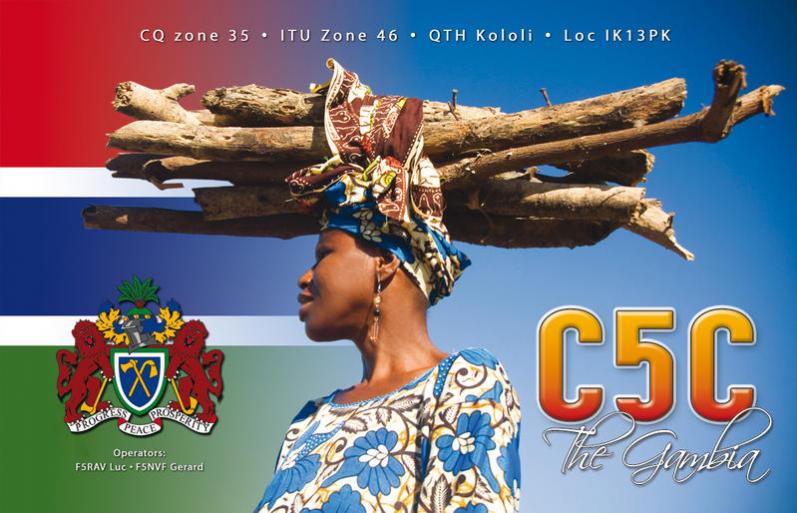 C5C. Where is Gambia located. Map.
C5C Gambia. Sunrise 09-21-2023 at 06:49 GMT sunset at 18:59 GMT