C6AGU Team will be active from Wood Cay Island, IOTA NA - 001, Bahamas, starting 19 November 2022.
Team - HA7RY, HA8KW, KN4EEI, AA7JV.
Recent DX Spots C6AGU
C6AGU Log search They will operate on HF Bands, including activity in CQ WW DX CW Contest, 26 - 27 November 2022.
QSL via HA7RY.
Ads for direct QSL:
Tamas Pekarik, Alagi ut 15., FOT. H-2151, Hungary.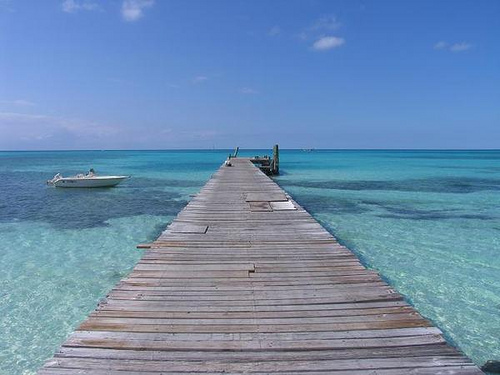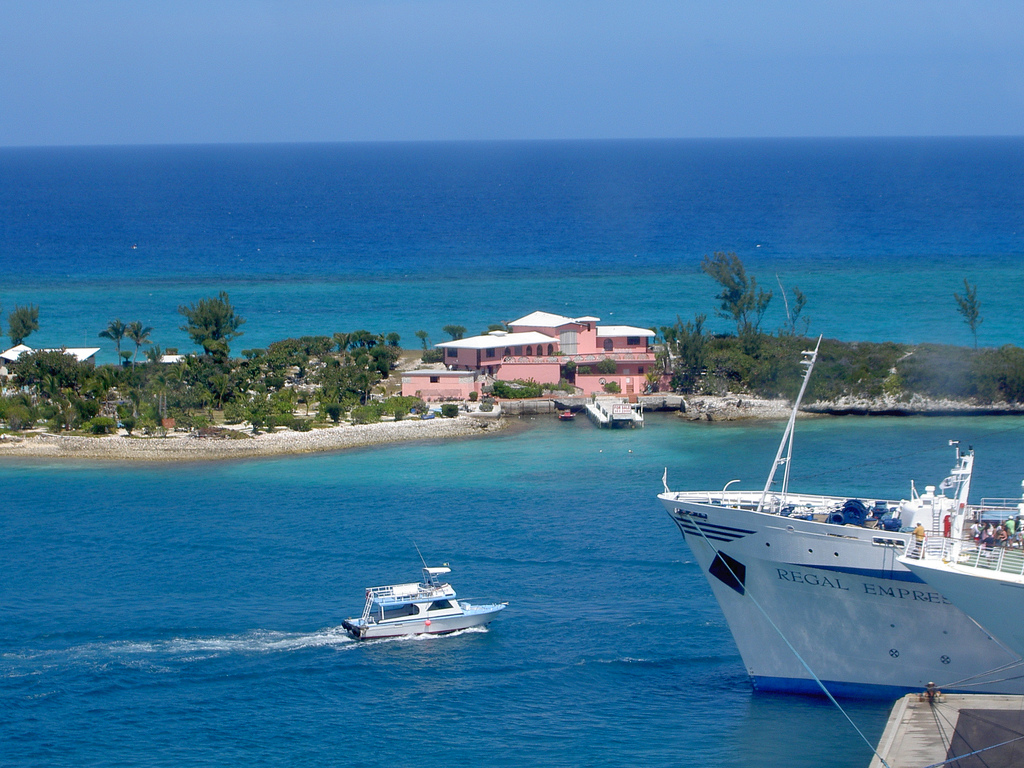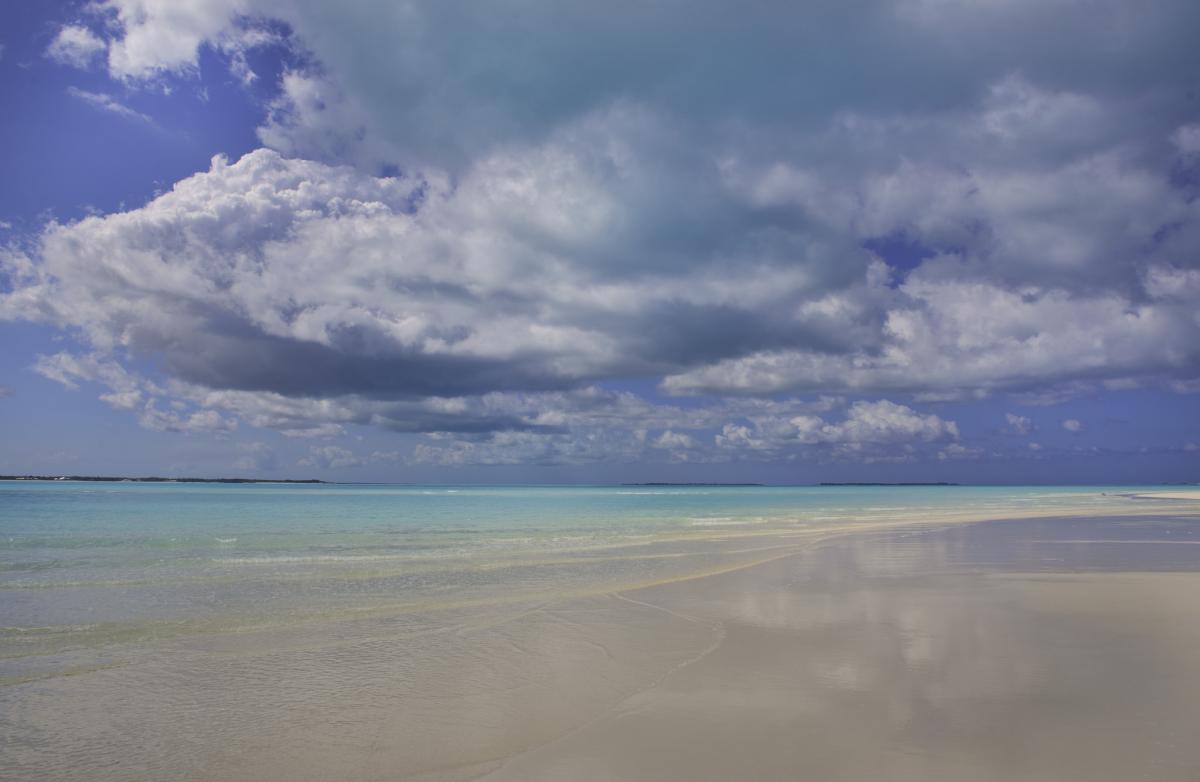 Bahamas. Author - Dave.
C6AGU. Where are The Bahamas Islands located. Map.
C6AGU Wood Cay Island Bahamas. Sunrise 09-29-2023 at 10:59 GMT sunset at 23:00 GMT