AA7A and K2KW will be active from Eleuthera Island 7 - 16 June 2015 as C6ANS and C6ATA.
They will focus on 2m EME and 6m QSOs.
Together with with W4KXY and WO7R they will be active in ARRL June VHF Contest as C6ATA.
QSL information:
C6ANS via AA7A.
C6ATA via WA4WTG.
QTH Locator - FL15wc.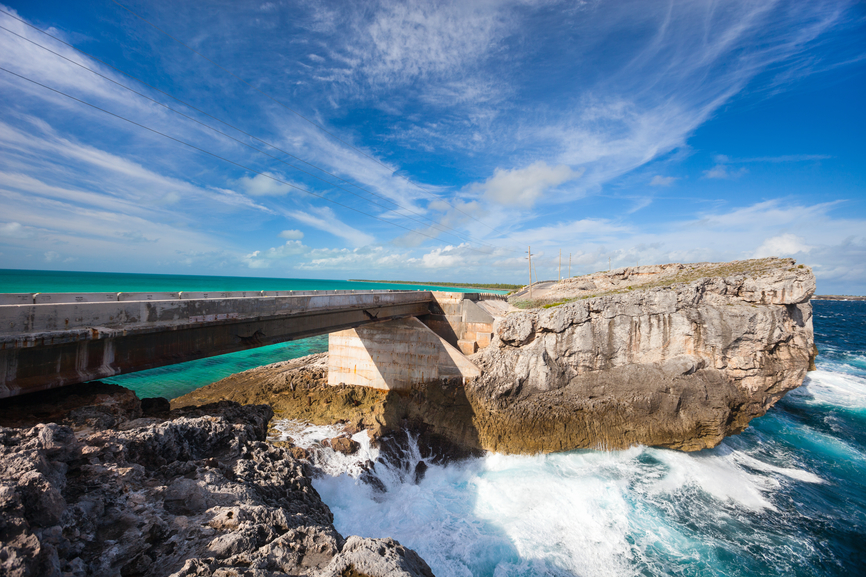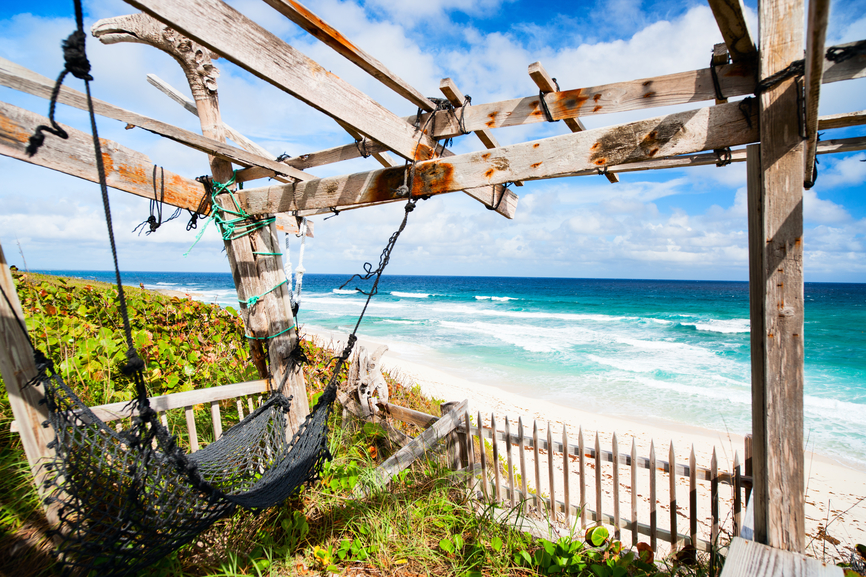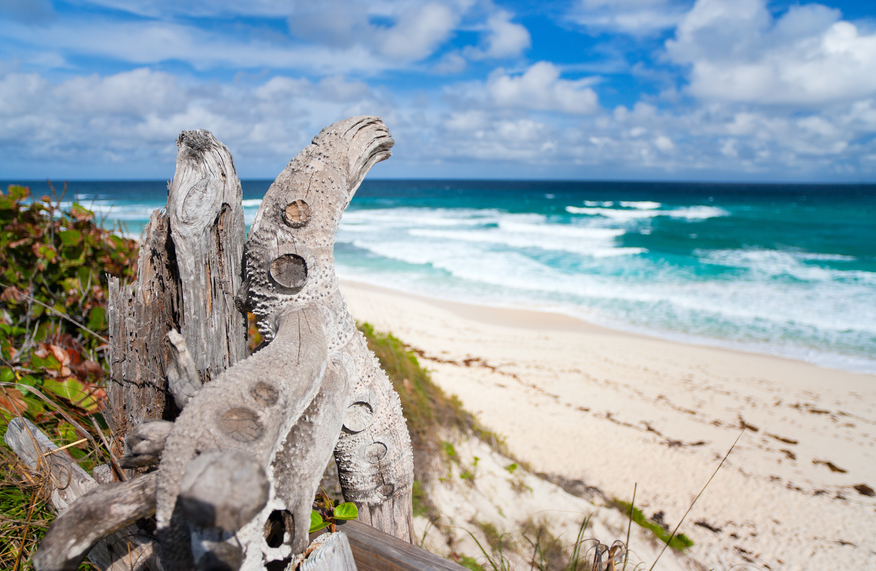 Video Eleuthera Island