Frosty, K5LBU will be active from Mozambique 25 August - 2 September 2014 as C81CF.
He will be operate on HF Bands.
QSL via home call, LOTW.
Mozambique. Country Information.
Mozambique, officially Republic of Mozambique is a country in South East Africa.
Capital city- Maputo.
Official language- portuguese.
Currency- metical.
Time zone- UTC +2.
International phone code- +258.
Internet domain- .mz
Yellow Fever vaccination needed to visit Mozambique.
Citizens of Malawi, Mauritius, South Africa dont need visa to visit Mozambique.
National holidays:
New Years Day- 1 January.
Heroes Day- 3 February.
Women's Day- 7 April.
International Workers Day-- 1 May.
National Independence Day--June 25.
Lusaka Agreement Day- 7 September.
Mozambique Armed Forces Day- 25 September.
Family Day/Christmas Day- 25 December.
C81CF Mozambique. Information for Radio Amateurs.
ARRL DXCC country- Mozambique.
ITU WAC continent- Africa.
CQ Amateur Radio Magazine WAZ award zone- CQ 37.
International Telecommunication Union zone- ITU 53.
QTH locator- KG64.
Amateur Radio organization- LREM Liga dos Radio Emissores de Mocambique, member of International Amateur Radio Union IARU.
President- C91D.
Secretary- C91A.
IARU Liaison- C91D.
Phone: +258 1 30 41 07.
Mozambique: The Rising Star of the African Coast
Have you ever wondered what it would be like to swim alongside the largest fish in the world? What about horseback riding across flawless beaches on secret, deserted islands? How do you feel about scuba diving with a few dozen manta rays?
These are just a few of the adventures that Mozambique has to offer, and while this East African coastal country has not always been known as a tourist destination, it is one of the most rapidly developing countries over the past decade and is eager to welcome new travelers. The country of Mozambique is a large and uniquely shaped nation that borders six other African countries and has a diverse environmental landscape that makes for some truly exciting exploration.
Maputo
This thriving capital city of the country is in the far south, near the border of South Africa, and this is a great place to start your Mozambique adventure. Start off slow and relaxed, perhaps with some strolls along two of the city's most famous beaches, Ponta d'Ouro and Catembe, or take a scuba diving lesson right down the beach from your private chalet.

The atmosphere is soothing and the locals are very friendly, but once the sun goes down, the nightlife kicks into high gear, and once you've had your fill of prawns and peri-peri (a culinary specialty in Mozambique) head to one of the many local bars and try a famous local brew, Laurentina Clara.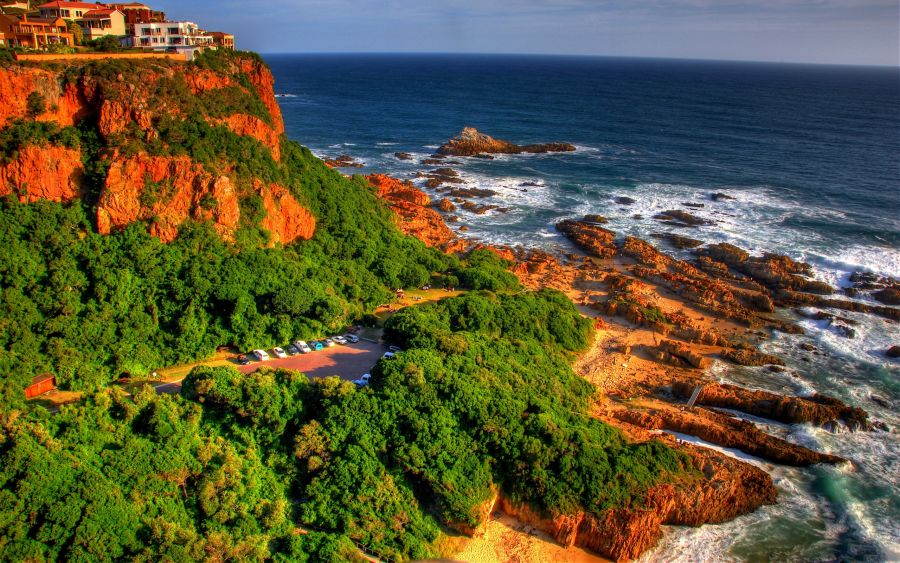 The Bazaruto Archipelago
The outdoor adventure activities in Mozambique tend to involve the water, and with the magnificent shoreline of the country boasting hundreds of beaches and small islands, it's hard not to get your feet wet. The Bazaruto Archipelago is the largest marine national park in the Indian Ocean and while the area is home to only five islands, it is also the "splashing grounds" of humpback whales, dolphins, dugongs, and hundreds of tropical fish species. Boat tours of the area are very popular, particularly of the spectacular coral reefs that surround the islands, but to get a real feel for this natural wonder, you'll have to don your scuba gear and dive in!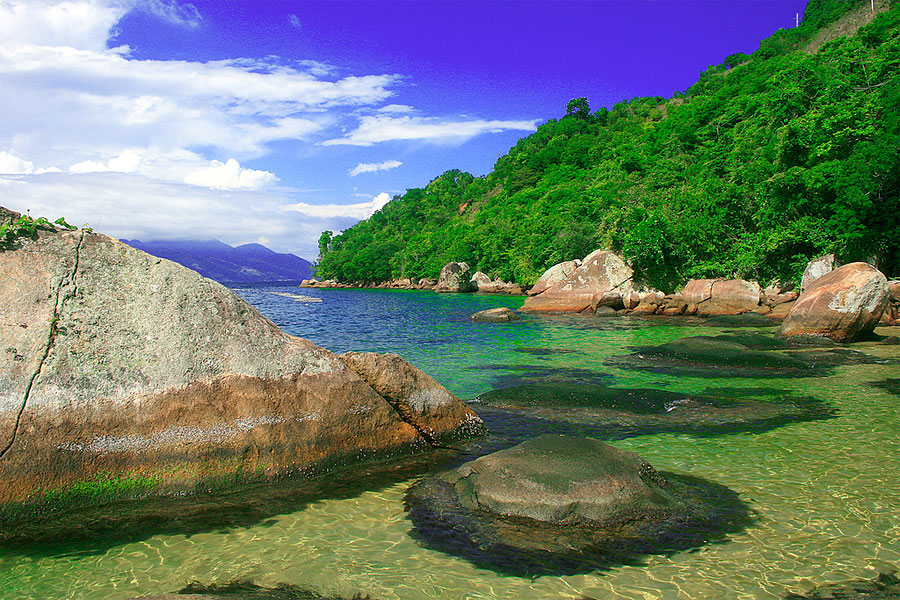 Inhaca Island
Madagascar is some distance from the coast of Mozambique, but Inhaca Island has its own rare animal and plant species that will fascinate any nature lover. Only a few hundred people live on the island, which can actually be walked to during low tide from the mainland, and they are completely committed to preserving the natural beauty of the island and guiding visitors to some of the best spots for scenic views and natural wonders.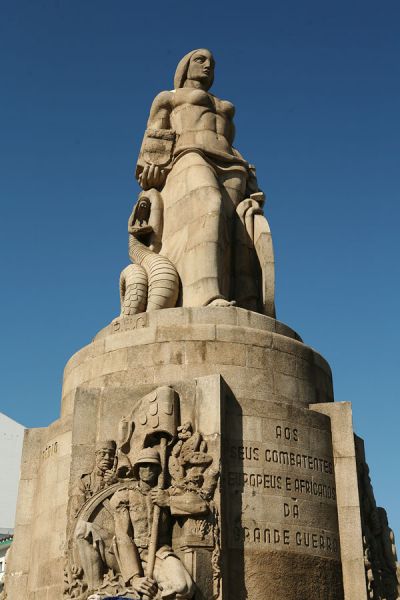 Tofo
If you want manta rays, humpback whales, and whale sharks as your swimming companions, then you need to visit Tofo, one of the hottest spots in Mozambique. As the diving capital of the country, thousands of visitors specifically visit the country to get up close and personal with some of the most beautiful and rarest sea creatures in the world.