Carlo, ON4BR will be active from Boa Vista Island (IOTA AF-086), Cabo Verde (Cape Verde) 16 - 23 August 2014 as D44TLO.
He will be active on 40 - 10m mostly CW.
He will use Elecraft K3 transceiver.
QSL via ON4BR.
Boa Vista Island Cabo Verde. Information.
Boa Vista (Good view Island) is island of Cabo Verde.
Native name- Bubista.
Nick name- Island of the dunes.
Boa Vista is known for its sand beaches, marine turtles, music.
Largest city- Sal Rei.
Official language- Portuguese.
Local language- creole.
Currency- Cabo Verdean escudo CVE.
Time- UTC -1.
International phone code- +238.
Internet domain- .cv
D44TLO Boa Vista Island. Cabo Verde. Information for Radio Amateurs.
Amateur Radio prefix- D4.
DXCC country- Cape Verde.
WAZ zone- 35.
ITU zone- 46.
RSGB IOTA reference number- IOTA AF-086 Windward (Barlamento) Islands.
Windward Islands Cabo Verde- Boa Vista, Santa Luzia, Santo Antao, Sao Nicolau, Sao Vicente and satellite islands.
QTH locator Boa Vista Island- HK86oc.
Boa Vista Island: Cape Verde's Best-Kept Secret
If you have been looking for a tropical getaway that is unique, secluded, and ideal for disappearing into paradise, then Boa Vista, the third largest island in the Cape Verde might be where your search can stop. This archipelago off the western coast of Africa has two larger islands, Santo Antao and Santiago, but Boa Vista is finally getting "on the map", so to speak. Boa Vista is currently at theperfect point between a developing hotspot for international tourism and a well-kept secret that allows visitors to truly escape to an exotic wonderland.
White Sand and Surf
This relatively small island, only 620 sq. km., has more than 55 km of white sand beaches and dunes along its coastline, making it a beautiful scene for relaxing afternoons with a book and a cocktail. Water sports are also in high demand here, and surfing is very popular with locals and visitors alike, particularly at one of the most visited beaches, Praia do Estoril. The crystal clear water is also wonderful for snorkeling and scuba diving, thanks to the immaculately well-preserved ecosystem on the island.
Rise and Fall
If you're not satisfied with lying on a flawless beach for your entire trip, Boa Vista has the more adventurous travelers covered. Although the island is relatively flat, there are a variety of hiking opportunities along the small mountain range, including the most popular hike to the peak of Monte Estancia (the highest point on the island) or a slightly lower climb up Monte Negro.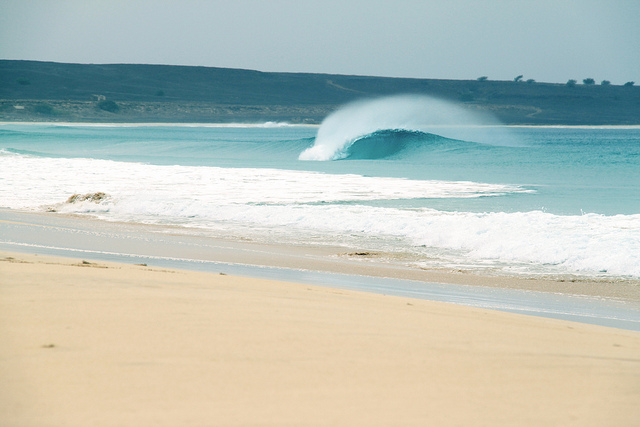 Natural Wonders
Although you would have to time your trip quite well, Boa Vista is one of the most famous spots in the world for sea turtles, as the relatively undisturbed white sand beaches are perfect for laying their eggs. Hundreds of rare sea turtles make their way up onto the sand to dig their holes and lay their eggs, giving lucky visitors an experience that few others in the world will ever see. If you miss the sea turtles on the beach, strap on your flippers and go for a dive to see these majestic creatures in their natural habitat.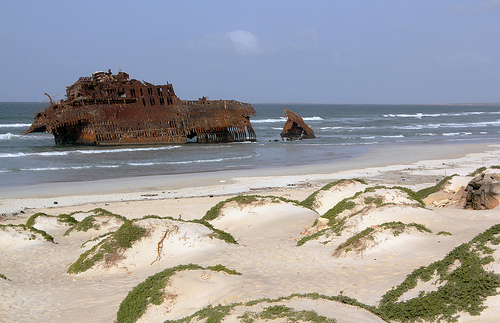 City Living
There isn't necessarily an "urban" center to the island, but as more Italian and French developers enter the Boa Vista market, hotels and additional commercial venues are beginning to appear. The authenticity of the island is still quite apparent, so take a stroll down the colorfulAvenida dos Pescadores, which leads you to the old harbor quay and boatyard, before making your way to Sal Rei, the capital of the island. There, wander through the Praca de Santa Isabel, the central plaza of Boa Vista, which boasts a lively market filled with local arts, crafts, and other exotic goods and carvings from African traders.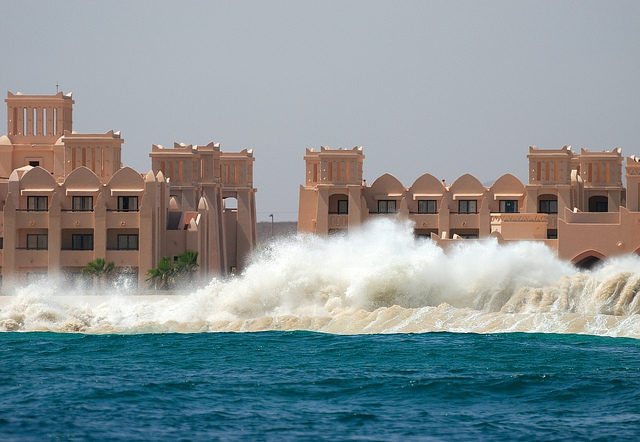 After your shopping, sit in one of the cafes and listen to some authentic Morna being played, which is the beloved musical genre of the region that was actually created on Boa Vista Island.
D44TLO. Where is Boa Vista Island located. Map.
D44TLO Boa Vista Island. Sunrise 09-22-2023 at 07:19 GMT sunset at 19:28 GMT