Oleh, KD7WPJ will be active as CE0Y/UR5BCP from Easter Island, IOTA SA - 001, 26 - 31 December 2019.
He will operate on 60 - 6m, SSB, CW, FT8, FT4.
Recent DX Spots CE0Y/UR5BCP
QSL via KD7WPJ, LOTW.
Ads for direct QSL:
Oleh Kernytskyy, 750 Gable Drive, Fremont, CA, 94539, USA.
CE0Y/UR5BCP Easter Island News 25 December 2019
There is unexpected problems with LATAM company.
I arrived to Santiago de Chile today and found that there are no tickets for my reservation to Easter Island and back.
I booked expensive tickets, and I will arrive to Easter Island on December 28 instead of December 26.
Because if this, it is very unlikely that I will operate on 60 m band.
Please correct my operational dates and bands.
73! Oleh
CE0Y/UR5BCP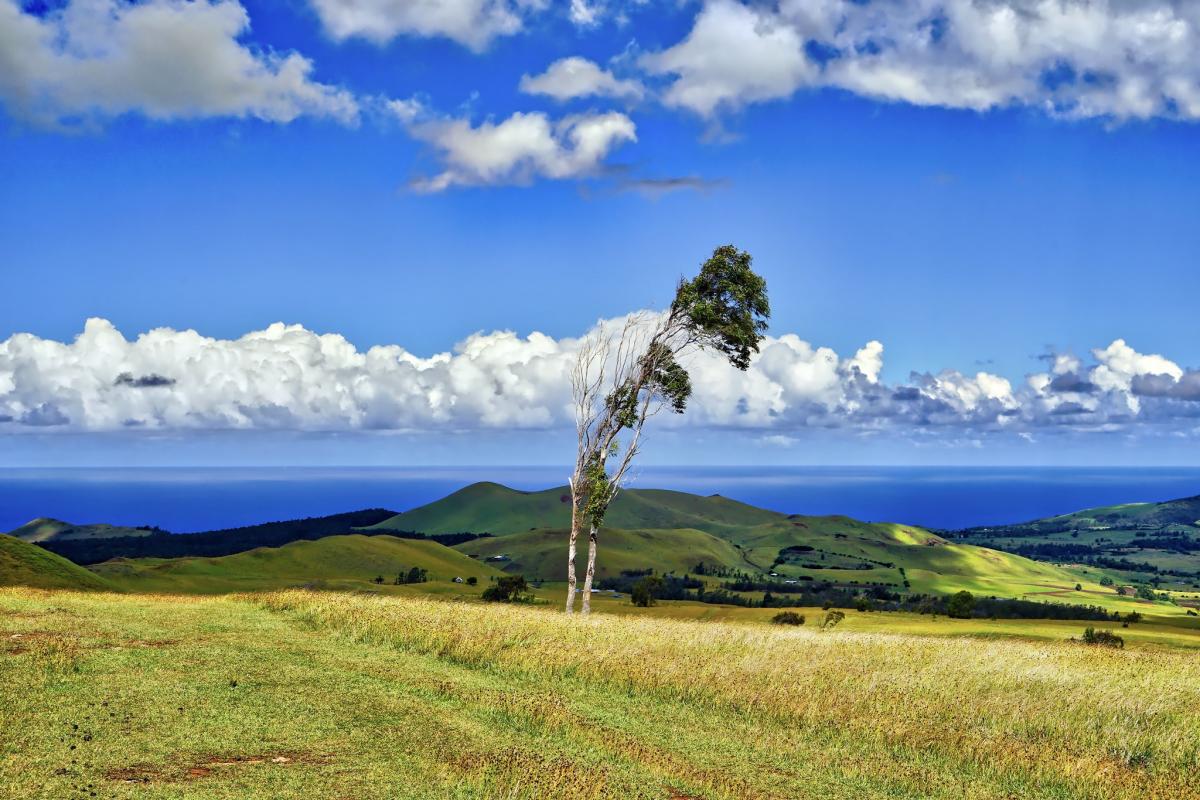 Maunga Terevaka, Easter Island. Author - Michael Jeddah.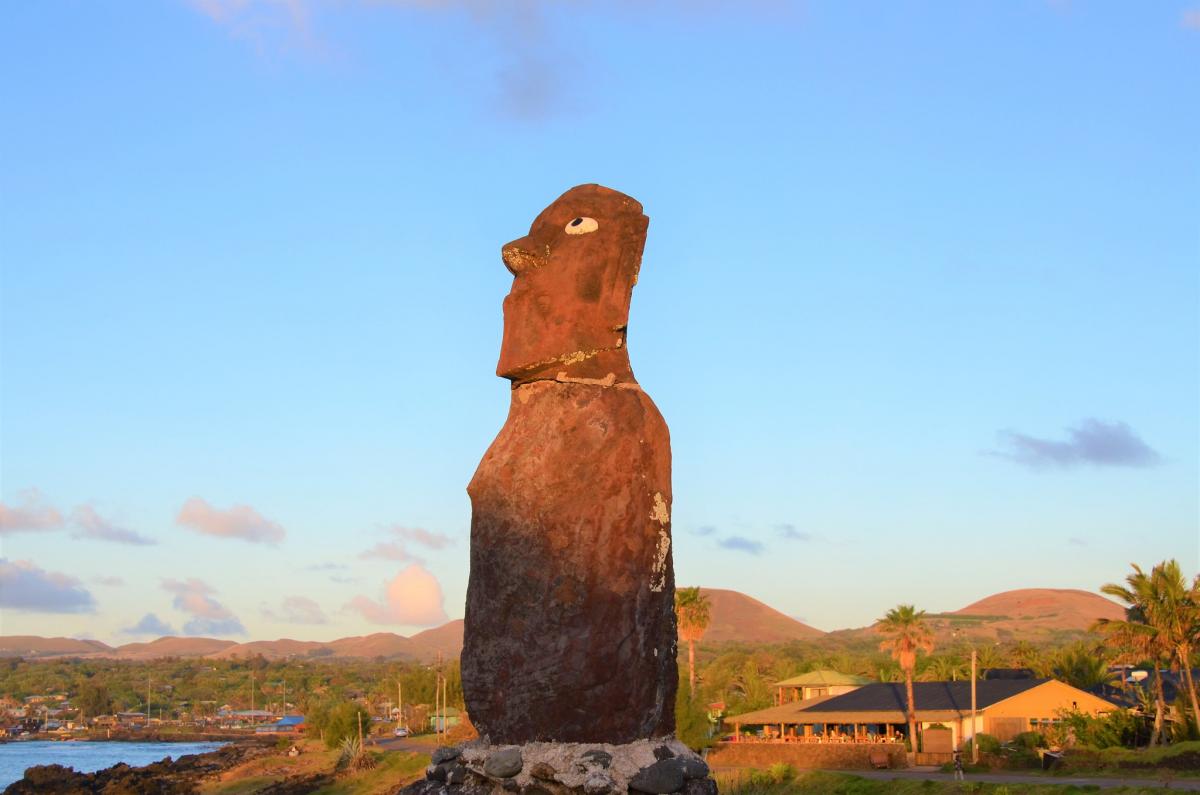 Easter Island. Author - Eduardo Arostegui.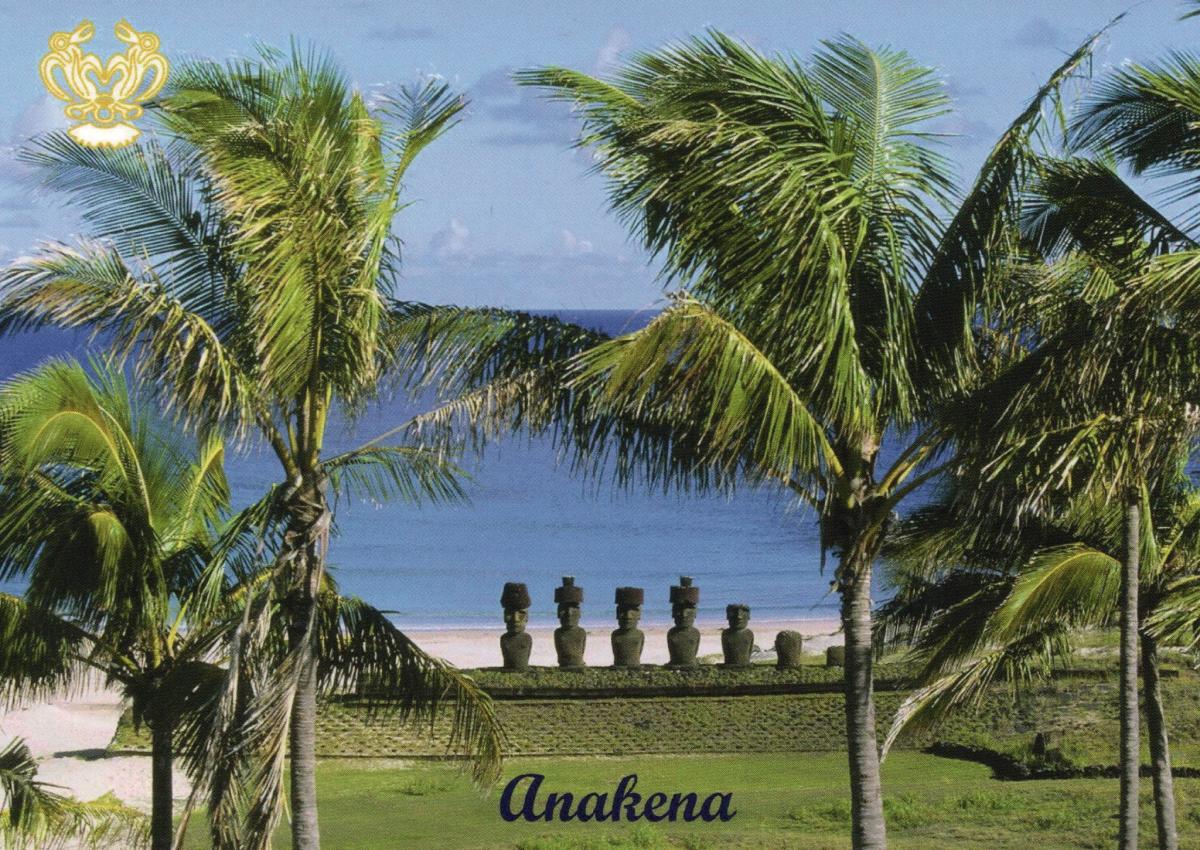 Anakena Beach, Easter Island. Author - k3s (Kris).
CE0Y/UR5BCP. Where is Easter Island located. Map.
CE0Y/UR5BCP Easter Island. Sunrise 11-30-2023 at 12:13 GMT sunset at 01:58 GMT