Bob, W7YAQ will be active from Easter Island (IOTA SA-001) 10 - 14 February 2016 as CE0Y/W7YAQ.
He will operate on 40 - 15m CW, RTTY.
He will use Elecraft K3 HF transceiver and vertical antenna.
QSL via home call, LOTW.
Ads for direct QSL:
Robert S Norin, PO BOX 2188, Sisters, OR 97759, USA.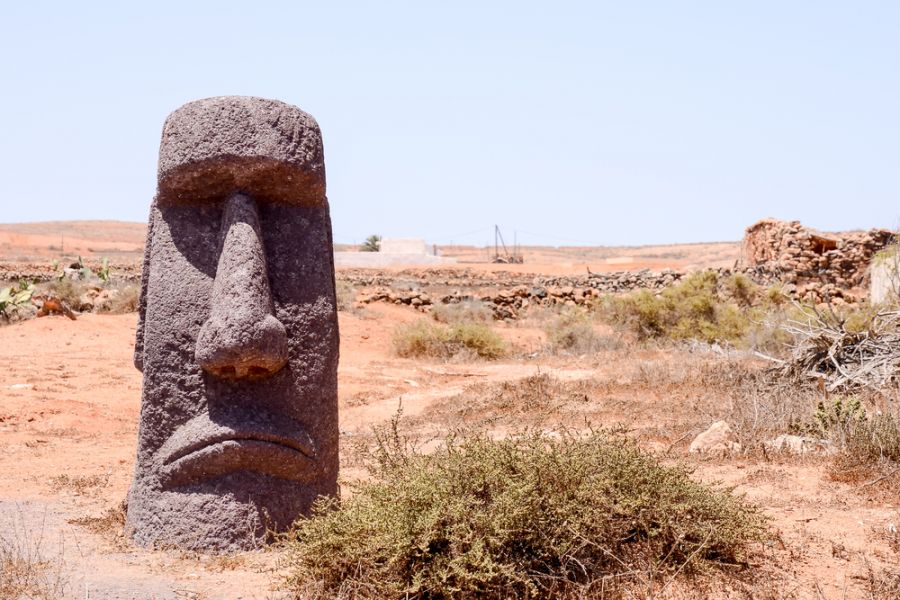 Classic Style Moai Mask, Easter Island.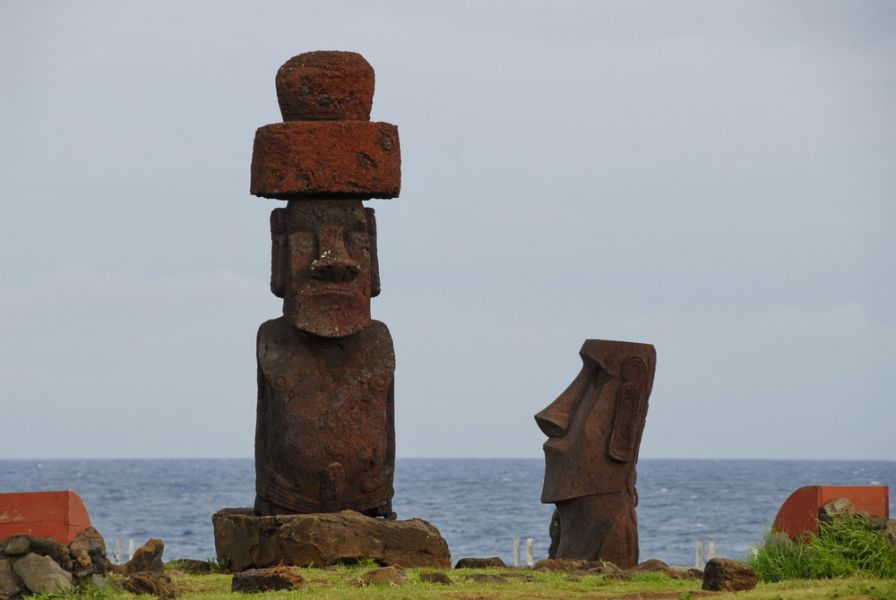 Moais at Ahu O'rongo, at the end of Hanga Roa, Easter Island.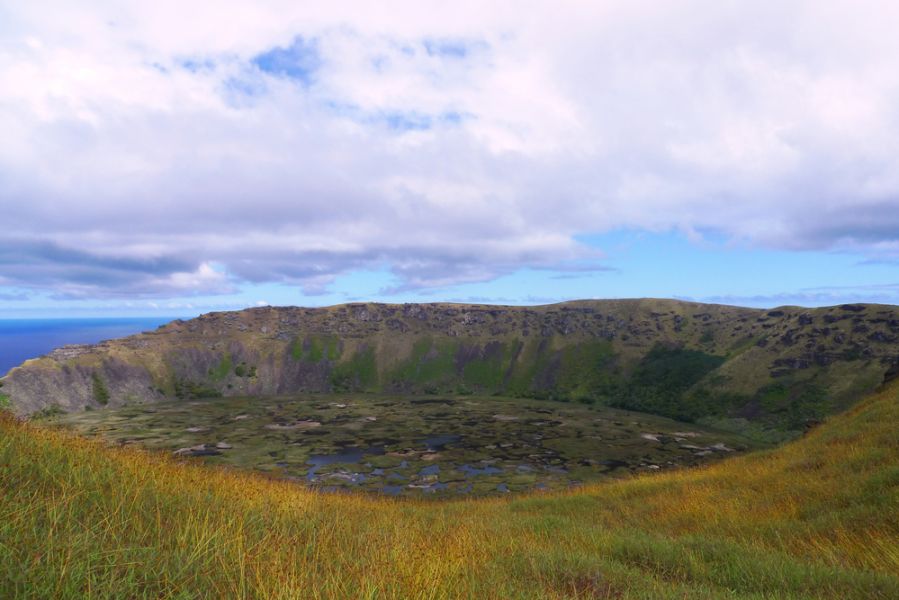 Rano Kau volcano crater, Easter island, Chile.
CE0Y/W7YAQ. Where is Easter Island located. Map.
CE0Y/W7YAQ Easter Island. Sunrise 09-21-2023 at 13:06 GMT sunset at 01:14 GMT