Luis, CX1EK will be active from Chile until April 2017 as CE2LML and XR2K.
He will operate on HF Bands.
QSL direct to:
LUIS MATHO L., 2303 Nordok Place, Alexandria, VA 22306, USA.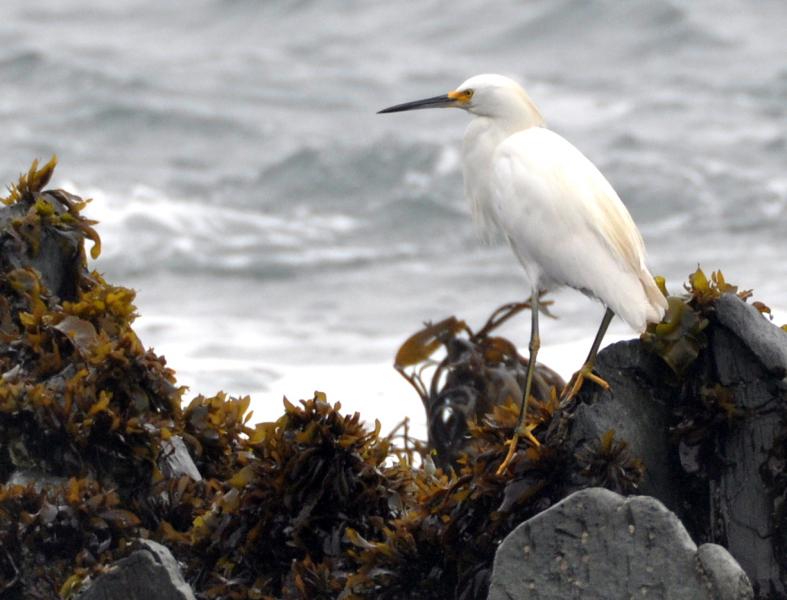 Snowy Egret, Pichelimu, Chile. Author - David Anderson.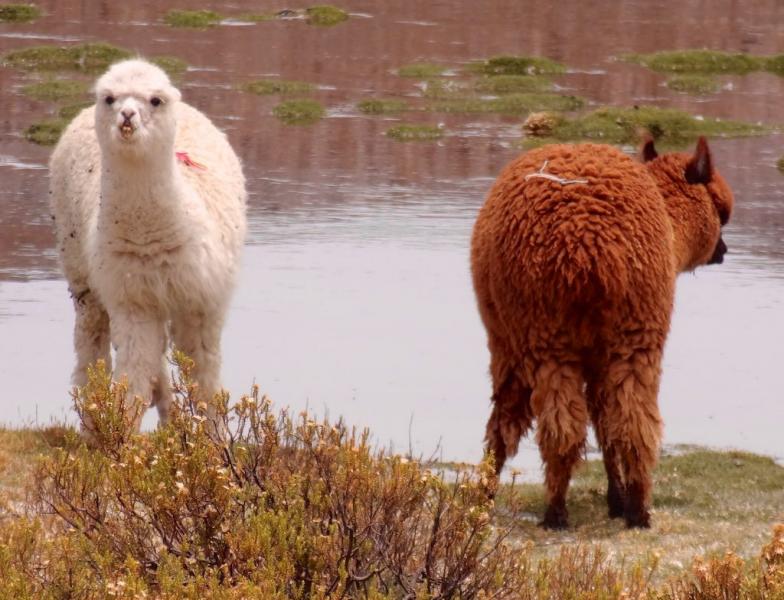 Chile. Author - Bruno.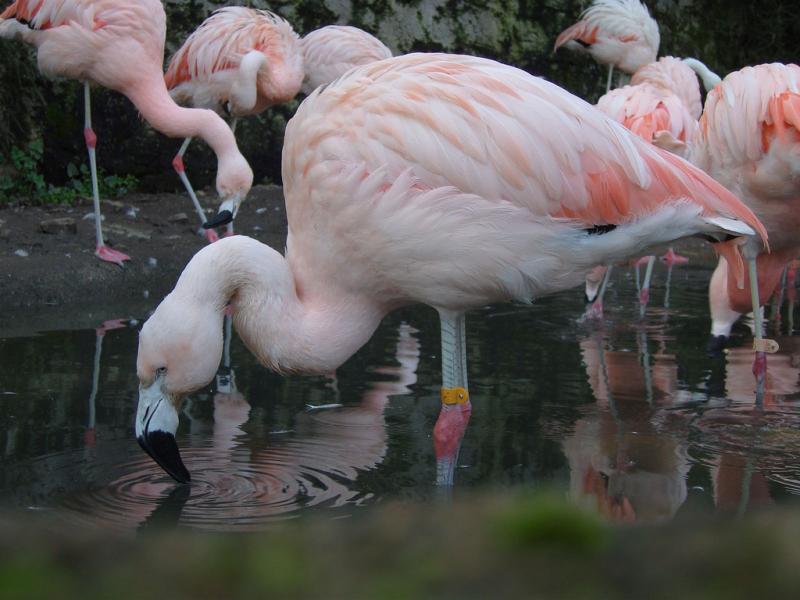 Flamingo, Chile. Author - ikklezoe.
CE2LML XR2K. Chile. Map.
CE2LML XR2K Chile. Sunrise 08-18-2017 at 11:21 GMT sunset at 22:18 GMT