Luis, CX1EK informs dxnews.com, that he will be active from Chile until April 2018 as CE2LML and XR2K.
Recent DX Spots CE2LMLRecent DX Spots XR2K
He will operate on HF Bands.
QSL direct to:
LUIS MATHO L., 2303 Nordok Place, Alexandria, VA 22306, USA.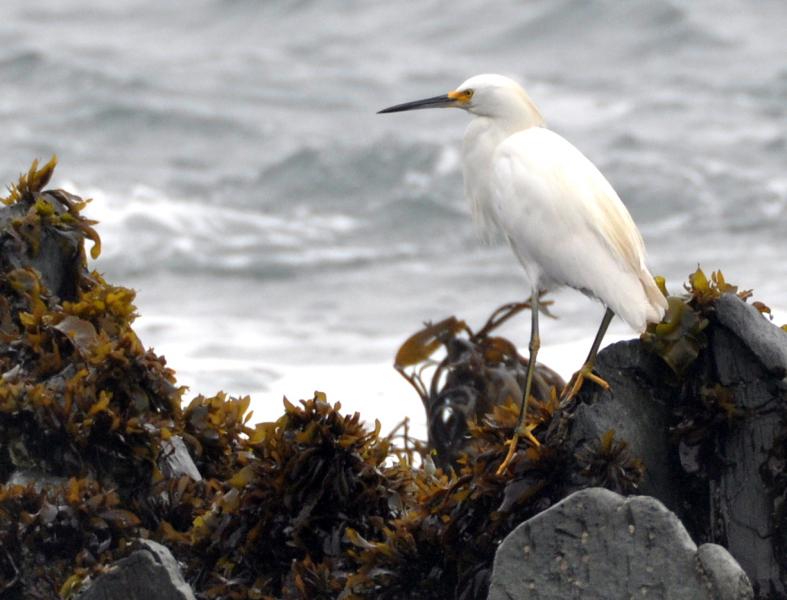 Snowy Egret, Pichelimu, Chile. Author - David Anderson.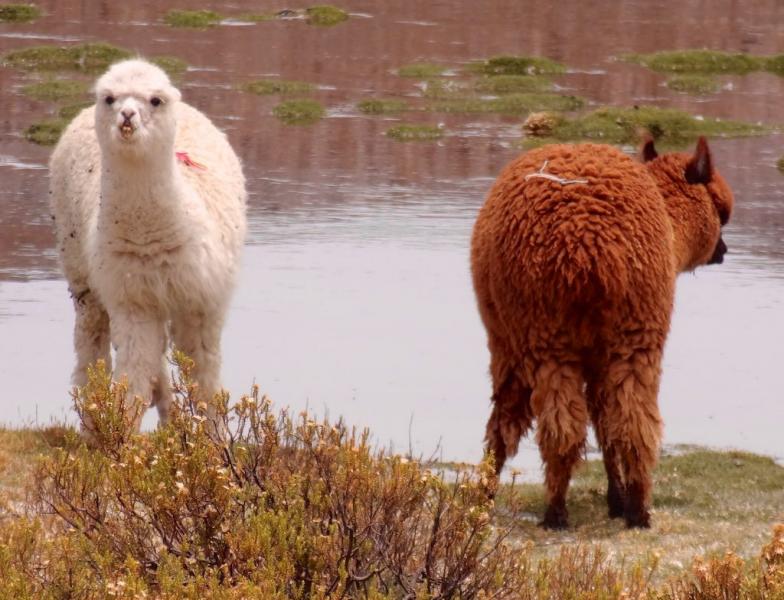 Chile. Author - Bruno.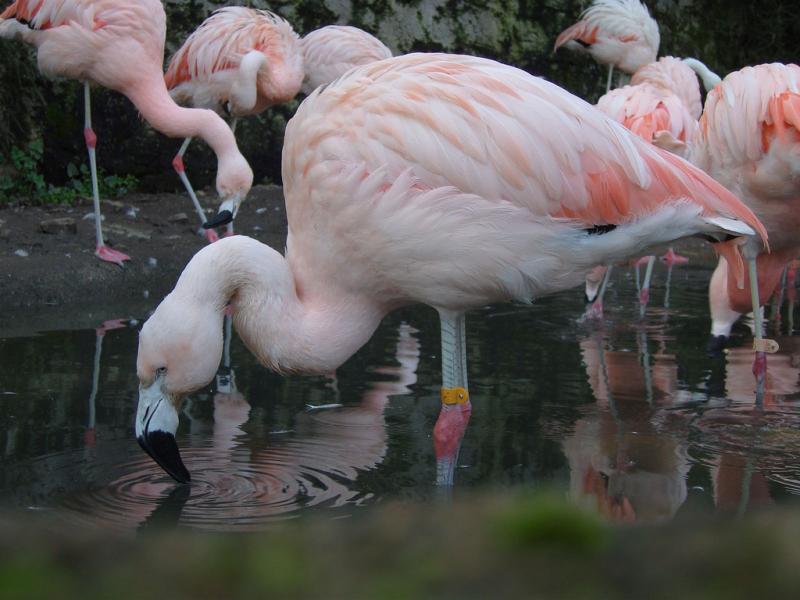 Flamingo, Chile. Author - ikklezoe.
CE2LML XR2K. Chile. Map.
CE2LML XR2K Chile. Sunrise 12-02-2023 at 09:22 GMT sunset at 23:49 GMT