Radio Amateurs from Germany will be active as CN2DF and CN2FR from Morocco, 13 - 20 February 2018.
Team - DK1BT, DL4WK, DL7DF, DL7UFR.
Recent DX Spots CN2DFRecent DX Spots CN2FR
They will operate on 160 - 10m CW, SSB, RTTY, PSK.
QTH - Tahazout, Morocco.
QSL via DL7DF.
Ads for direct QSL:
Sigi Presch, Wilhelmsmuehlenweg 123, 12621, Berlin, Germany.
Pilot - DF3CB.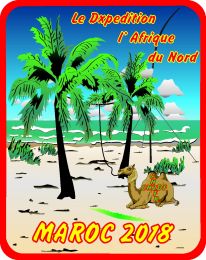 CN2DF CN2DF. Morocco DX Pedition. Logo.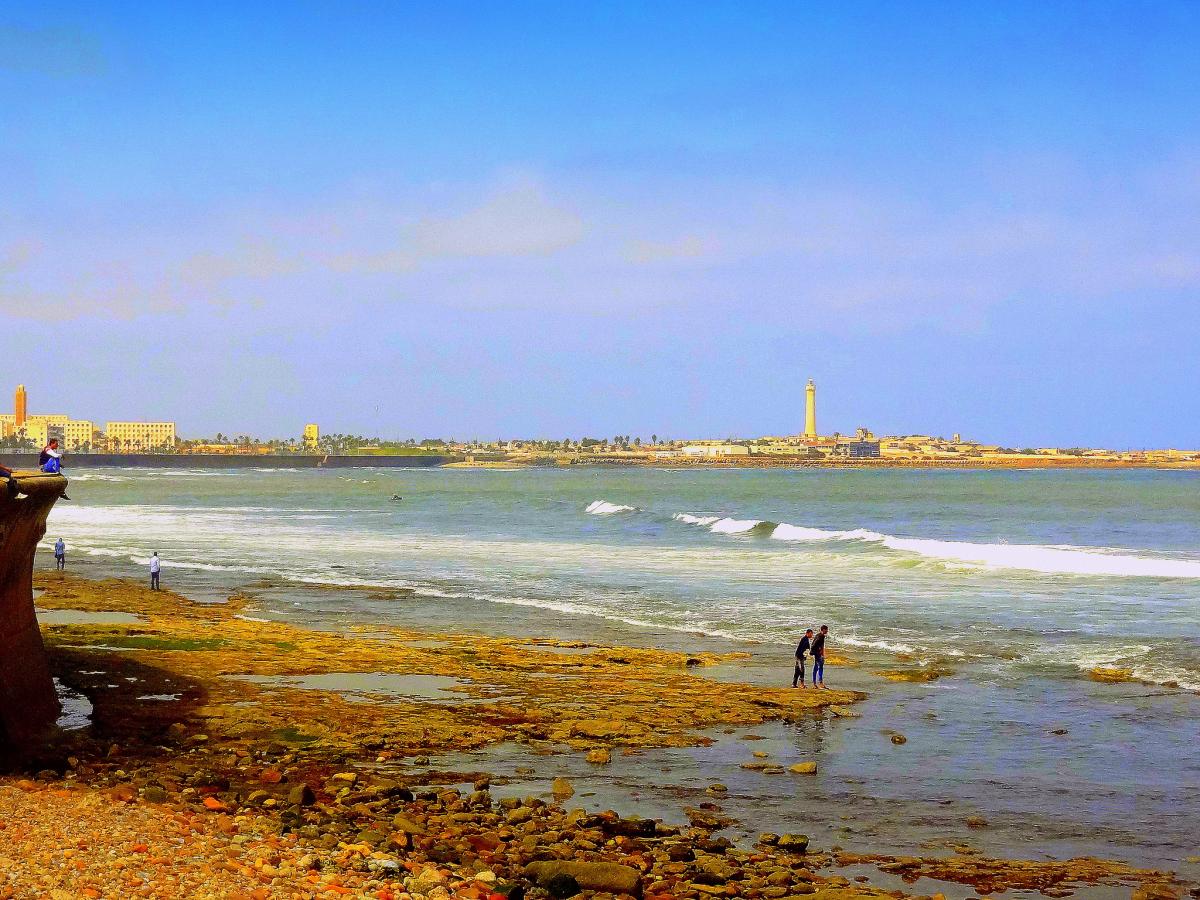 Casablanka, Morocco. Author - Dmitriy Fomenko.​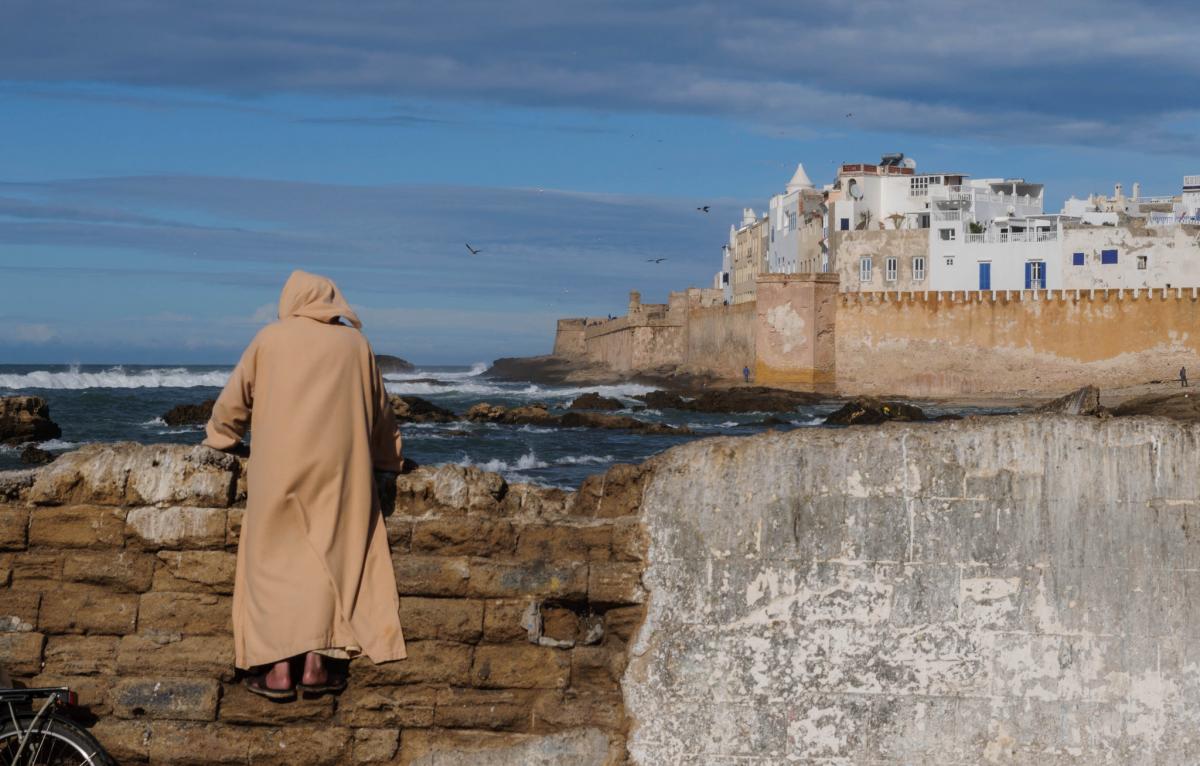 Essaouira, Morocco. Author - Caroline Granycome.
CN2DF CN2FR. Where is Morocco located. Map.
CN2DF CN2FR Morocco. Sunrise 03-24-2023 at 06:25 GMT sunset at 18:43 GMT