Mhamed, CN8NK will be active as CN4P, from Morocco, in CQ WW WPX SSB Contest, 24 - 25 March 2018.
He will operate in SOSB Category.
Recent DX Spots CN4P
QSL via EA5XX.
Ads for direct QSL:
JULIO VOLPE O NEIL, P.O. BOX 4062, ALICANTE, 03080, Spain.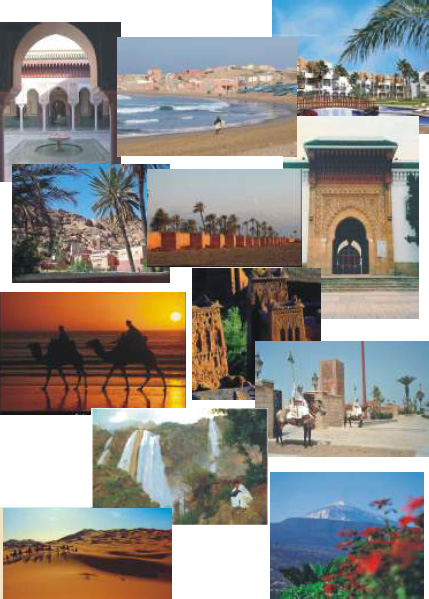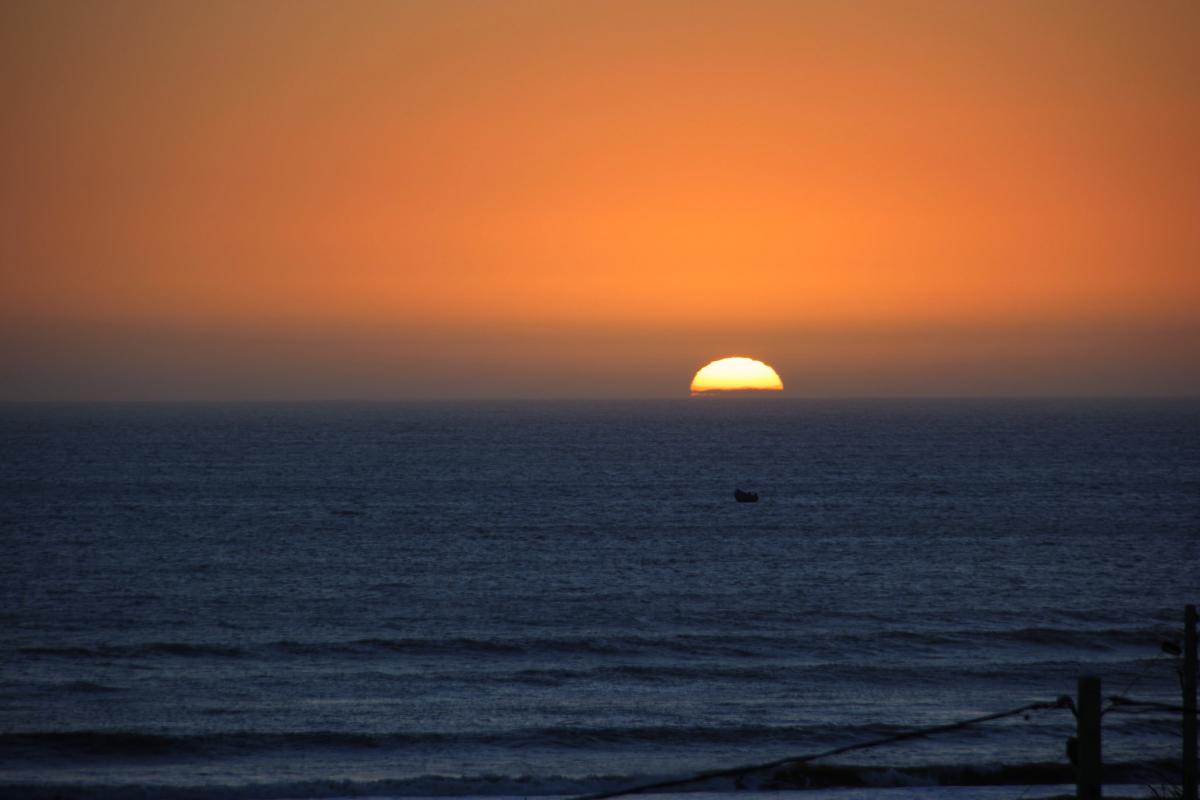 As Suwayrah, Marrakech-Tensift-Al Haouz, Morocco. Author - romain.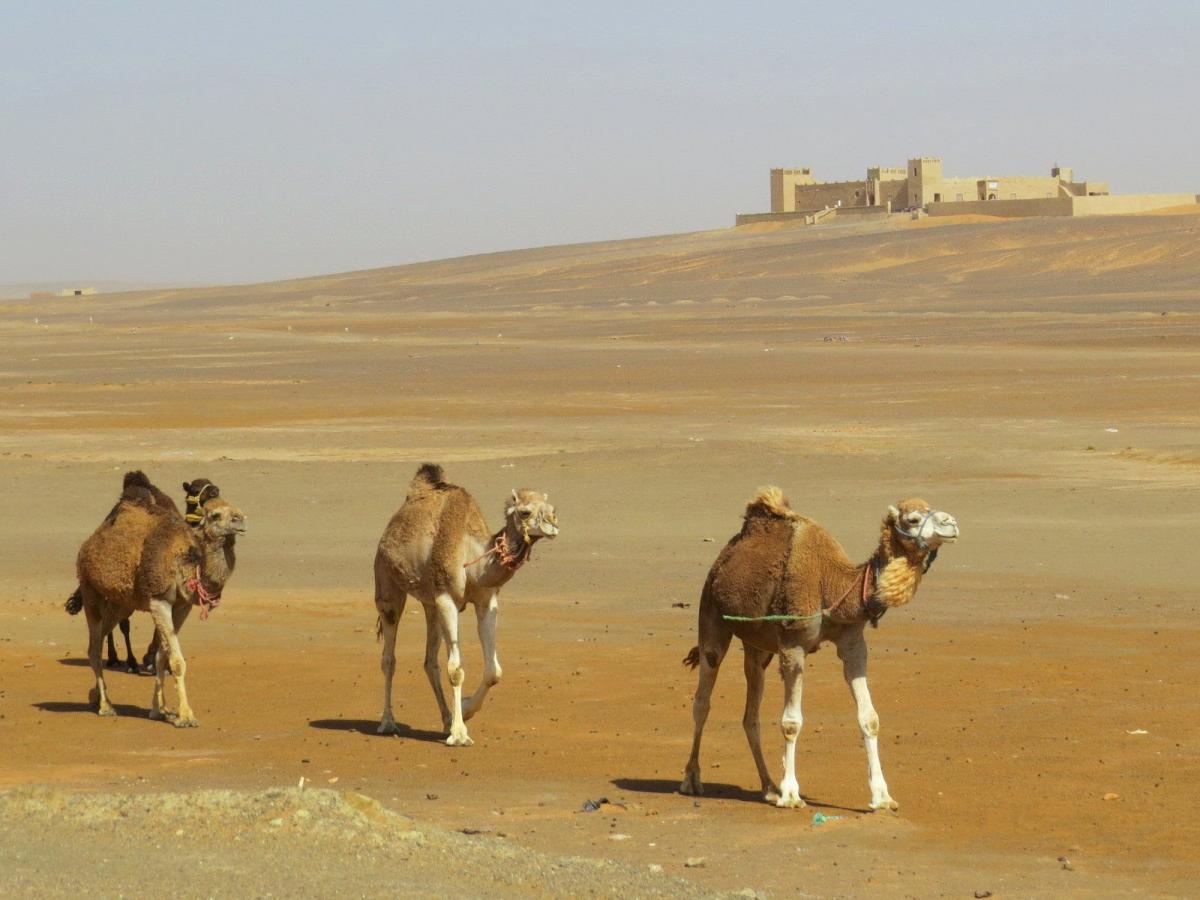 Merzouga, Morocco. Author - Gerben of the lake.
CN4P. Where is Morocco located. Map.
CN4P Morocco. Sunrise 12-11-2023 at 07:16 GMT sunset at 17:26 GMT