Marcin, SP5QAZ will be active from Cuba in January 2017 as CO5/SP5QAZ.
He will operate on 20 and 15m SSB.
QSL via F4BHW.
Ads for direct QSL:
Stéphane, Po.Box 3, FOECY 18500, France.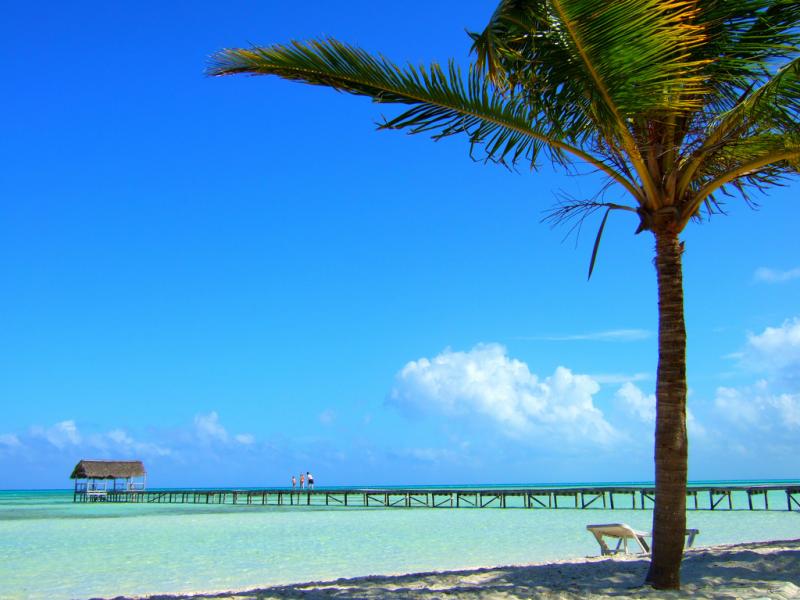 Cuba. Author - kaeko.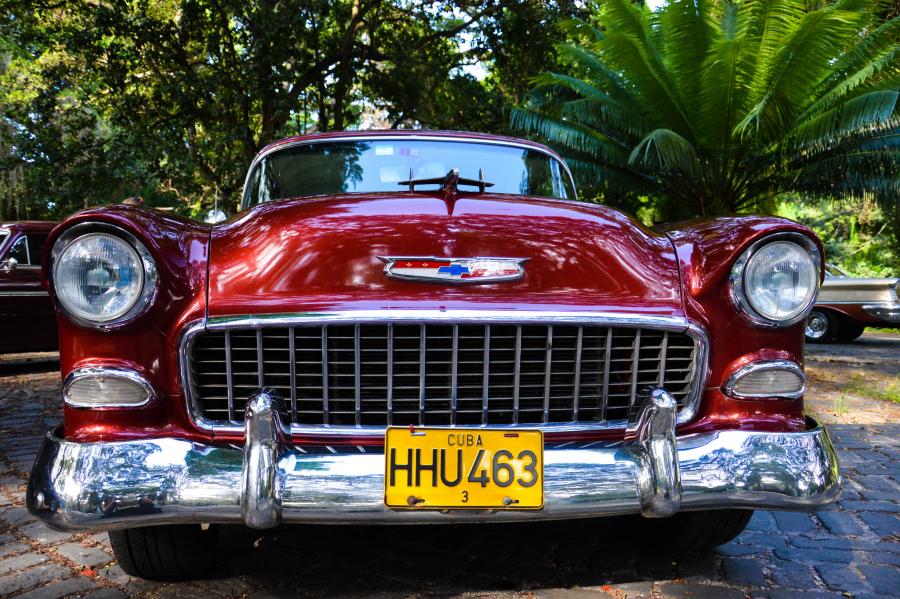 Cuba. Author - Neli S..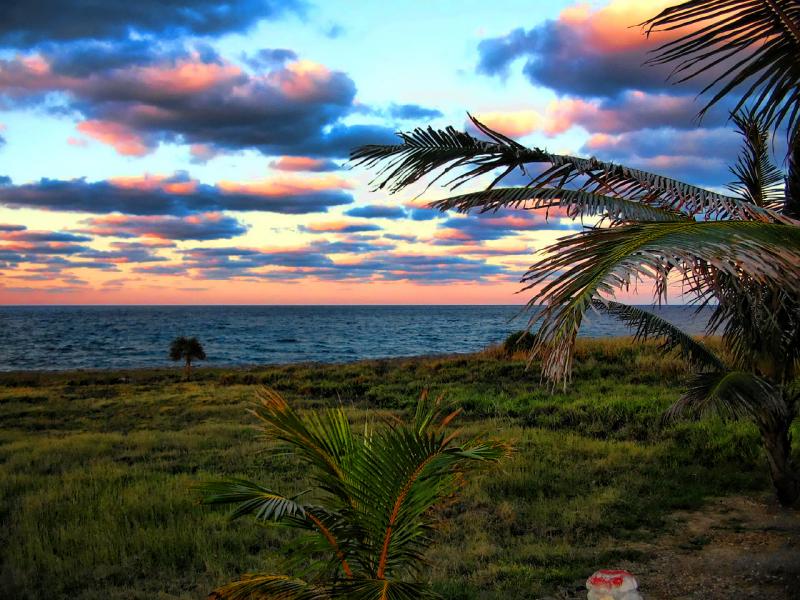 Varadero, Cuba. Author - Domenic Scaturchio.
CO5/SP5QAZ. Where is Cuba located. Map.
CO5/SP5QAZ Cuba. Sunrise 09-21-2023 at 10:58 GMT sunset at 23:09 GMT