What and how to develop at ham stations till 2020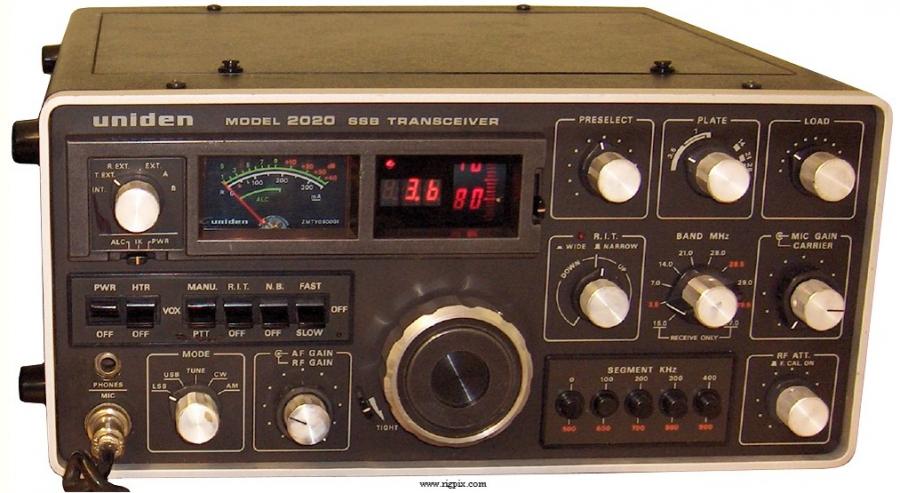 The Good Old Days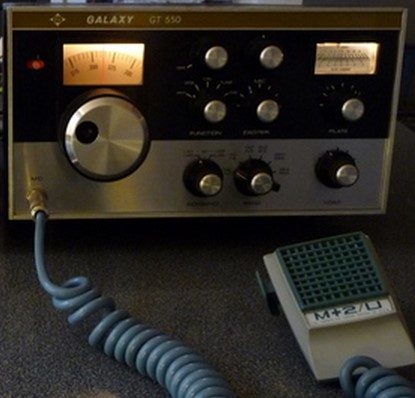 Galaxy 550 product brief:


7.7kg
All bands
9MHz IF
Second VFO – 2 knobs
550W pep
Now and up 5
Any 5 year improvement is available now
Technology is in use
Implementing to contesting takes time
Recognising the unused
Developing the existing
Keeping the good
Changing the inefficient
Concentrating at things that will develop
Antennas
Better weather resistance - research projects

Phasing vs. parasitic element antennas
Currently no known gain / take off angle benefits
Opportunity in fast direction control
Difficult to make and tune = development needed
Tuneable element concepts
Possibility to tune for different beamwidths
Dedicated receiving antennas
Smaller than beverage, smaller than 4SQ
Performance currently comparable
Connectors, towers, switches
UHF connector not optimal
Braid connection development needed
Hot dip galvanized steel for towers – mature
Better corrosion resistance - research projects
Rotation control concepts developing
Log software controlled; N1MM command Alt-J
Antenna switching automated; N1MM configurer
Relays
Development towards pin diode switches for better mechanical properties
Filters
Receive only, 200W power and high power
Providing better multi-radio operating
Throughput loss, stopband attenuation, reliability
Triplexers now
Hexaplexer = All contesting bands by a single feedline
Radios
SO2R
Many new users
New details in user interface
More screens, keyboards
SO2R on a single band for top scorers
SOnR
n>2 radios spectrum + waterfall on other bands
One receiver for all bands - - simultaneously
Radios - receivers
Good Old radio was with 9MHz IF
1980 – 2010 main stream 70MHz replaced by 9MHz
DSP walk-in for better receivers
Current spectrum performance focus on receiver

Band scopes, pan-adapters developing

Modern receivers can provide spectrum + waterfall for all bands on one screen
Feature is entering contest stations
Receivers can decode signals
RTTY existing, CW developing, SSB unused
Radios - transmitters
Good Old radio 550W pep
Current main stream 100W out – will develop
Development towards cleaner transmitter output

DSP for transmit audio equalisation

DSP for transmitter efficiency with linearisation
Smaller, less weight and less heat
Radios ....
Radios with full computer control
UI transformation from separate box to computer
Remote by duplicating computer UI over IP



Pan-adapter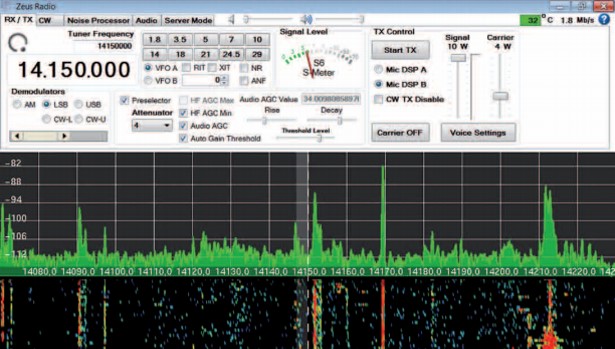 Amplifiers
Benchmark Good Old Radio had enough power
Current state 25+kg amplifier boxes
Auto-tune advertised, semi-automatic 2015 reality
Over power stations
Development towards Power Category Certified
Development towards integrating the amplifier into radio's physical box
Weight reduction through SMPS and linearisation
FT1000D level package at 1500W Certified output
Power dissipation from ~50% to less than 10%
Externals
SCP development potential
Currently supporting only calls
Pre-contest activity information
History information, when on what band
Automatic suggesting skeds for known all band stations
Integrating propagation forecasting to SCP
Agile propagation forecasting on real live QSO: data
DX Summit shares call/QRG/QTR information
Manual plus a frontrunner; W3LPL
Propagation services
VOACAP, K6TU and other – prediction services
Live data integration to propagation service
Currently top stations monitor RBN manually
Automatic own call S/N monitoring in target area
Huge development potential
Solar & geomagnetic data 2015 only source
GPS or other satellite signal fluctuation by 2020 ?
Software
Currently logging with 1kHz QRG, 1min QTR
2020 Cabrillo logging to 1Hz, 1s
Decoding moving from operator to radio to software. Software wins.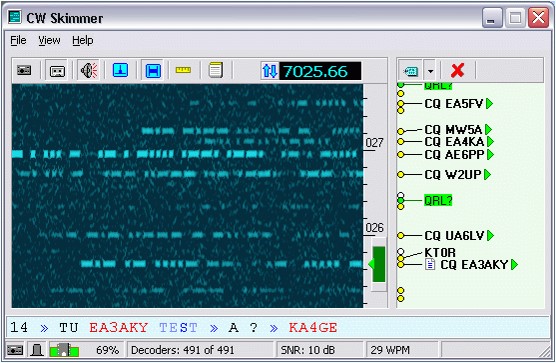 In-station SDR with decoding and spotting
Real live call database for SCP
Real live information on who is where doing what
Decoding capability better than human on CW
Even RTTY decoding still improving
SSB decoding unused
SSB live translation unused
Software tells if it agrees with logged call & msg
Software 2020 can:
Suggest a a new Run frequency for more pts/h taking into account propagation status, forecasts and trend
Suggest S&P actions for more pts/h taking into account what the multiplier is doing and is likely to do
Suggest S&P fine tune TX frequency based on pileup
Monitor multiplier behavior and suggest actions
Bring in new contesters – copying not mandatory
Translate SSB for contest & DX communications
Copying
RTTY copying already machine based
CW changing to machine aided

Dayton 2009 pile up contest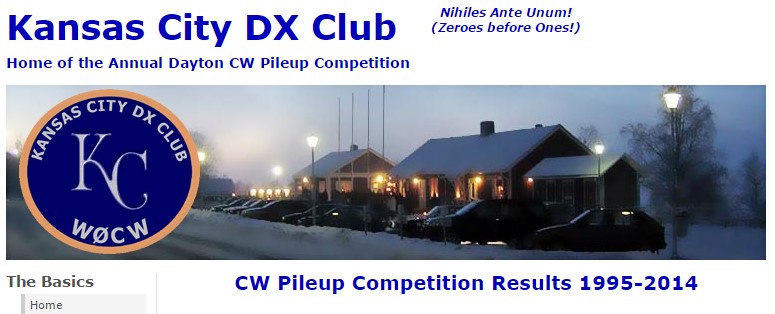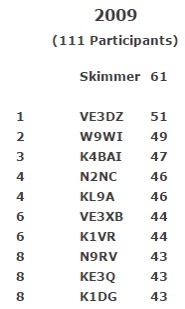 Software .....
2015 bandmap uses mainly external data
Few contest stations have own SDR + decoder
2020 bandmap improved with station's own decoder providing additional information
Multiplier Priority P = a*S/N + b*propagation status + c*propag. trend + d*likely future availability + e*rarity + f*...
Algorithm configurable
Sorted by Call, QRG, beam heading, Priority
SW purpose to help operator to make decisions
Plugging in the Operator
Focus to serve the operator
Add contest fun for those who want to have fun
Exploit the operator to full potential for top scorers
System guidance to:
CQ, S&P
Drink, eat, take a break
Exercise, rest
Skeds with family – dinner ?
Operator interface 2020
Information on screen, earphones
Main input device keyboard
Traditional mouse disappears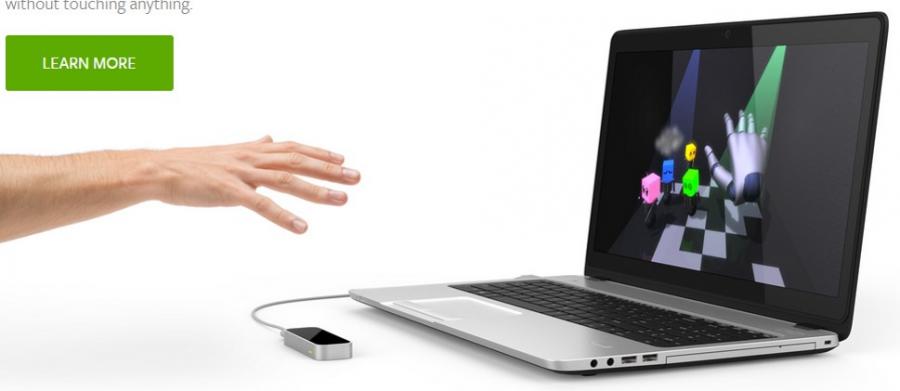 Radio controlling device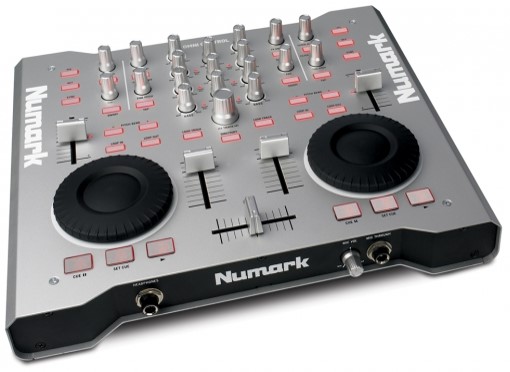 Wetware improvements
Wetware is the human organ in the system
Operating, logging, deciding are cognitive actions
Operator physical condition
Best possible use of the station investment
Performance enhancements
Caffeine, other chemicals; 2020 DoctorDX pill ?


Computer gamers and athletes use in 2015 (web foc.us).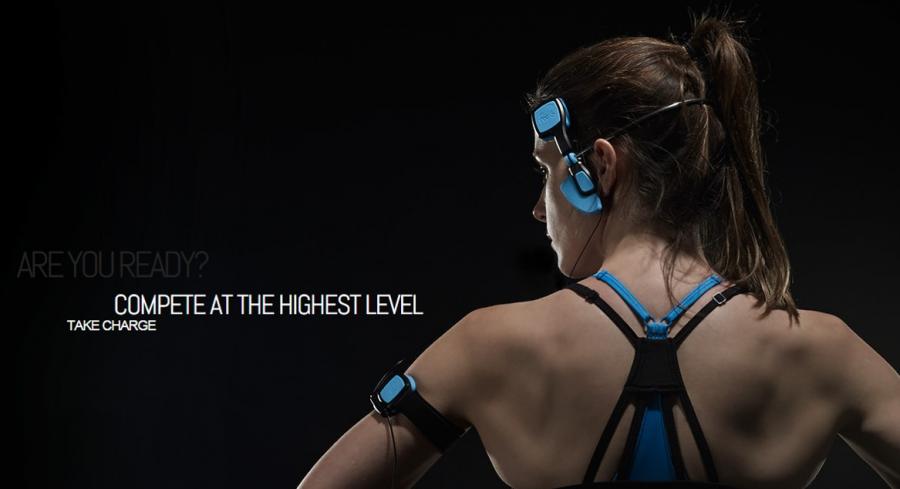 Is this picture taken after 24 hours BIC in 2020 ?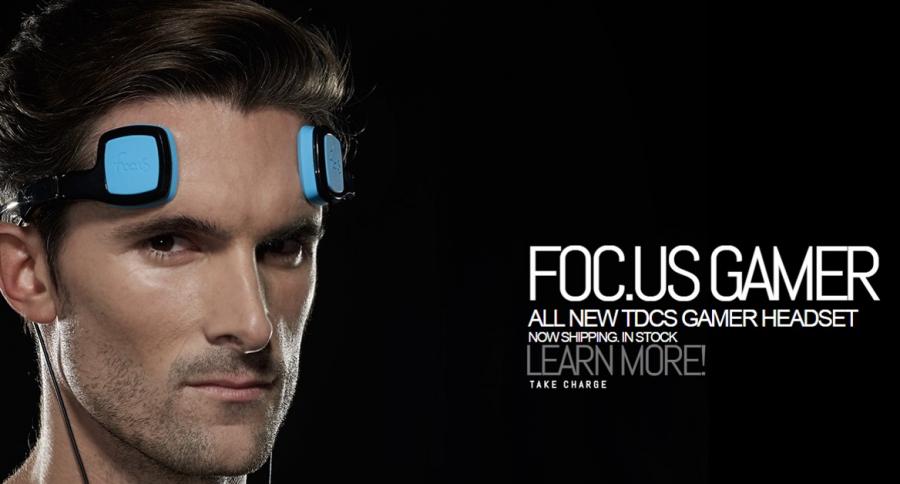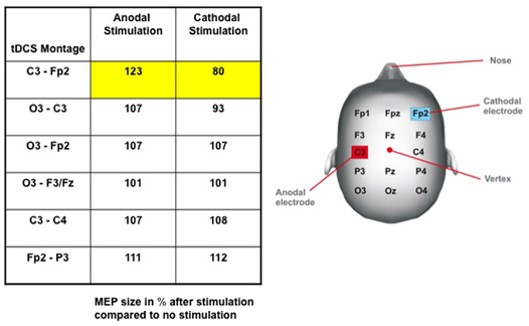 This 2014 computer gamer used two headsets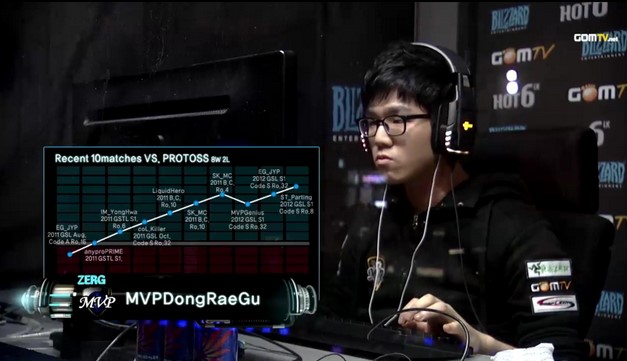 Expedition 2020
Radio hardware can be in a container or two
Operators can be at a hotel or elsewhere
Two-three antennas to different directions
Hexaplexers to simplify station build-up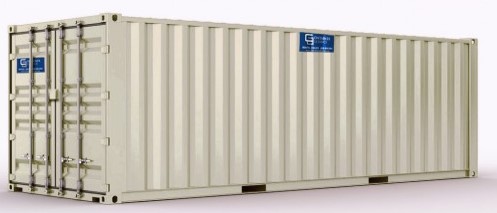 1500 watt certified with 6 band antenna 1 and 6 band antenna 2.
Thanks to contributors
OH1TV, OH1XX, OH2BO, OH2RA, OH3FM, OH6BG, OH6KN, OH7MS, K1DG, K3LR, W3LPL, W8JI.
Cruise Stockholm harbor, Viking Mariella 31st January 2015
Author - OH6LI Jukka Klemola