CR3X Team will be active in CQ WW DX CW Contest, from Madeira Island, IOTA AF - 014, 23 - 24 November 2019.
Team - CT3HF, R7KW, RW7K, UZ5DX, VE3LA.
Recent DX Spots CR3X
CR3X Log searchCT9/R7KW Log searchCT9/RW7K Log searchCT9/UZ5DX Log searchCT9/VE3LA Log searchRecent DX Spots CT9/R7KW
Recent DX Spots CT9/RW7K
Recent DX Spots CT9/UZ5DX
Recent DX Spots CT9/VE3LA
They will be active in M/S Category.
Before contest they will operate as CT9/R7KW, CT9/UB7K, CT9/RW7K, CT9/UZ5DX, CT9/VE3LA.
QSL via K2PF, OQRS ClubLog.
Ads for direct QSL:
RALPH G FARIELLO, 23 OLD VILLAGE RD, HILLSBOROUGH, NJ 08844-4008, USA.
CR3X Madeira Island News 8 April 2023
CR3X will be active from Madeira Island in OK/OM Contest 8 - 9 April 2023.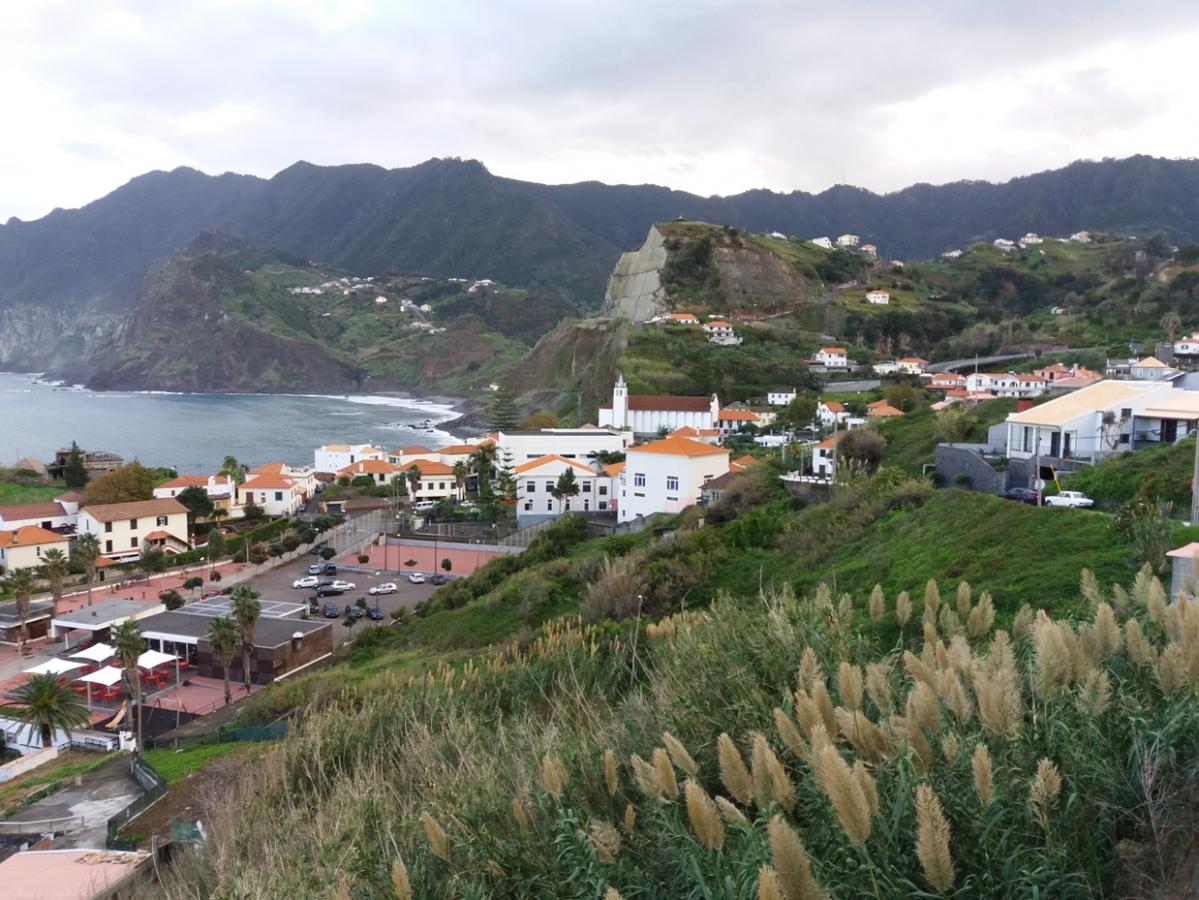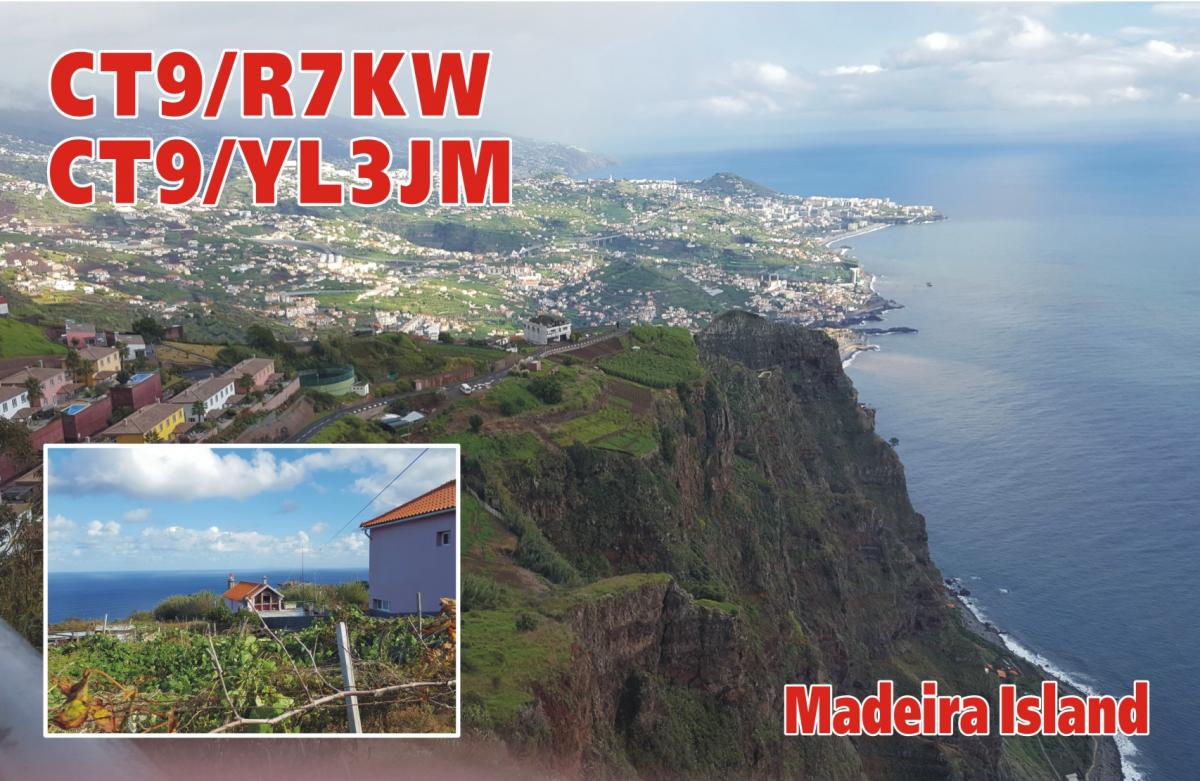 Madeira Island. CT9/R7KW CT9/YL3JM QSL.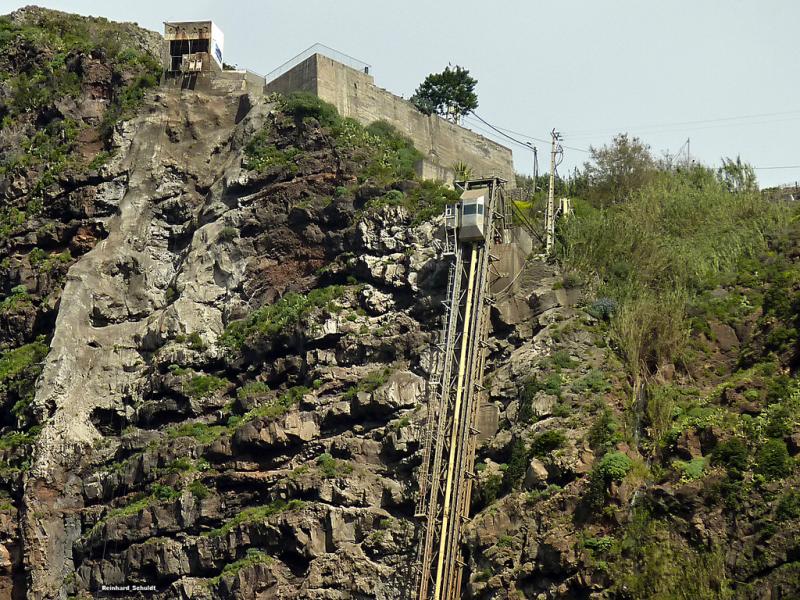 Madeira Island. Author - Reinhard Schuldt.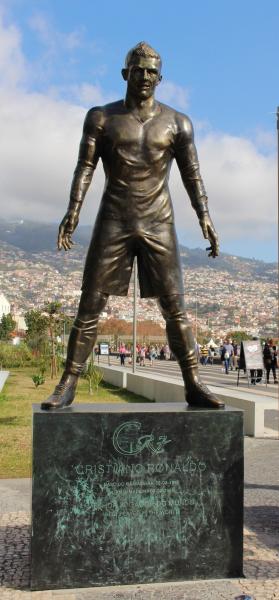 Madeira Island. Author - Sophai900.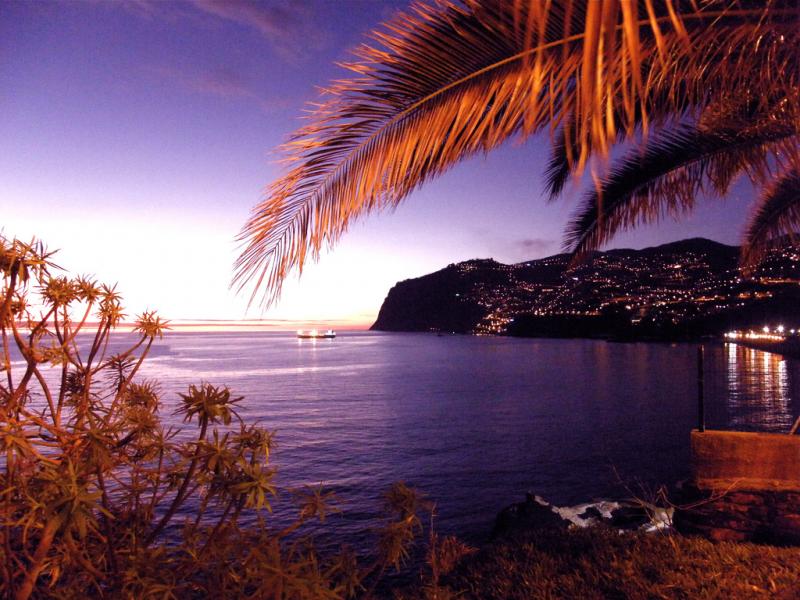 Madeira Island. Author - Mircea Belei.
CR3X. Where is Madeira Island located. Map.
CR3X Madeira Island. Sunrise 09-21-2023 at 06:54 GMT sunset at 19:07 GMT