Eddy, CT1CRS is currently active from Angola as D2XX.
He is working on HF Bands.
Recent DX Spots D2XX
QSL via home call.
Ads for direct QSL:
Eddy Martins Correia, Rua da Romanzeira , Condomínio Palm Village, bloco B 2D, Vilamoura 8125-404, Portugal.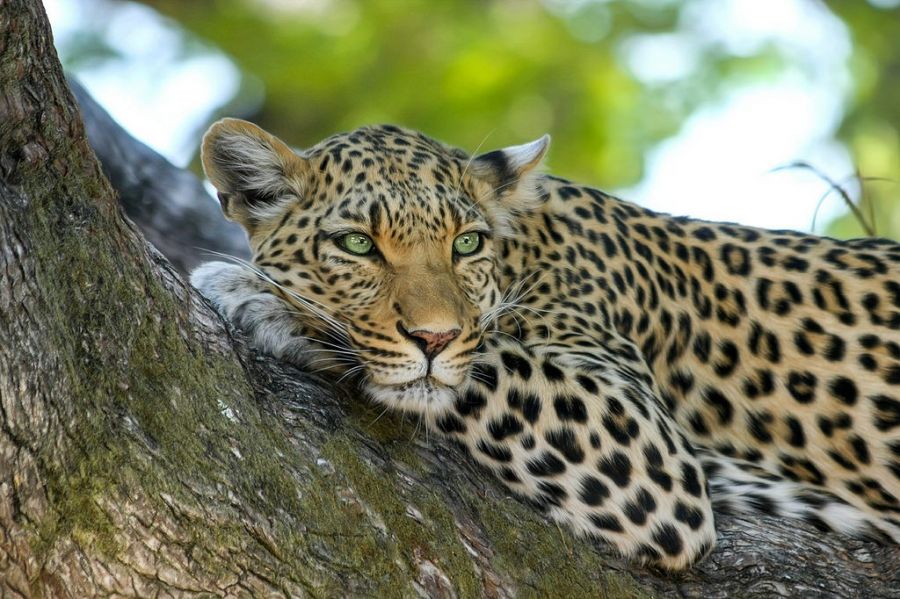 Leopard, Angola. Author - Namida Arashi.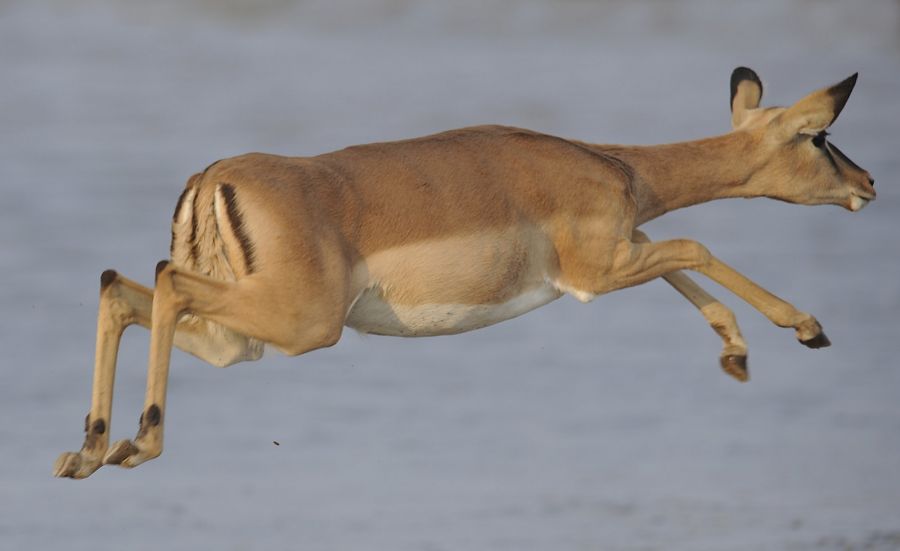 The Black-faced Impala can take fantastic jumps of up to ten meters and two and a half meters high. Angola. Author - Gunnar Pettersson.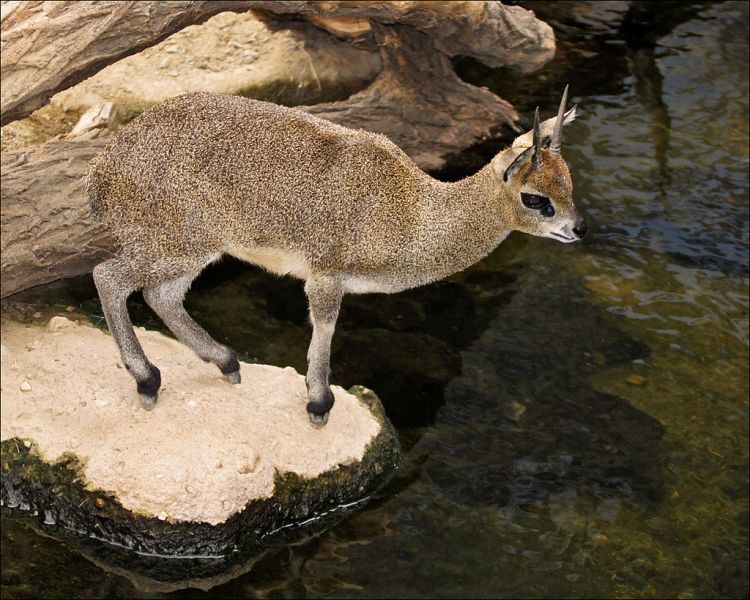 Klipspringer, Angola. Author - Martien Uiterweerd.
D2XX. Where is Angola located. Map.
D2XX Angola. Sunrise 12-11-2023 at 04:17 GMT sunset at 17:05 GMT