Jos Wolters, PA3FYC will be active from Boa Vista Island (IOTA AF-086), Cabo Verde ( Cape Verde) 10 - 22 May 2015 as D44TCA.
He will operate on HF Bands.
QSL via home call.
Message from Jos PA3FYC received 9 May 2015:
Hi Alexander,
I will be on Boa Vista from 10 to 22 May 2015 My Call D44TCA Home call PA3FYC It is a holiday activity Operation days planed now 14 and 16 May but hope to do more !
Freq. 21.230 if free.
Using FT-857 and a Super Fox antenna from I0JXX
Tnx
Jos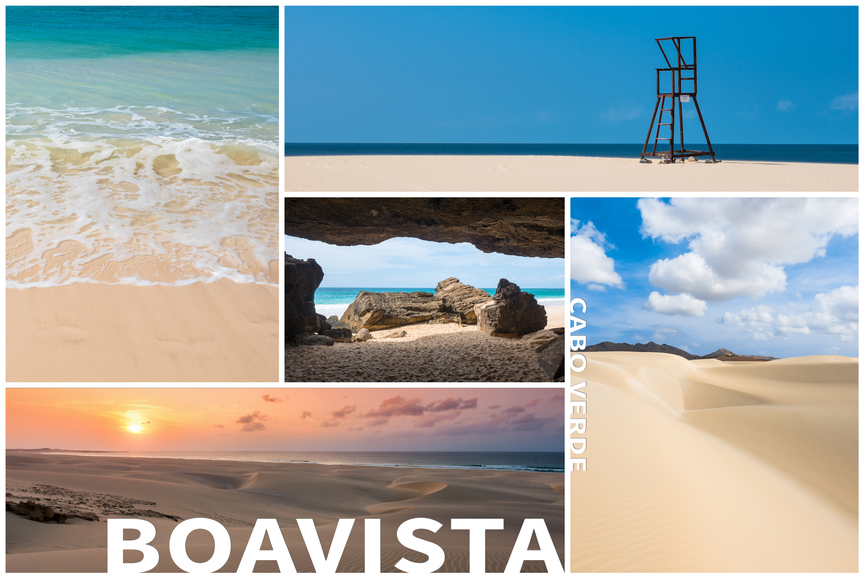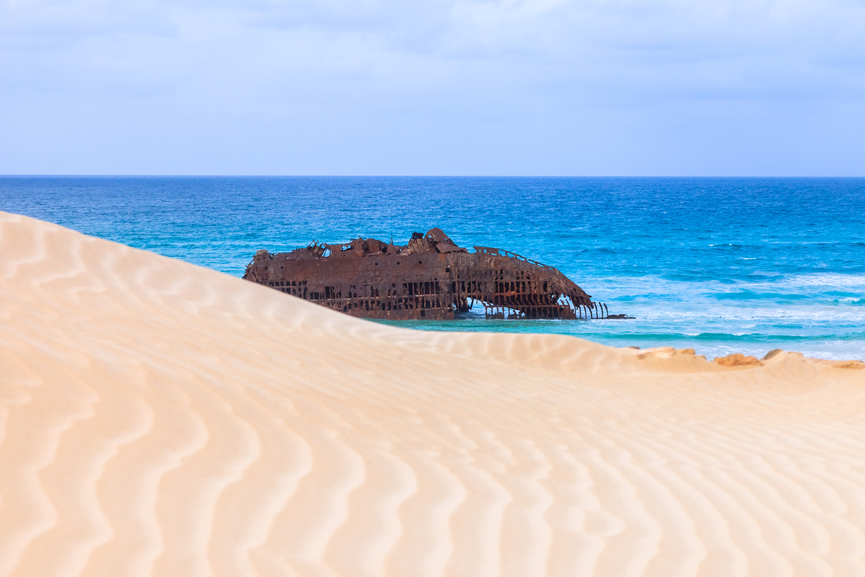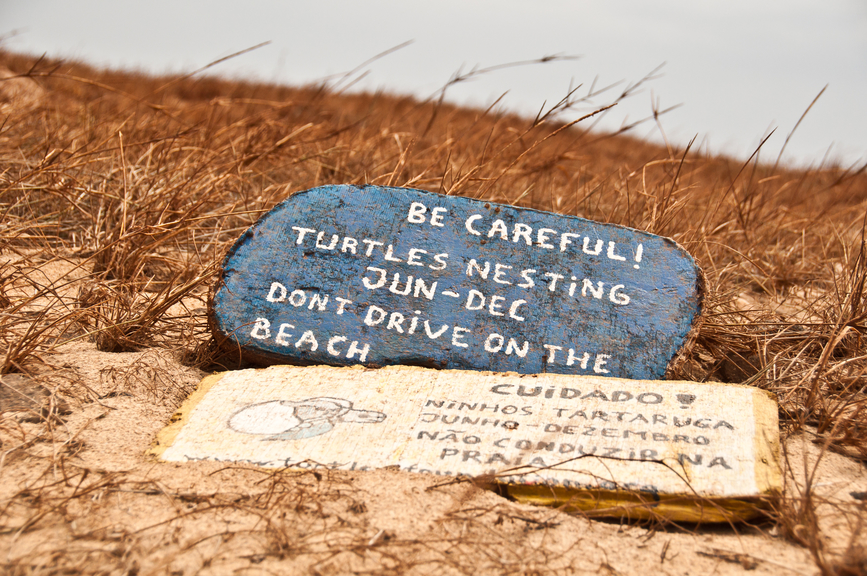 Video Boa Vista Island Cabo Verde Cape Verde