I operated from the island of Boa Vista in Cape Verde for just three days whilst on holiday there in November 2013. Unfortunately there weren't any places to easily put up an antenna, however after bribing the owner of the holiday apartments with a bottle of nice Portuguese wine, he allowed me to place the 10m long fibre-glass pole supporting the vertical, trapped dipole onto the roof of the building, which was actually in his living area.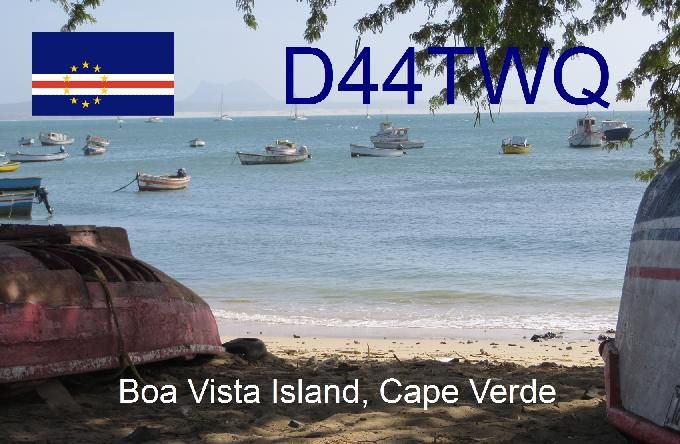 QRA: HK86ME
IOTA: AF-086 : Cape Verde – Windward Islands.
WLOTA: 0972 (Morro Negra Light, Ilha da Boavista)
Equipment was a K2 plus KPA500 but I did not crank the amp up over 250 watts. Logging, as usual, was with Win-Test. Some pictures of the trip are below (the log search and QSL info are at the bottom).
73 John G4IRN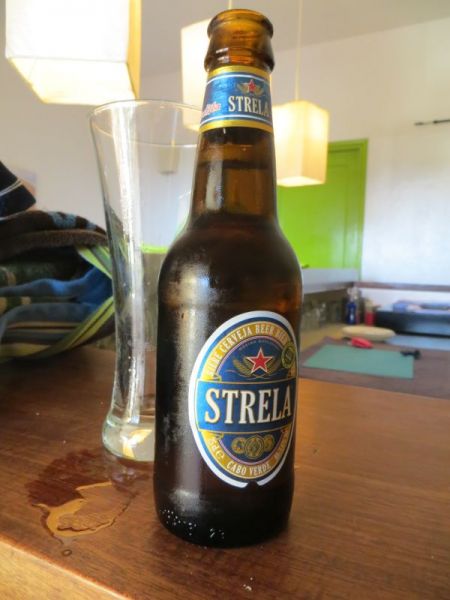 The local brew.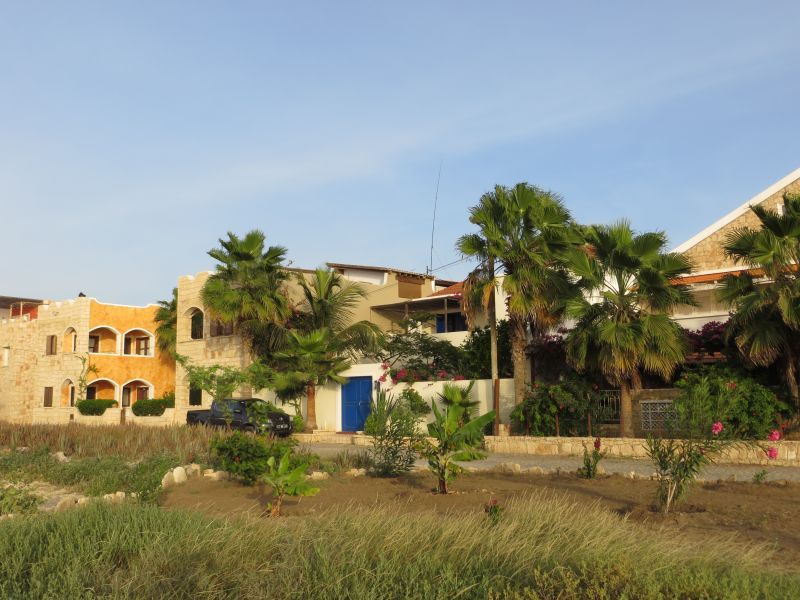 My fibre-glass pole can be seen on top of the building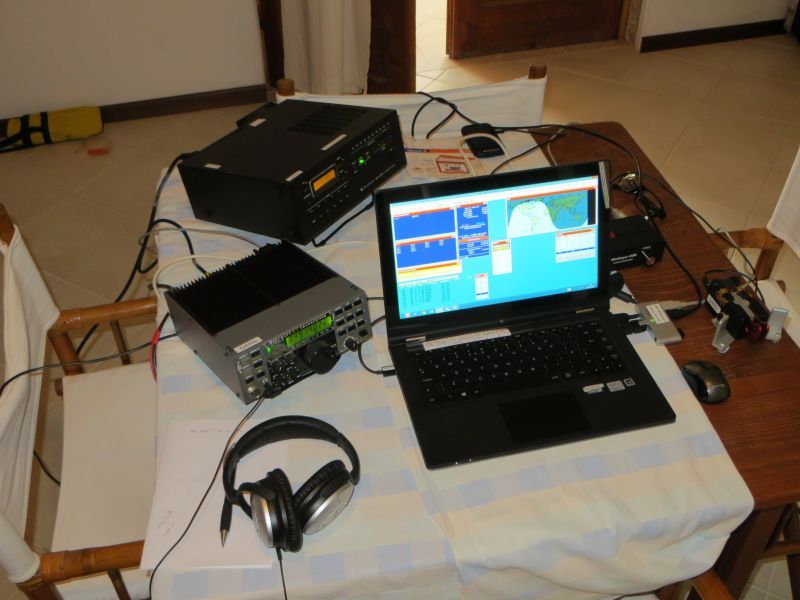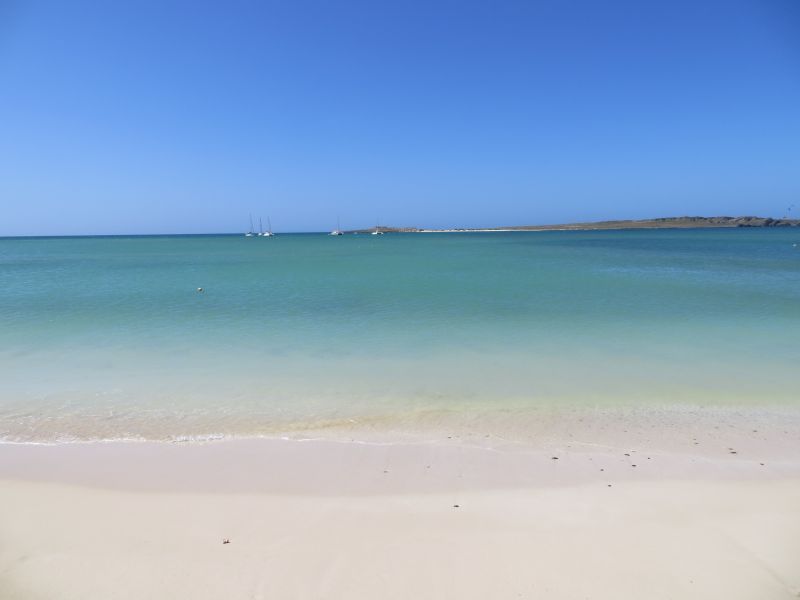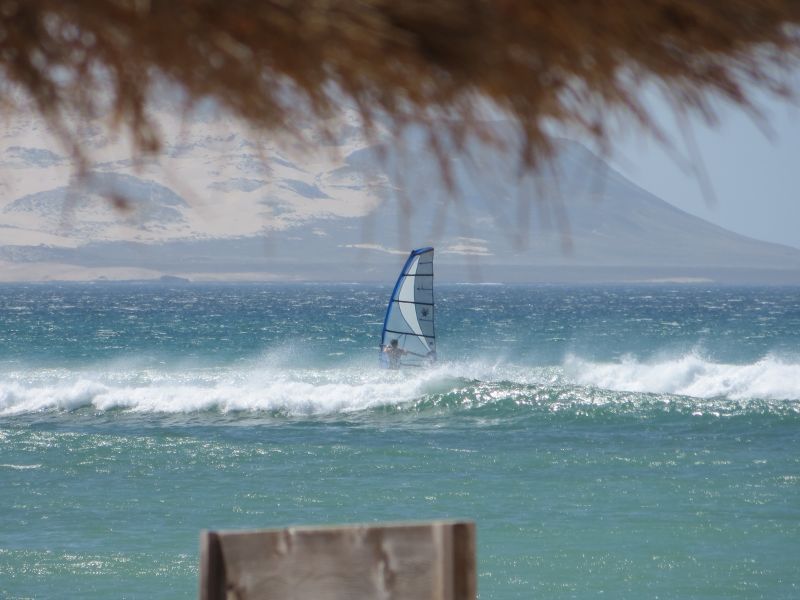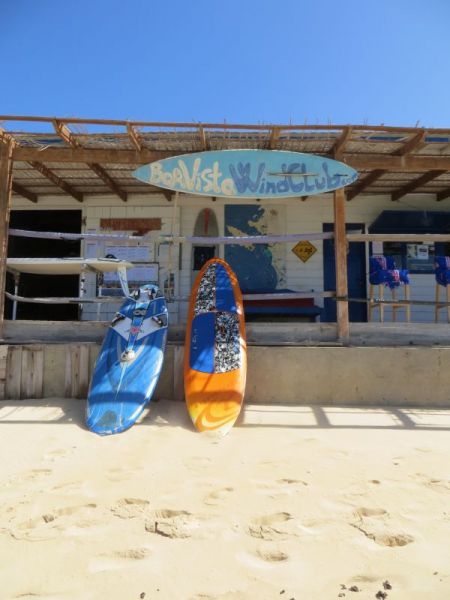 Boa Vista Wind Club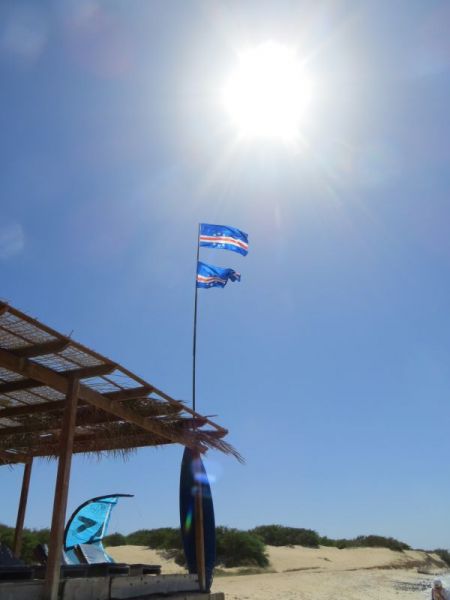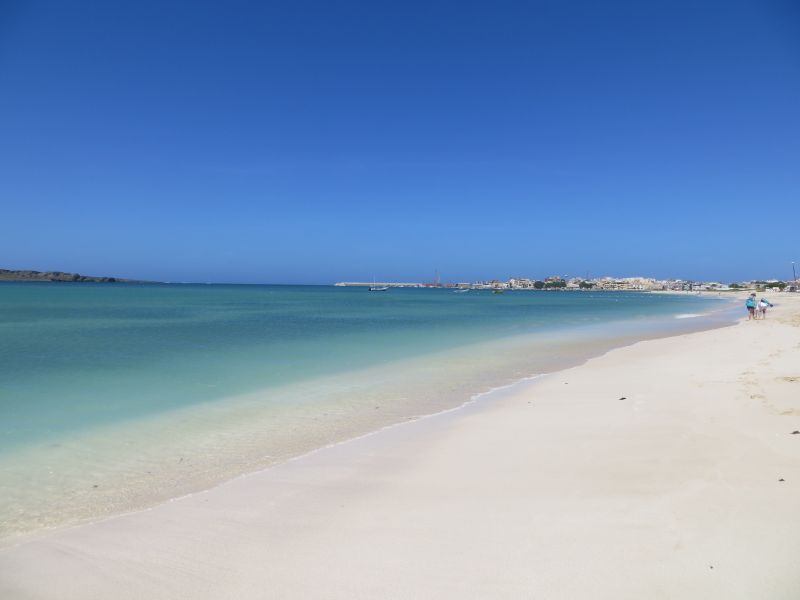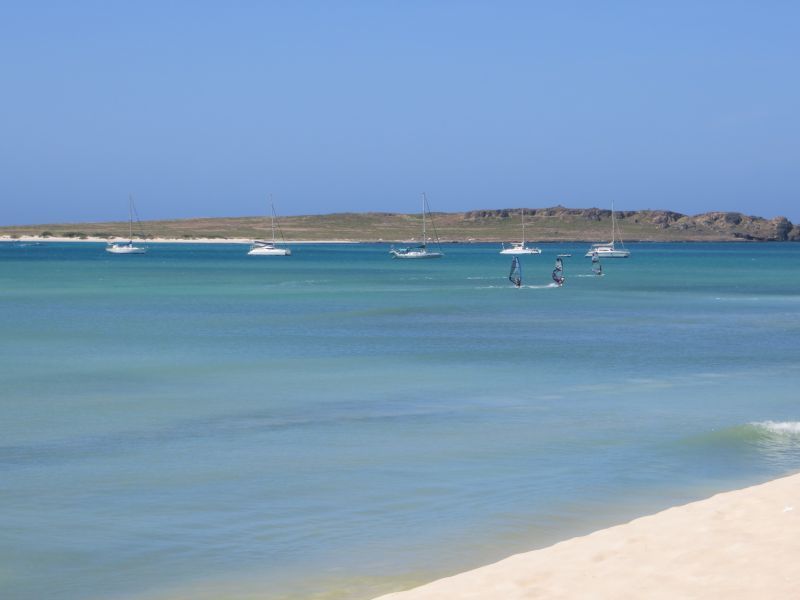 Boa Vista Island Sal Rey Beach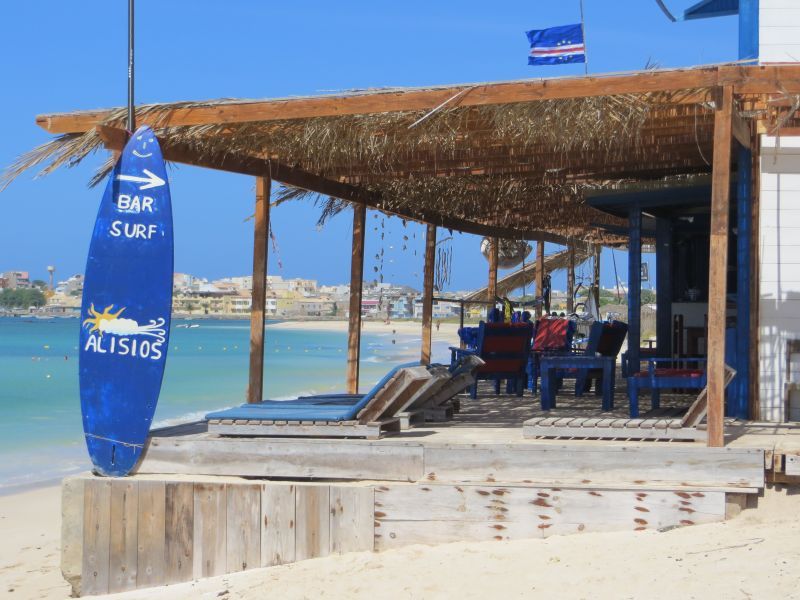 Sal Rei Beach Bar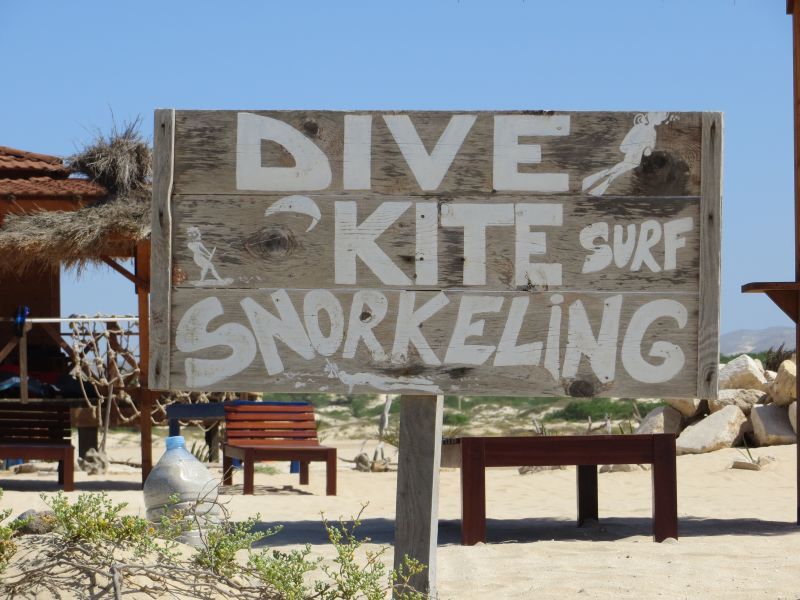 Boa Vista Water Sports Centre Dive Kite Surf Snorkeling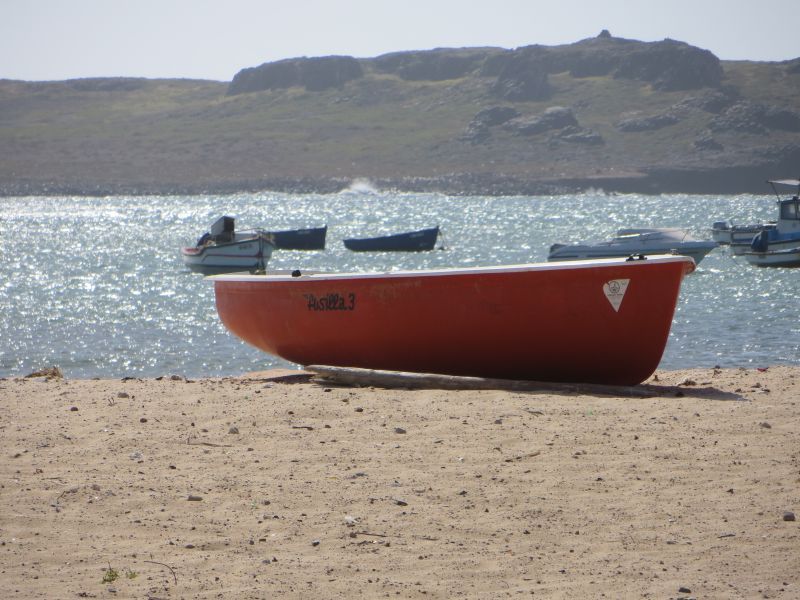 Boa Vista Island Sal Rei harbour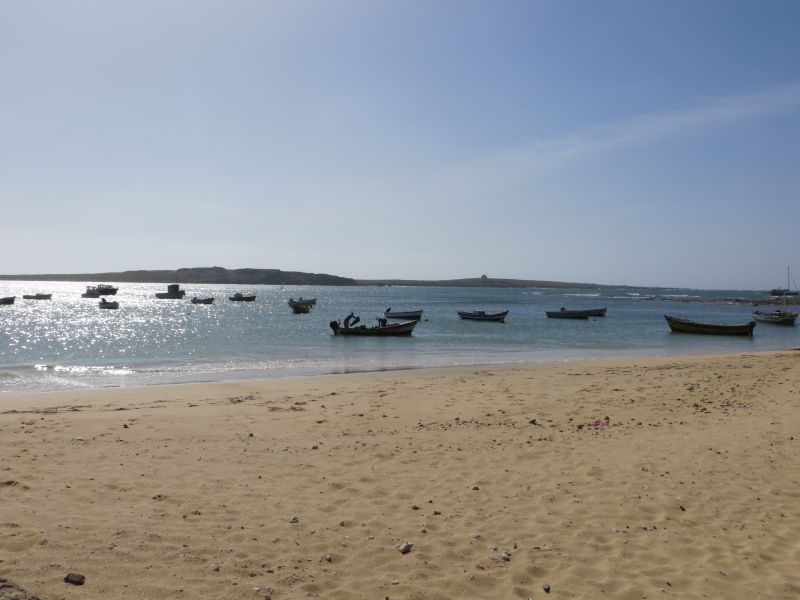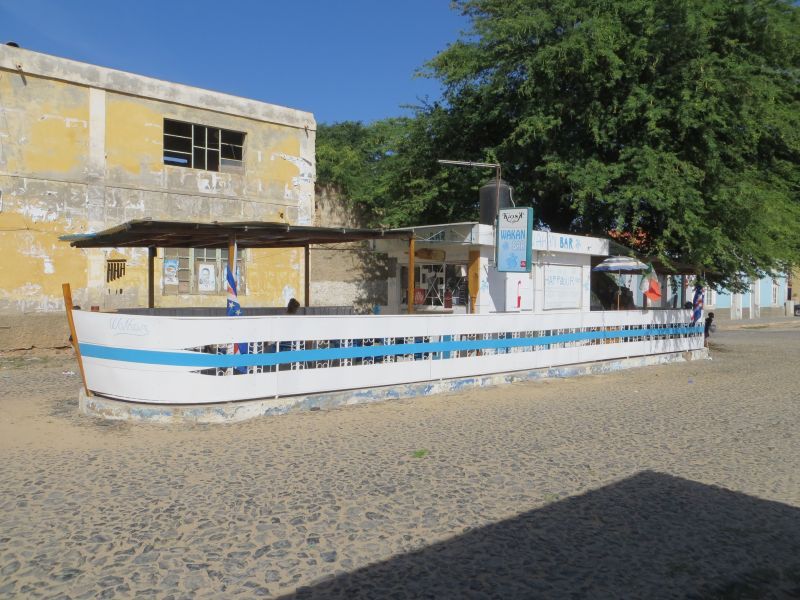 Sal Rei Down town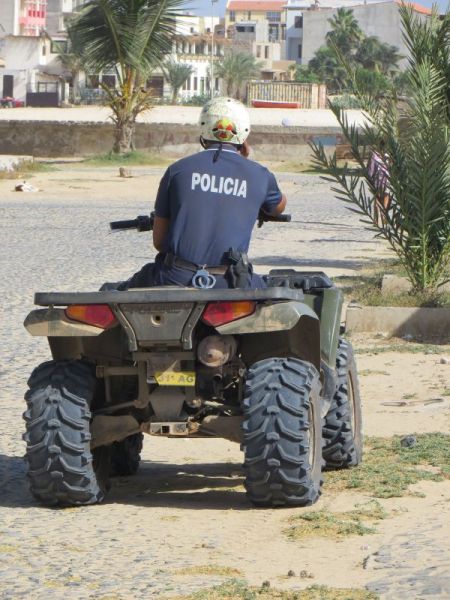 Boa Vista Police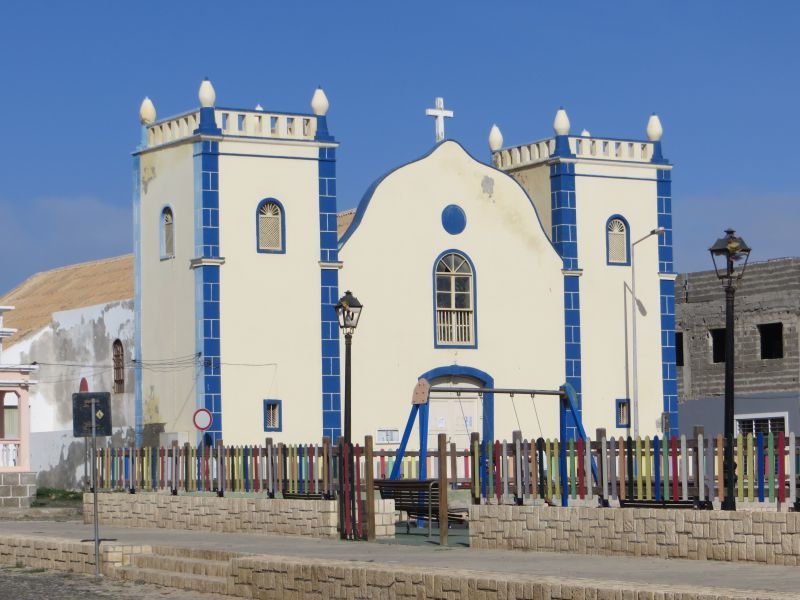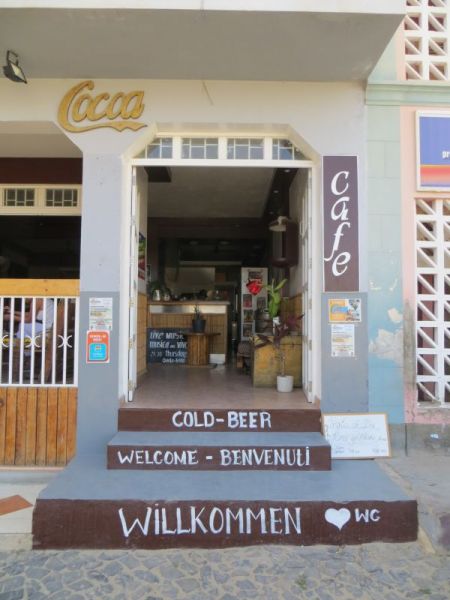 Sal Rei Cafe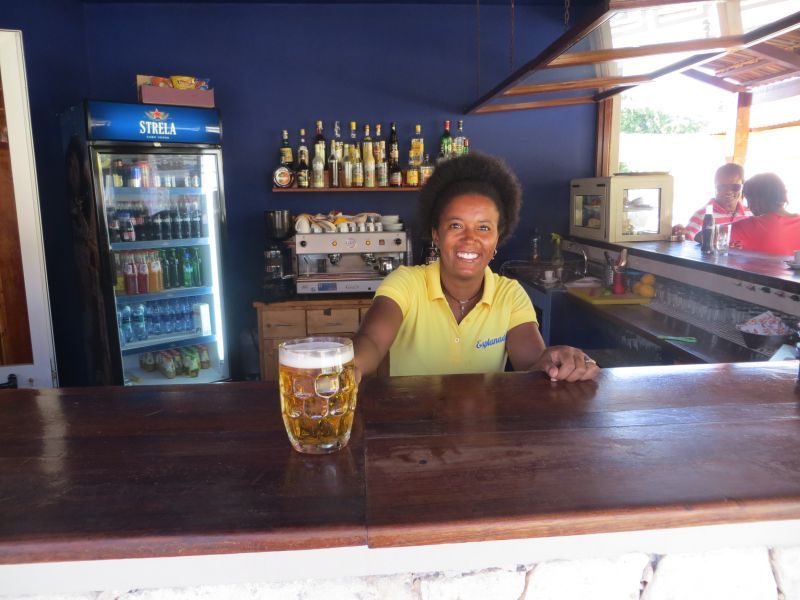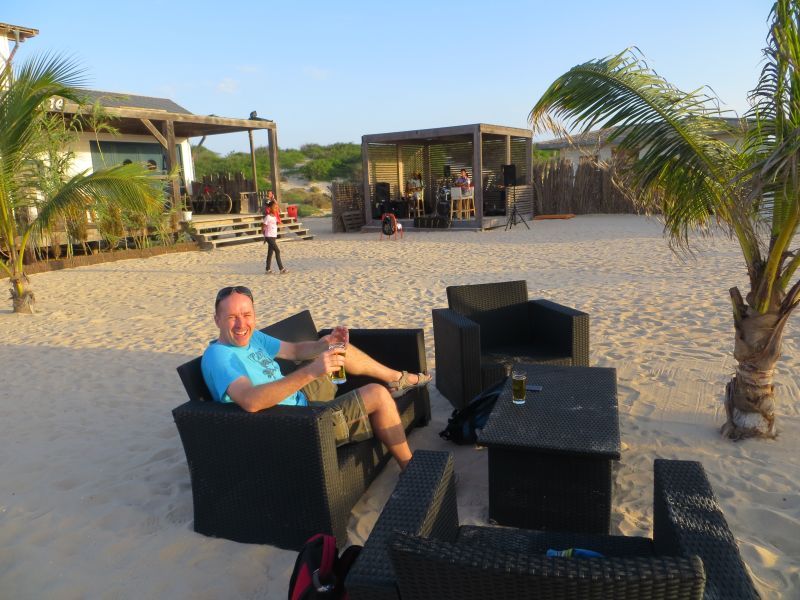 Boa Vista Island Beach life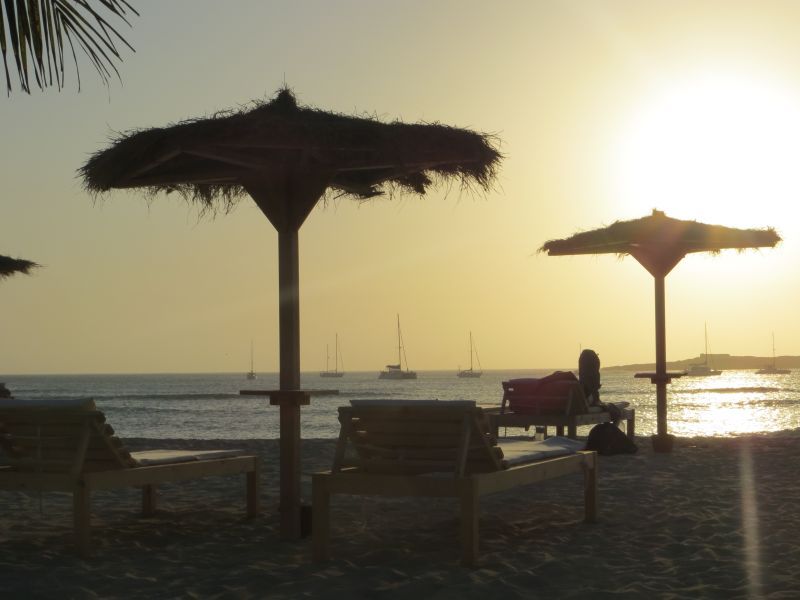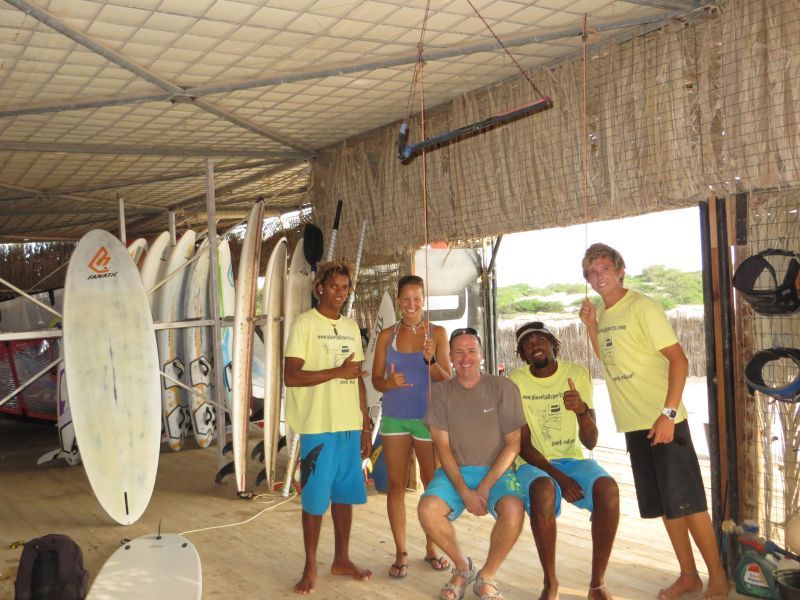 Boa Vista Island Planet all sports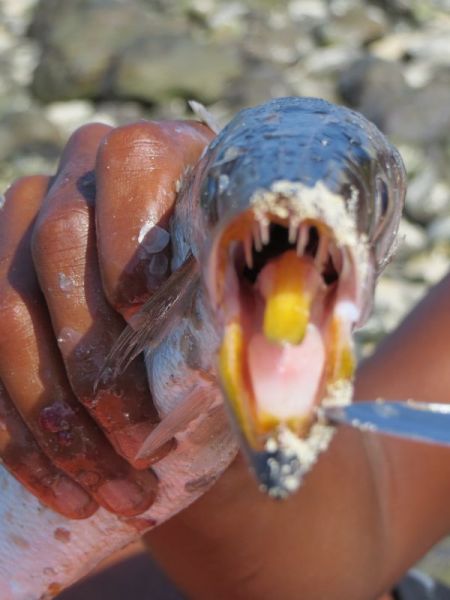 Boa Vista Baracuda shark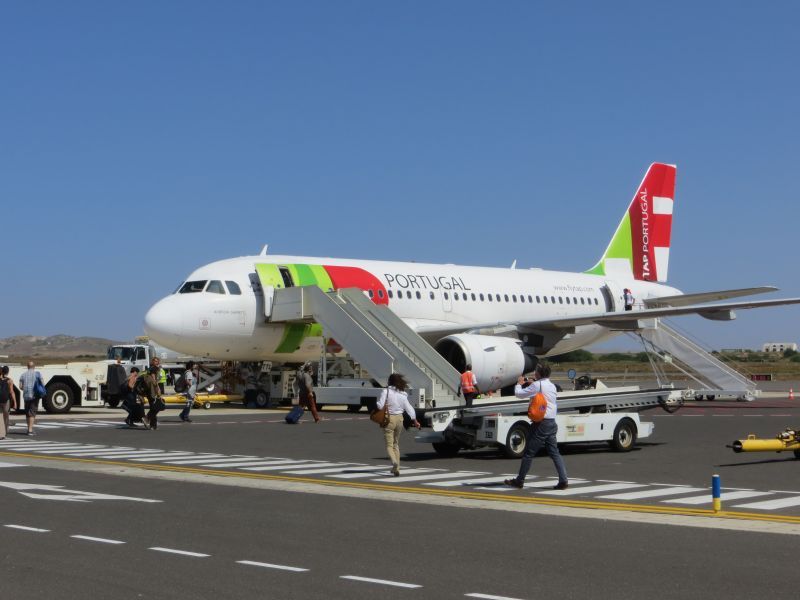 Homeward bound