Massimo, IZ4DPV will be active from Sao Vicente Island (IOTA AF-086), Cabo Verde (Cape Verde) 21 - 29 October 2015 as D4F.
He will operate HF Bands.
QSL via home call.
Ads for direct QSL:
MASSIMO CORTESI, IZ4DPV, P.BOX 24, 47121 FORLI-CENTRO, Italy.
WAZ Zone - CQ 35.
ITU Zone - 46.
QTH Locator - HK76mu.

Cabo Verde. Cape Verde from Monte Verde with Calhau in the background – Sao Vicente.


Praia da Laginha, Mindelo, Cabo Verde. Author - Photo by J.I.Padilha.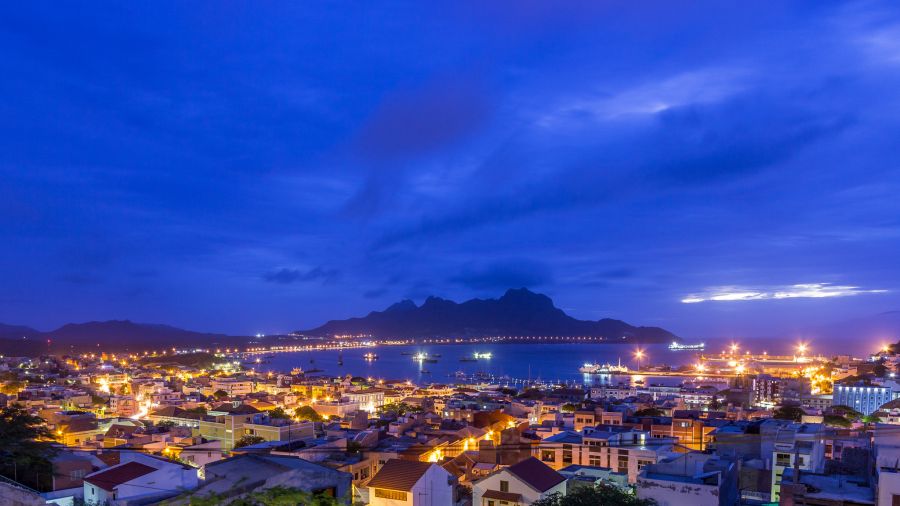 Mindelo Bay by night. Author - Antoine Wibrin.
D4F. Where is Sao Vicente Island, Cabo Verde (Cape Verde) located. Map.
D4F Sao Vicente Island Cabo Verde. Sunrise 02-18-2020 at 08:03 GMT sunset at 19:44 GMT