Jacek, DU1/SP5APW will be active from Marinduque Island, IOTA OC - 244, 9 - 14 March 2023 and from Calayan Island, IOTA OC - 092, 18 - 26 March 2023.
Previous activity:
Recent DX Spots DU1/SP5APW
Jacek, SP5APW will be active as DU1/SP5APW, from Palawan Island, IOTA OC - 128, 13 - 18 March 2018.
DU1/SP5APW Log search He will operate on 40, 20, 17m mainly SSB and some RTTY, PSK, FT8.
QSL via home call, ClubLog OQRS, LOTW.
Ads for direct QSL:
Jacek Krupa, ul. Zalesna 66, 05-507, Borowina, Poland.
DU1/SP5APW Philippines News 29 March 2023
DU1/SP5APW now QRT. He is on the way to home now.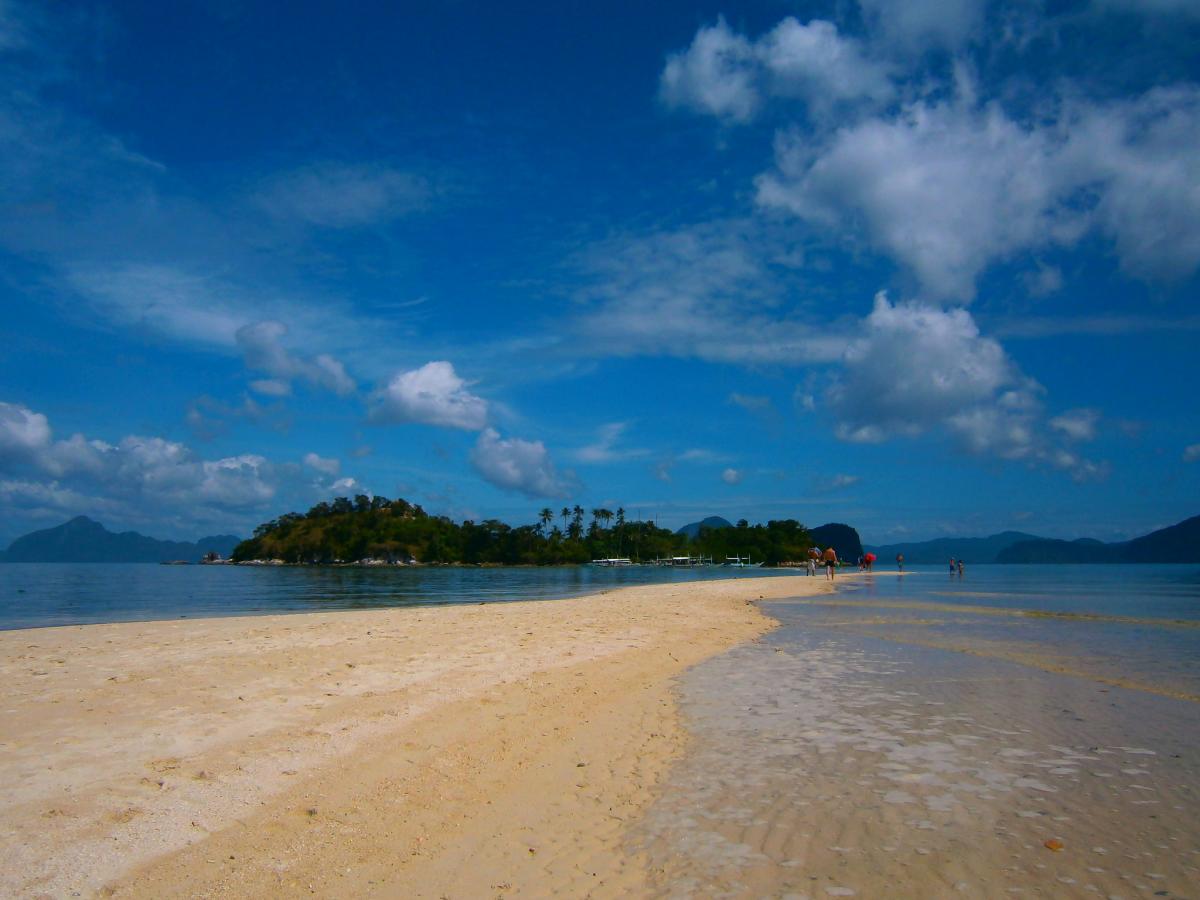 Snake Island, Palawan. Author - Virginie MICHAUD.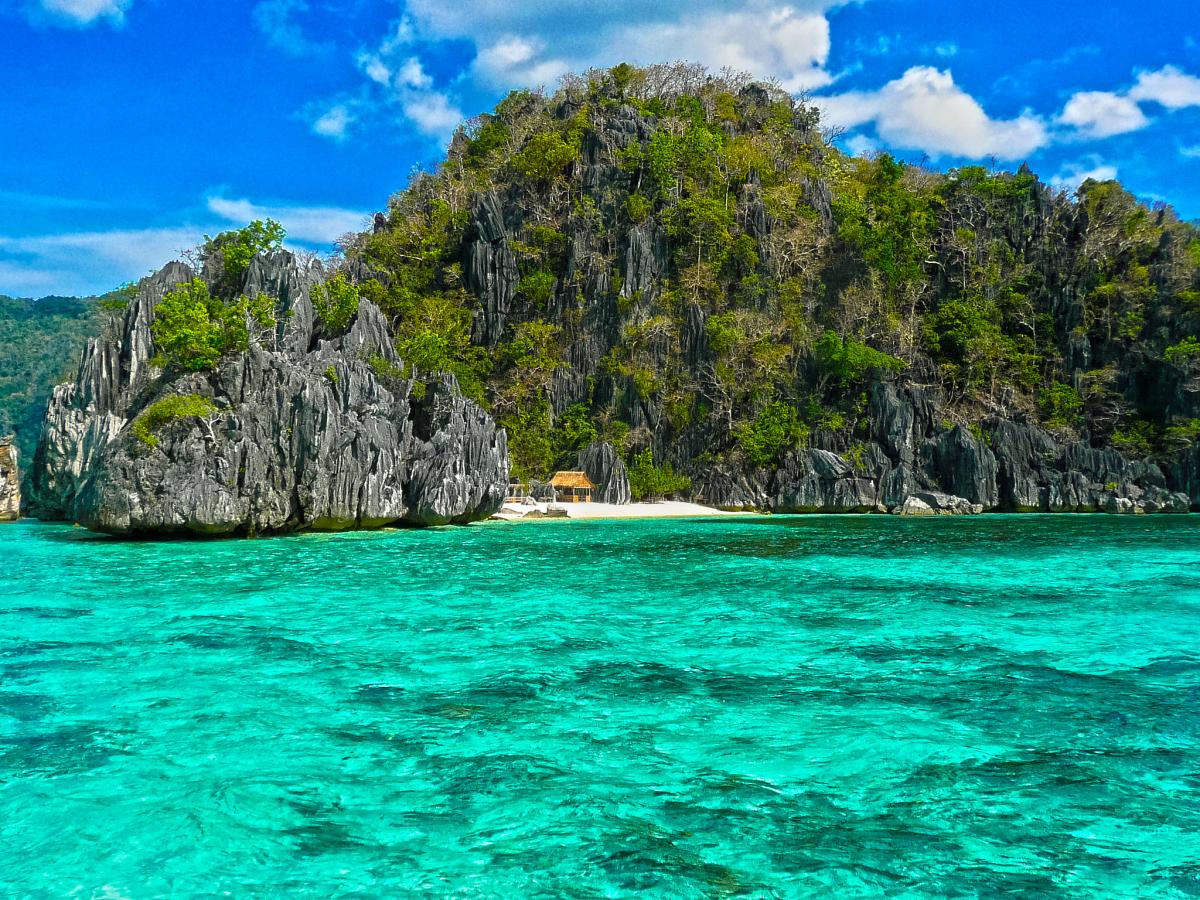 Coron Island, Palawan, Philippines. Author - Anthony Coronado.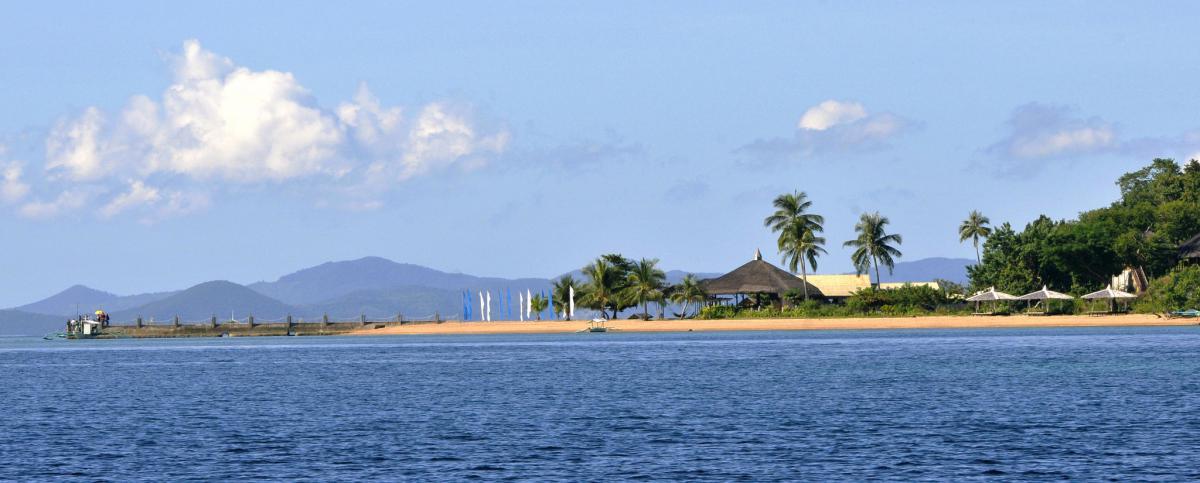 Palawan Island. Author - Roger Reyes.
DU1/SP5APW. Where is Palawan Island located. Map.
DU1/SP5APW Philippines. Sunrise 09-22-2023 at 21:54 GMT sunset at 10:04 GMT