The Ham Radio Communications Group (DX1HAM) will active as DX75BDM from Capas National Shrine, Tarlac, Philippines, on April 8, 9 and 10, 2017 to honor the memory of the fallen heroes of the Bataan Death March. It has been 75 years since the day of this memorable event..
Team - DU1AV, DU1BP, DU1DG, DU1EV, DU1LC, DU1NLO, DU1SDT, DU1SVZ, DU1TDS, DU1VCR, DU3NB, DV1SVY, DV3KWM, DV3WAP, DV6RCC.
73 Alberto Villanueva DU1AV
QSL via DU1AV.
Ads for direct QSL:
ALBERTO M. VILLANUEVA, 19 Botolan Street, Santol 1113, Quezon City, Philippines.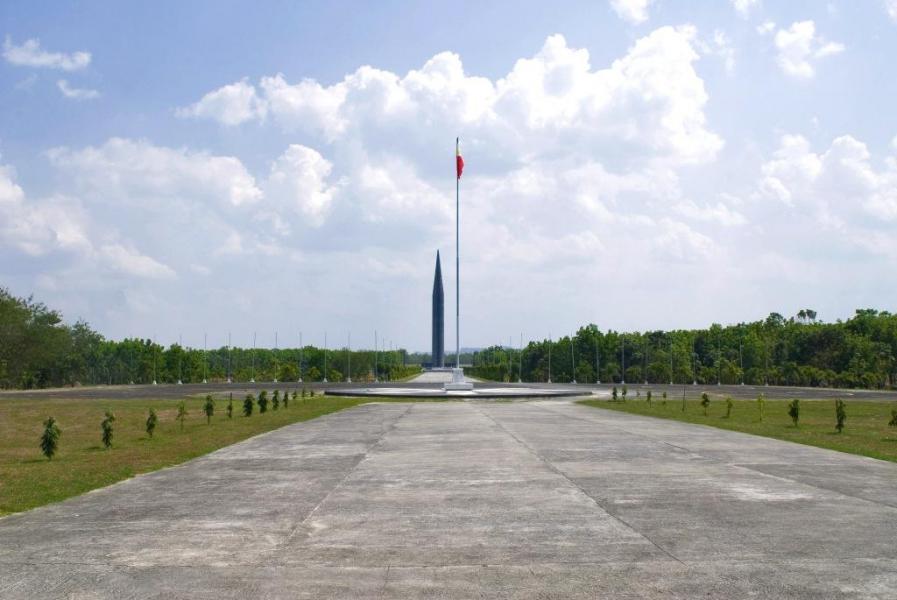 Capas National Shrine, Capas Tarlac, Philippines. Author - Paul Jimenez.