Andres, XE1SGW inform dxnews.com, that Radio Amateurs members of PueblaDX and AREPAC will be active from Isla de Lobos, IOTA NA - 221 24 - 26 March 2017 as XF2L.
Team - XE1PSM, XE1SOV, XE1AY, XE1SGW.
They will operate on HF Bands.
QSL via XE1SOV.
Ads for direct QSL:
RICARDO R. OROZCO CAMPOS, Plazuela del Refugio 1429, Las Plazas de Amalucan Puebla Pue. 72310, Mexico.
XF2L News 24 March 2017
CANCELED BY WEATHER CONDITIONS We have received the information from Harbor Master officer, that navigation for small boats is closed, by bad weather, wind speed of 50 to 70 km/h for moments.
73 Andres Marquez Garcia XE1SGW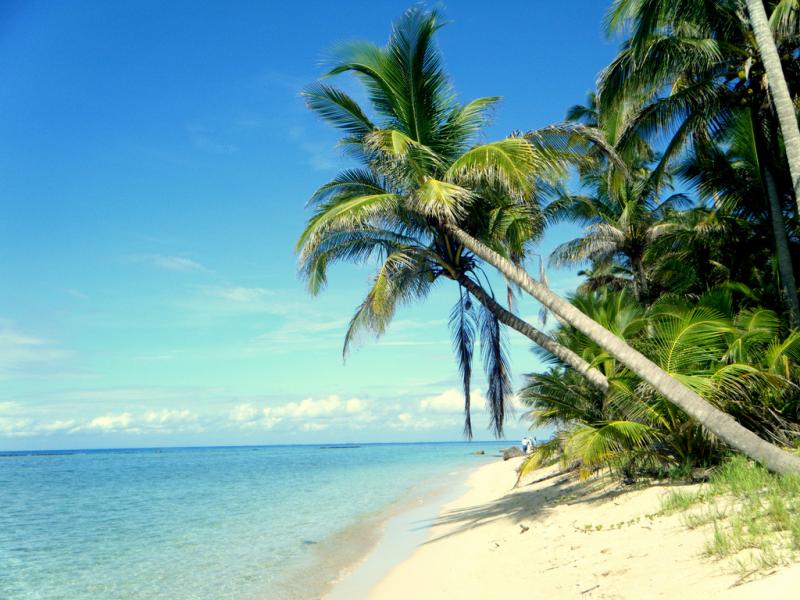 Isla de Lobos. Author - Claudia Cota.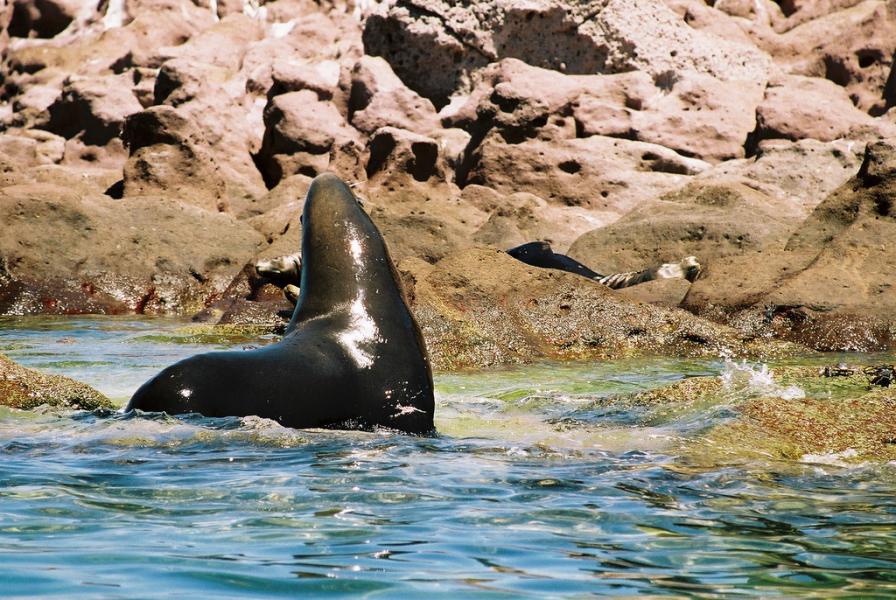 Isla de Lobos. Author - Salvador Morales.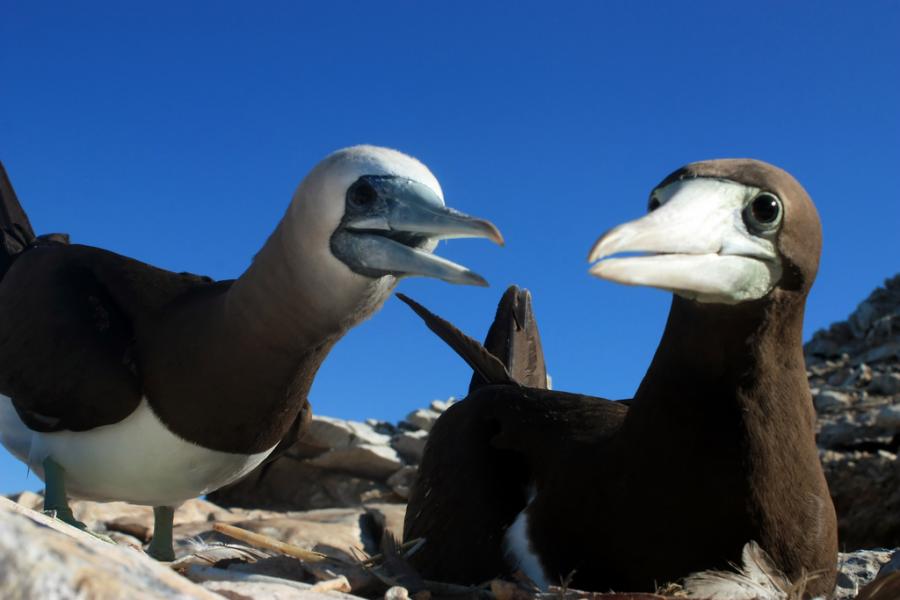 Isla de Lobos. Author - Victor Argaez.
XF2L. Where is Isla de Lobos located. Map.
XF2L Isla de Lobos Mexico. Sunrise 11-30-2023 at 12:48 GMT sunset at 23:46 GMT