Bob, N4BP and Martin, K1FQL will be active from will be active from Freeport, Bahamas (IOTA NA-001) during February 2016 as C6AKQ and C6AQL.
They will be in ARRL DX CW Contest 20 - 21 February 2016.
QSL information:
C6AKQ via home call direct.
Ads for direct QSL:
Bob Patten, 2841 N.W. 112 TERRACE, PLANTATION, FL 33323, USA.
C6AQL via LOTW only.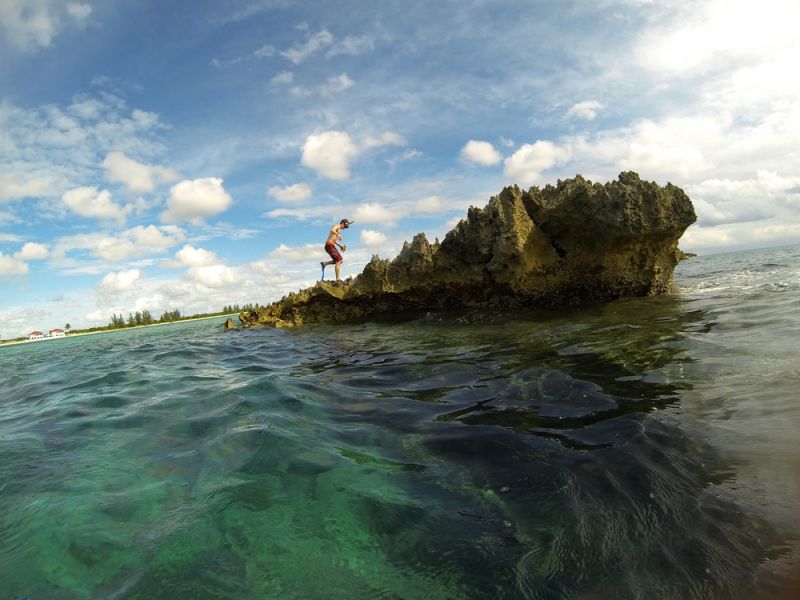 Coral Reef snorkeling adventures at Deadman's reef Freeport, Bahamas.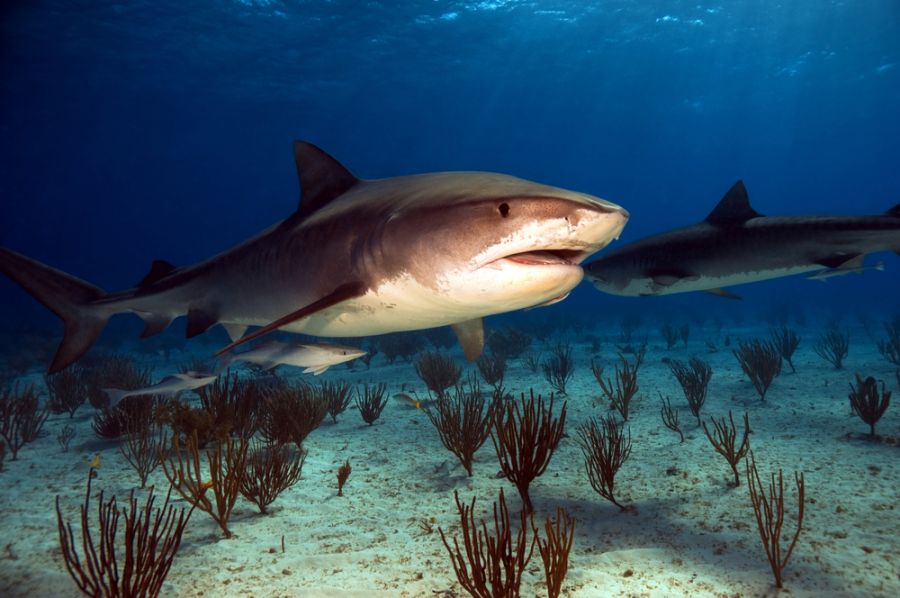 Tiger shark in the waters of the Bahamas.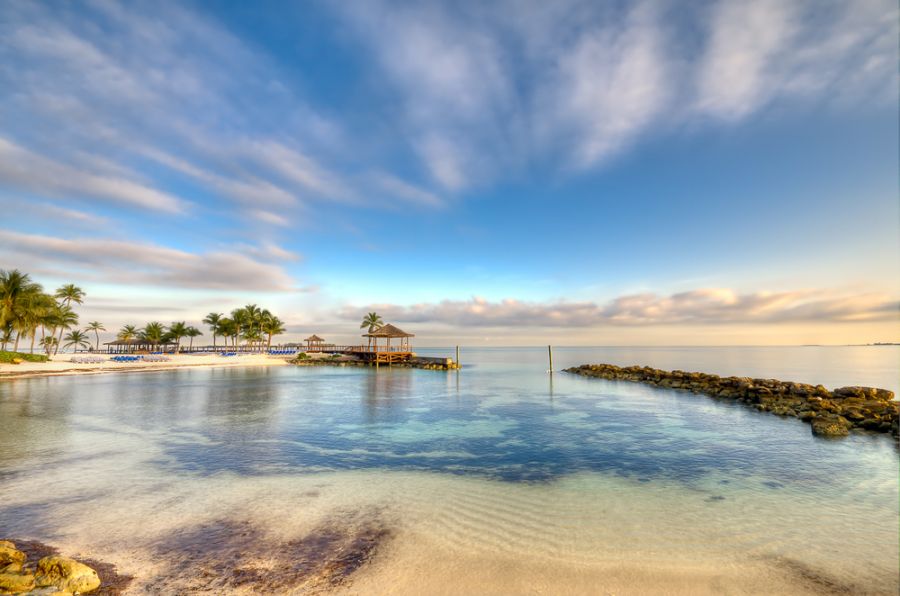 View of beach and ocean in Nassau, Bahamas.
Where is Freeport, Bahamas located. Map.
C6AKQ C6AQL Freeport Bahamas. Sunrise 12-02-2023 at 11:45 GMT sunset at 22:22 GMT