Champ, E21EIC will be active from Thailand in All Asian DX CW Contest 17 - 18 June 2017 as E2A.
He will be in SO CW HP Category.
QSL via E21EIC direct, LOTW, ClubLog OQRS.
Ads for direct QSL:
CHAMP C. MUANGAMPHUN, P.O.BOX 1090 KASETSART UNIVERSITY, BANGKOK 10903, Thailand.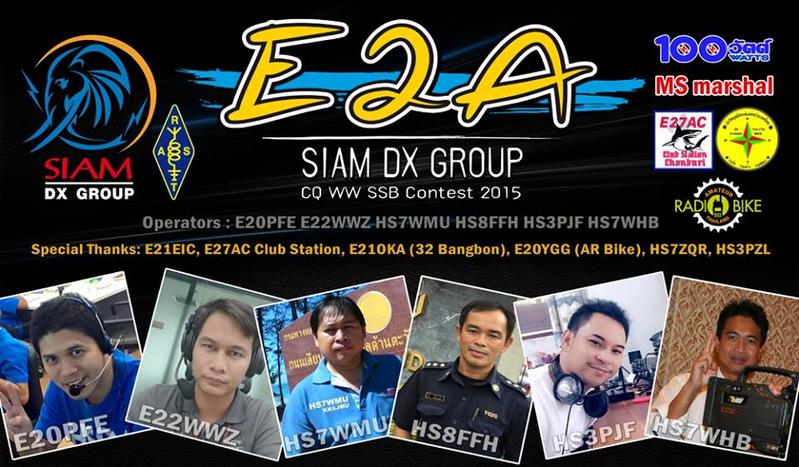 Thailand. The Siam DX Group E2A QSL.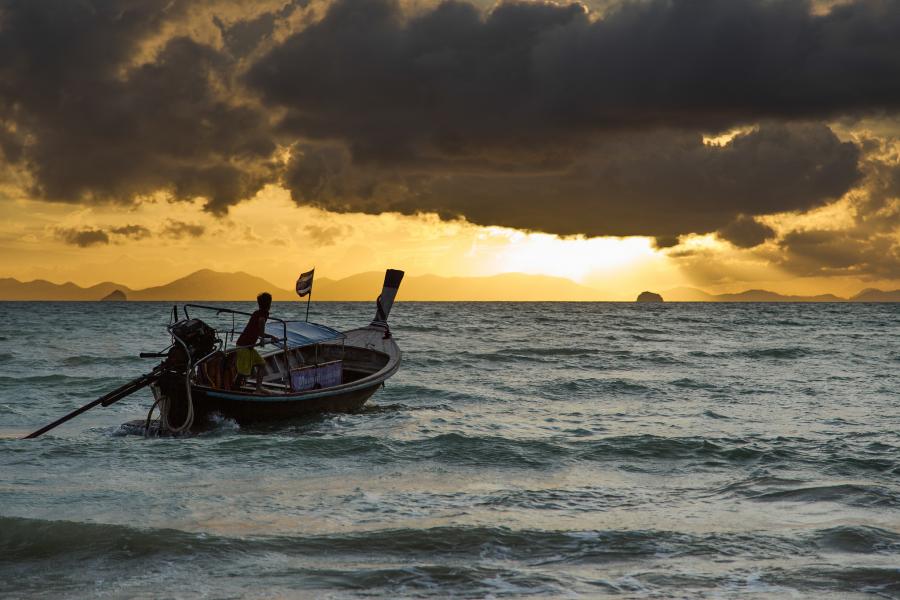 Mueang Krabi, Krabi, Thailand. Author - Jeremy.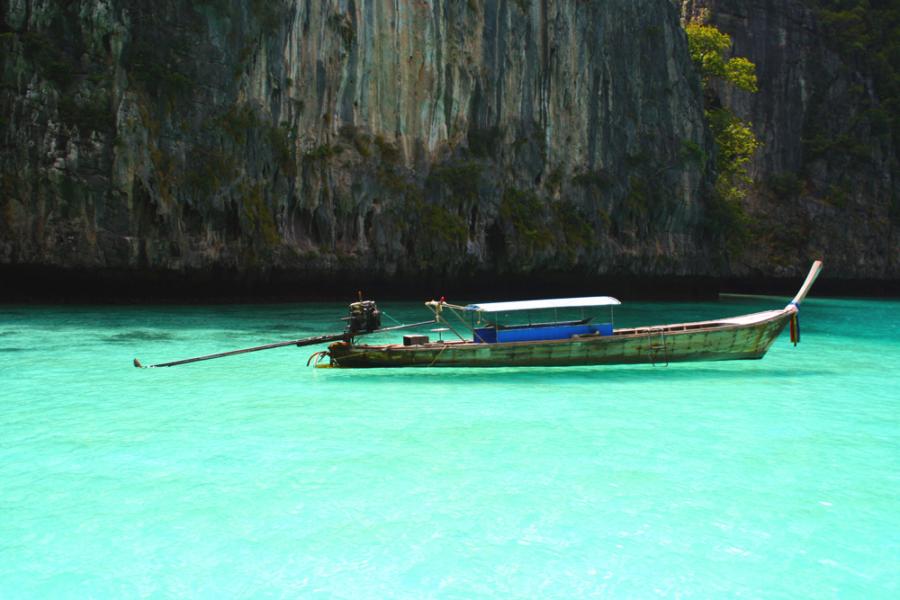 Ko Phi Phi Island, Thailand. Author - Tarek Touma.
E2A. Thailand. Map.
E2A Thailand. Sunrise 12-16-2017 at 23:35 GMT sunset at 10:48 GMT