E2A Team will be active from Thailand in CQ WW DX CW Contest, 24 - 25 November 2018.
Team - HS3ANP, HS3XVP, HS4RAY, E21EIC, E20NKB, DL3DXX, DL1QQ, N6AA, W6XD, HS0ZDX/G4UAV, HS0ZDY/SM3DYU, HS0ZGD/LA7JO.
Recent DX Spots E2A
They will operate in M/?
QSL via E21EIC direct, LOTW, ClubLog OQRS.
Ads for direct QSL:
CHAMP C. MUANGAMPHUN, P.O.BOX 1090 KASETSART UNIVERSITY, BANGKOK 10903, Thailand.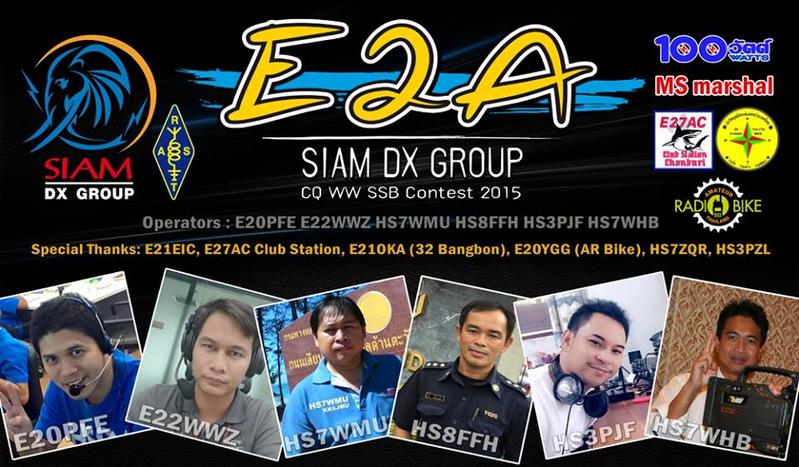 Thailand. The Siam DX Group E2A QSL.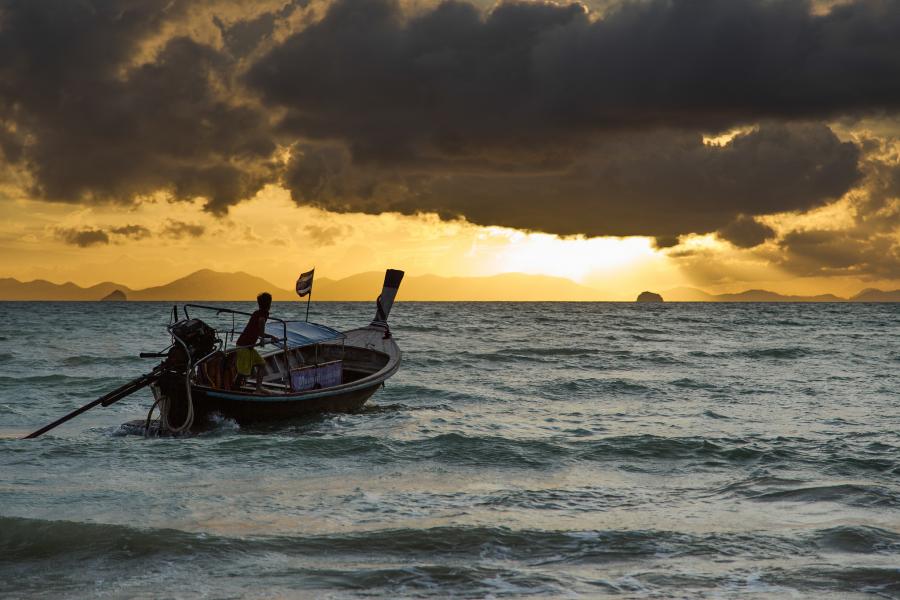 Mueang Krabi, Krabi, Thailand. Author - Jeremy.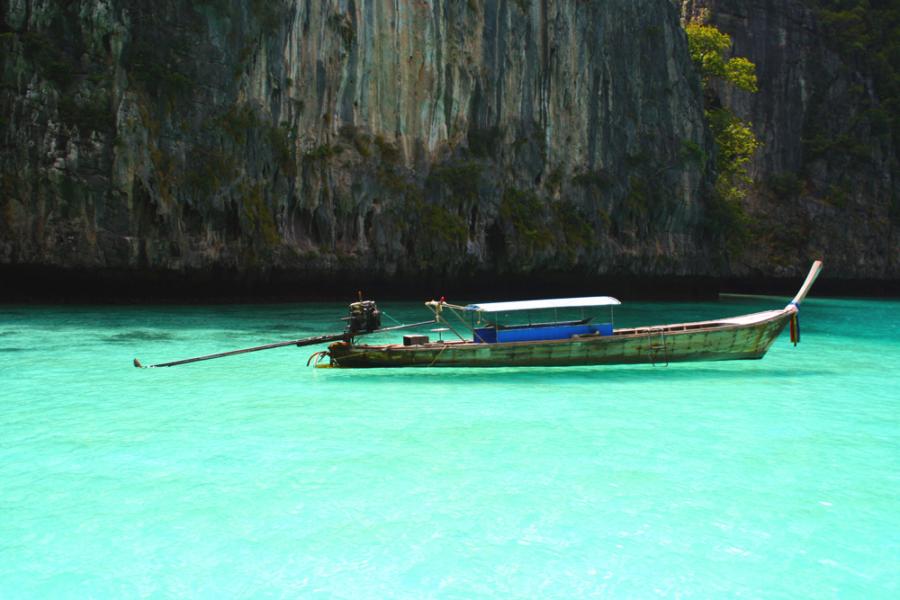 Ko Phi Phi Island, Thailand. Author - Tarek Touma.
E2A. Where is Thailand located. Map.
E2A Thailand. Sunrise 02-16-2019 at 23:39 GMT sunset at 11:20 GMT