Erik, K7ADD inform dxnews.com, that he will be active with team of supporters from Rarotonga Island, IOTA OC - 013, 5 - 9 January and 8 - 18 February 2017 as E51ADD.
They will operate on 160 - 10m CW, SSB, RTTY.
QSL via K7ADD direct, LOTW, eQSL.
Ads for direct QSL:
Bengt- Erik Norum, 16221 300th PL NE, Duvall, WA, 98109, USA.
DXCC Country - South Cook Islands.
Erik will be active also from Manihiki Island, North Cook Islands 11 January - 6 February 2017 as E51AMF.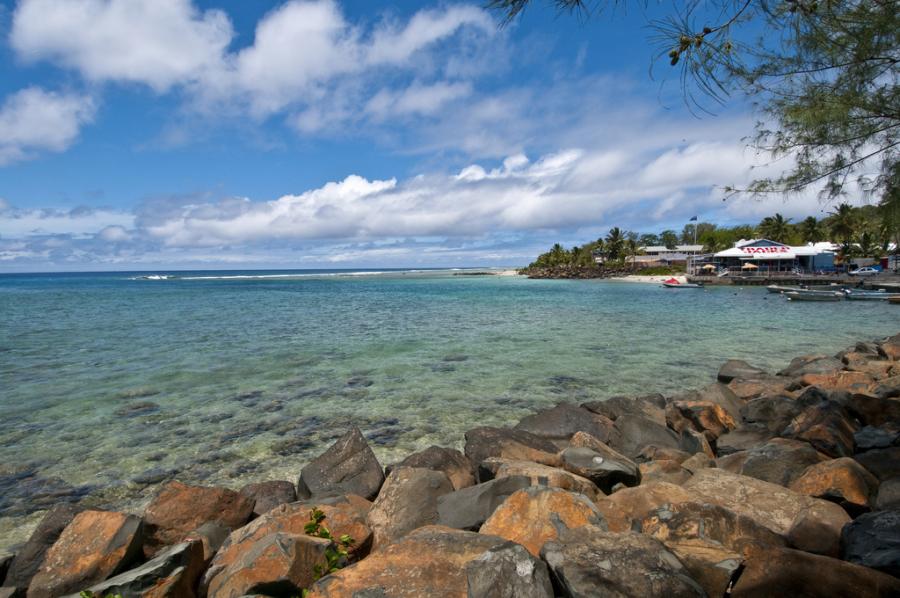 Rarotonga Island, Cook Islands. Author - John Dale.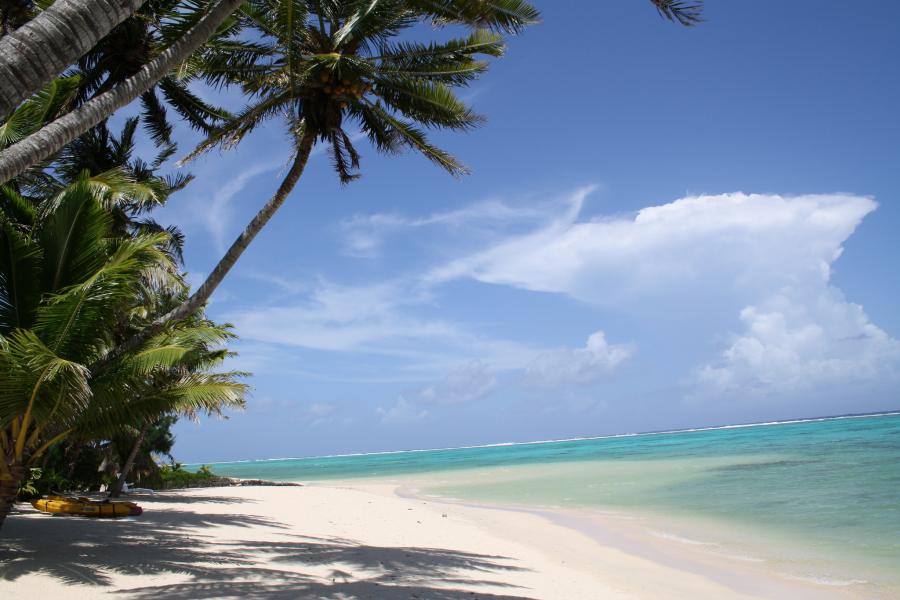 Beach, Rarotonga Island. Author - Nigel Peacock.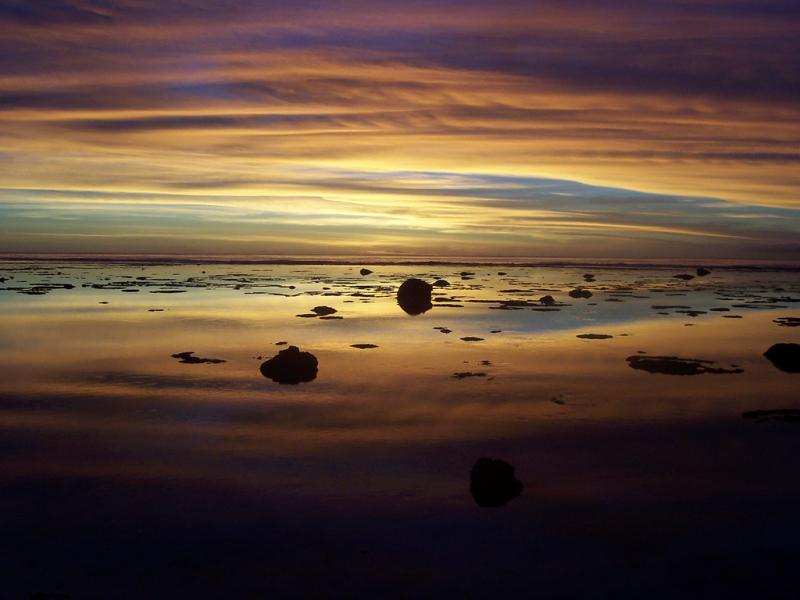 Avarua, Rarotonga Island. Author - ADarmendariz.
E51ADD. Where is Rarotonga Island located. Map.
E51ADD Rarotonga Island. Sunrise 09-22-2023 at 16:27 GMT sunset at 04:36 GMT