AG1LE will be again active from Rarotonga Island, IOTA OC - 013, South Cook Islands, 10 - 29 December 2017 as E51DXX.
He will be active on HF Bands.
Recent DX Spots E51DXX
QSL via home call.
Ads for direct QSL:
MAURI A NIININEN, 68 WINTER ST, LEXINGTON, MA, 02420, USA.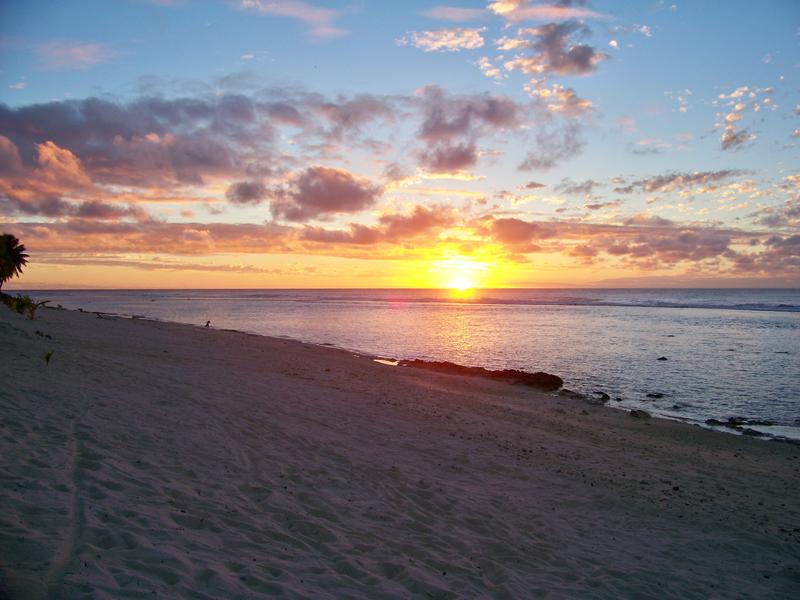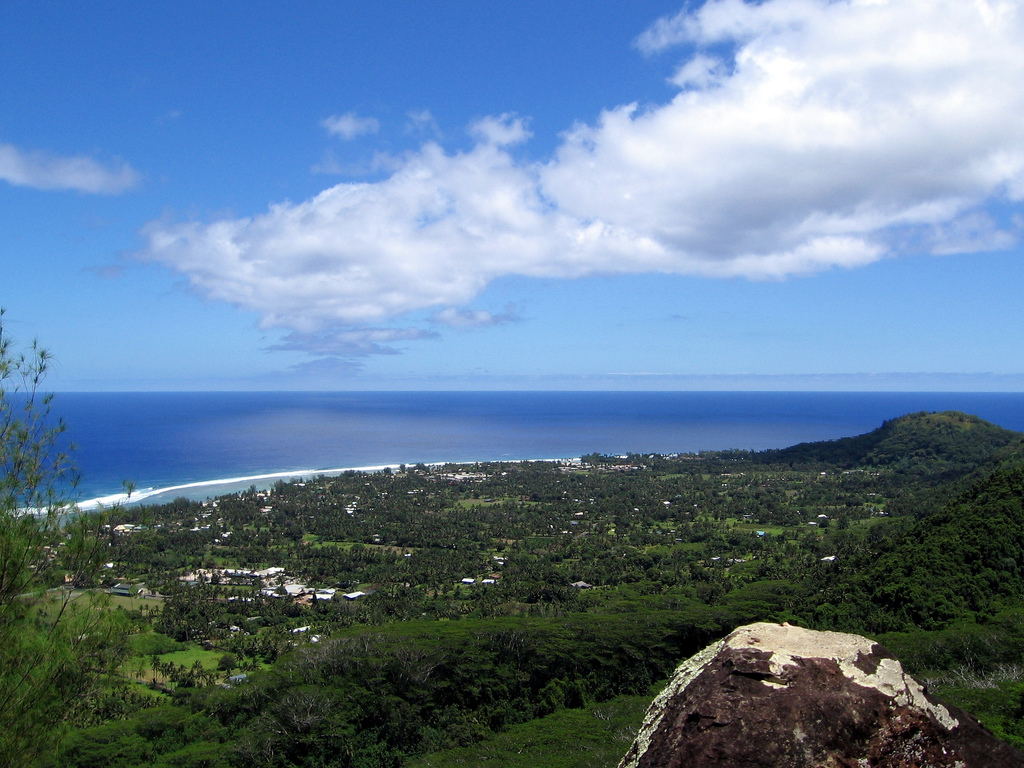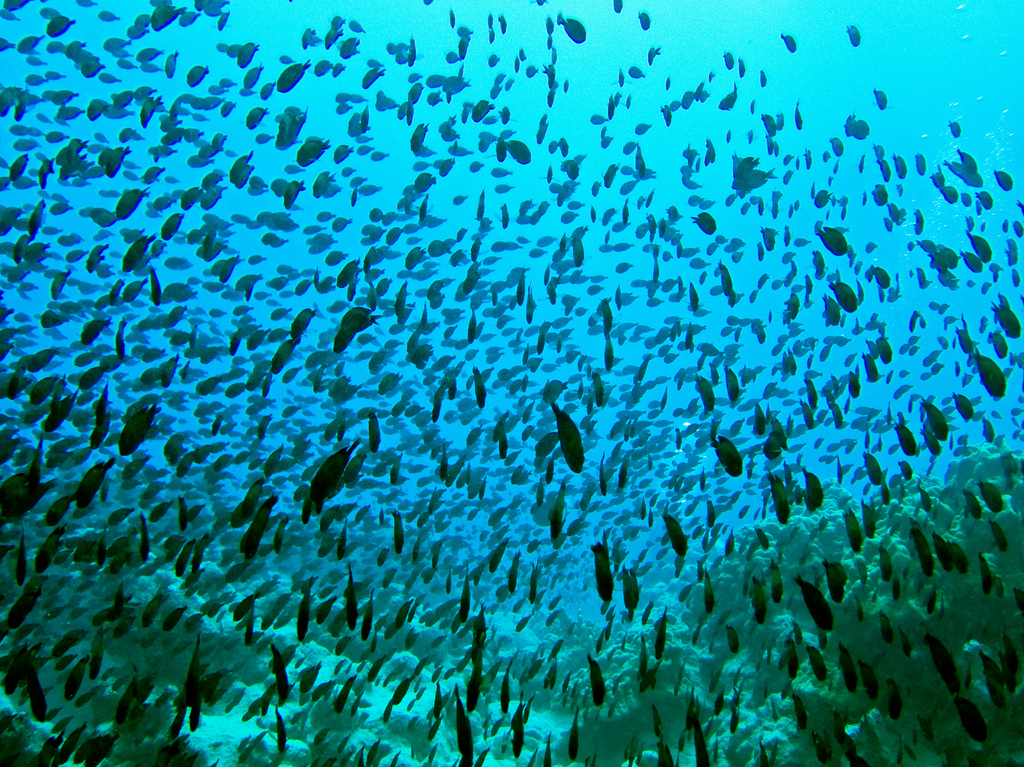 Thousands of reef fish, Mataora Wreck, Rarotonga Island, Cook Islands. Author - Ron Caswell.
E51DXX. Where is Rarotonga Island located. Map.
E51DXX Rarotonga Island. Sunrise 05-29-2023 at 17:06 GMT sunset at 04:06 GMT