Nob JF2MBF and Ken JA2FJP will be active from Niue Island, IOTA OC - 040, 20 - 29 September 2016 as E6AC.
E6AC used before by JA0JHQ.
They will operate on 160 - 10m CW, SSB, RTTY.
Equipment - 2 Icom IC - 7300, Icom IC-706MKII, 500 watt linear amplifier, vertical antennas.
QSL via JF2KOZ direct, ClubLog OQRS, LOTW.
Ads for direct QSL:
YUJI MIURA, 8-11 YAMAGUCHI TAHARA, TAHARA AICHI 441-3421, Japan.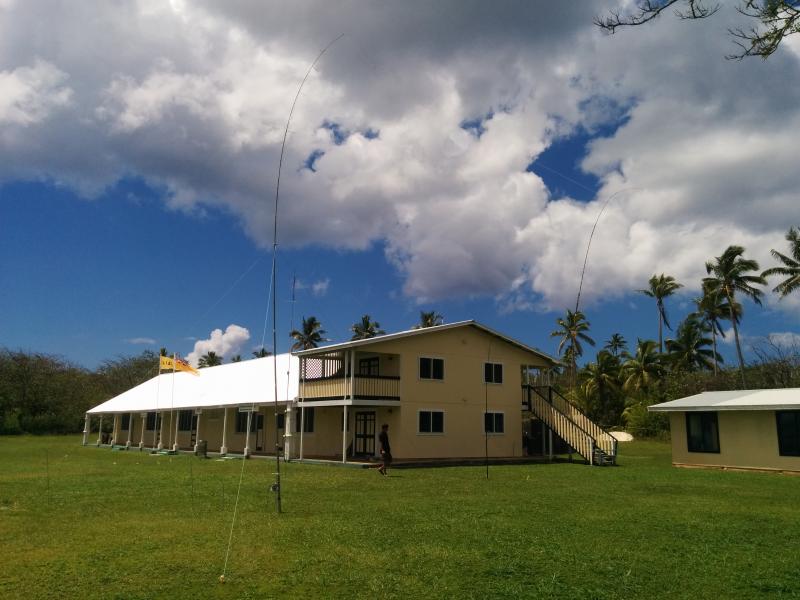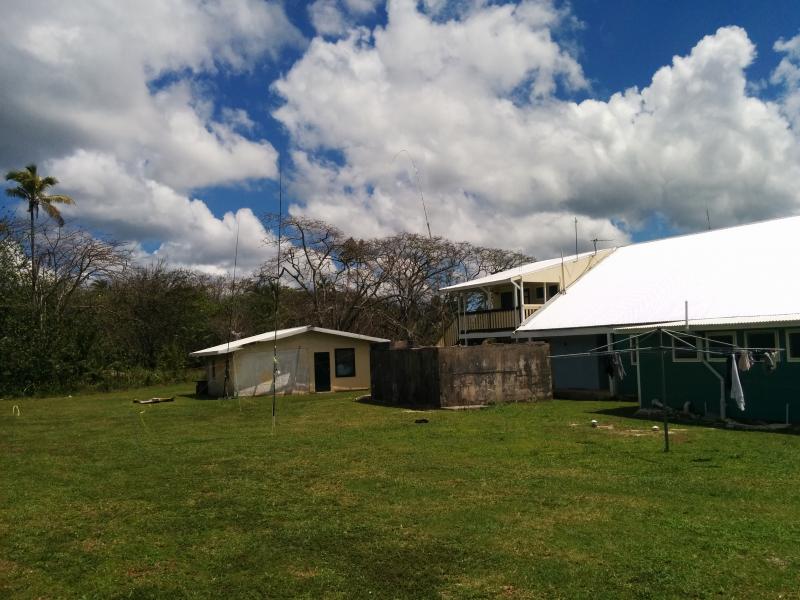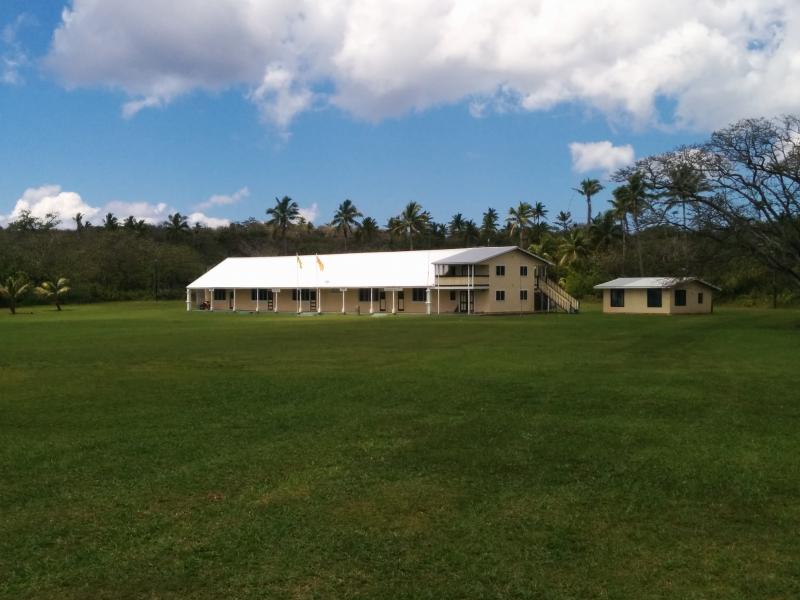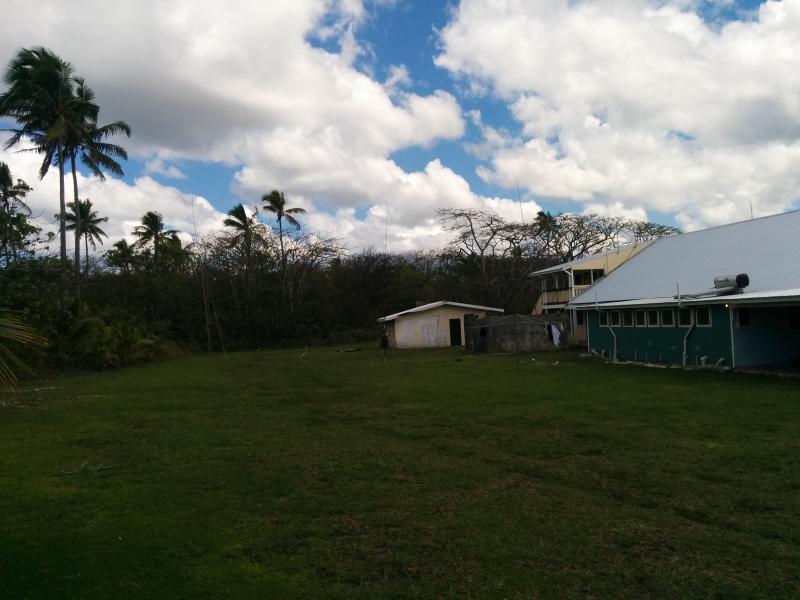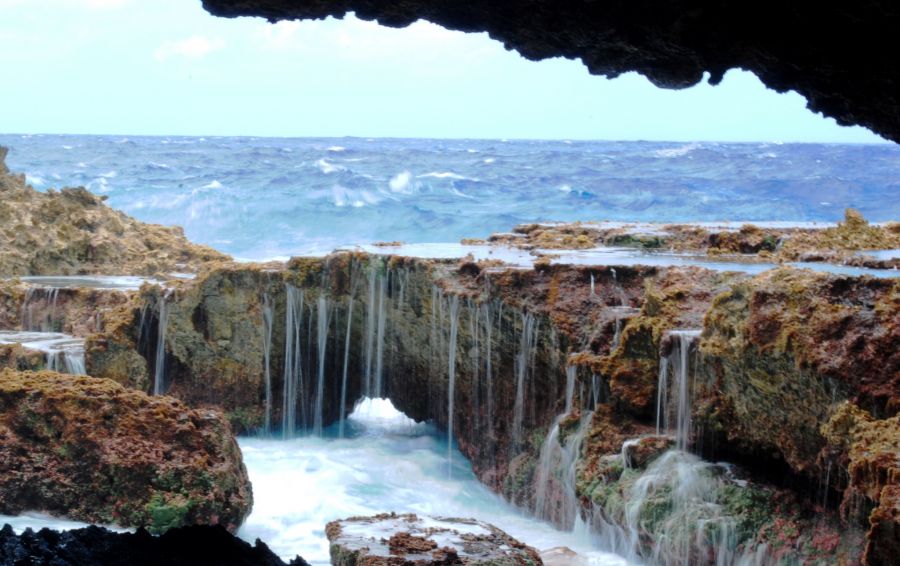 Sea Cave, Niue Island. Author - Brent Edgecombe.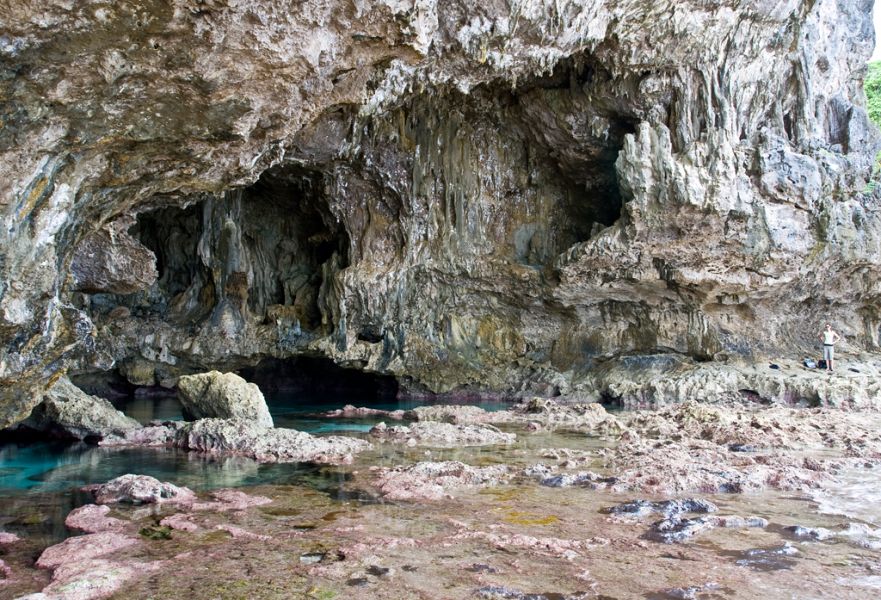 Avaiki Cave, Niue Island. Author - Jimmy.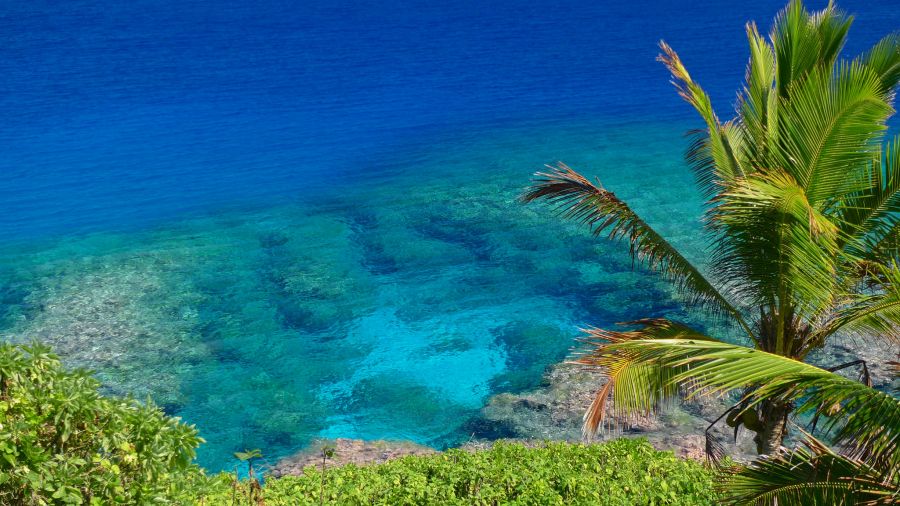 The reef near the Matavai Resort, Niue Island. Author - Russell Parkinson.
E6AC. Where is Niue Island located. Map.
E6AC Niue Island JF2MBF JA2FJP. Sunrise 06-09-2023 at 17:47 GMT sunset at 04:50 GMT