Joseph, N7BG is currently active from Niue, IOTA OC - 040, as E6AD.
He is working on HF Bands.
QSL via home call.
Ads for direct QSL:
Joseph C Kelly, 10322 NW Barclay Terrace, Portland, OR 97231, USA.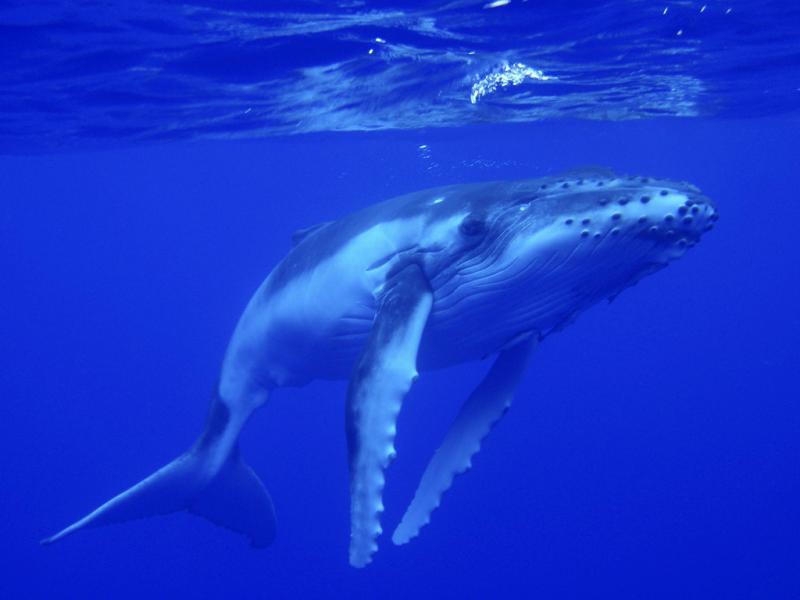 Niue. Author - rolandirwin.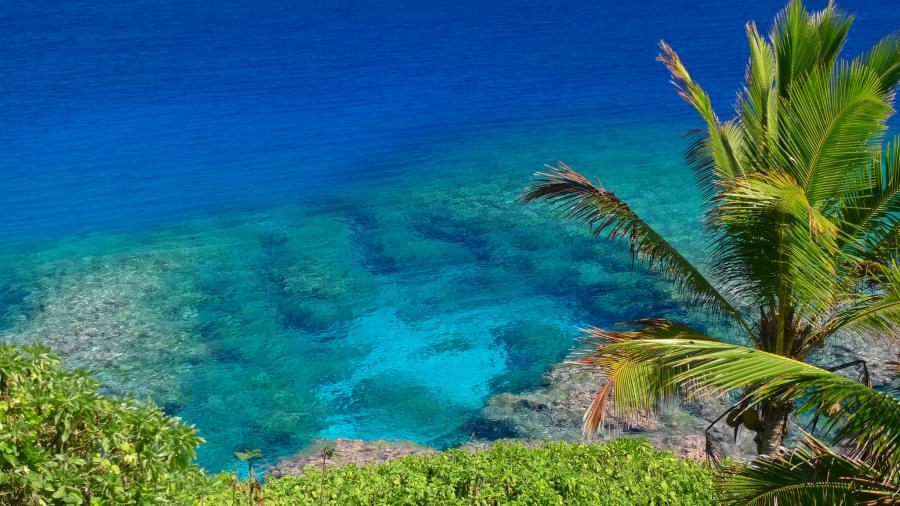 The reef near the Matavai Resort, Niue. Author - Russell Parkinson.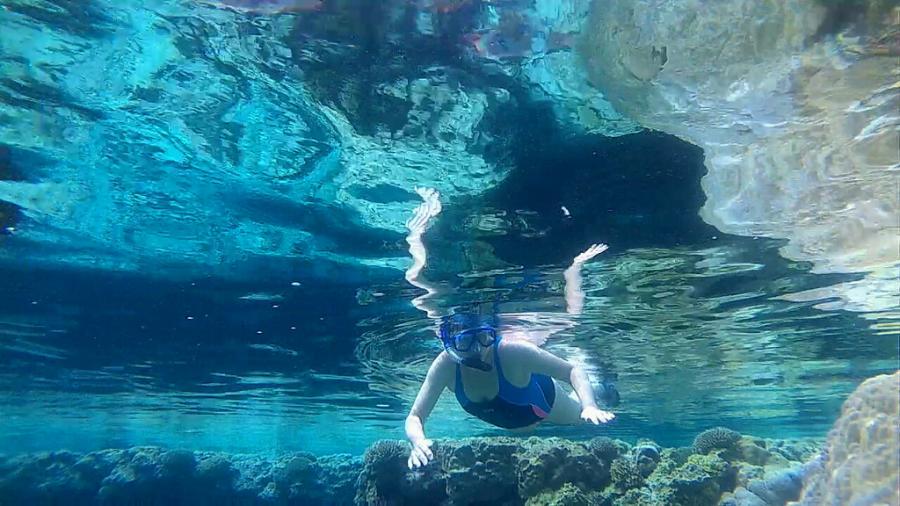 The reef pool at Hikutavake, Niue. Author - spiceontour.
E6AD. Where is Niue located. Map.
E6AD Niue. Sunrise 09-30-2023 at 17:00 GMT sunset at 05:18 GMT